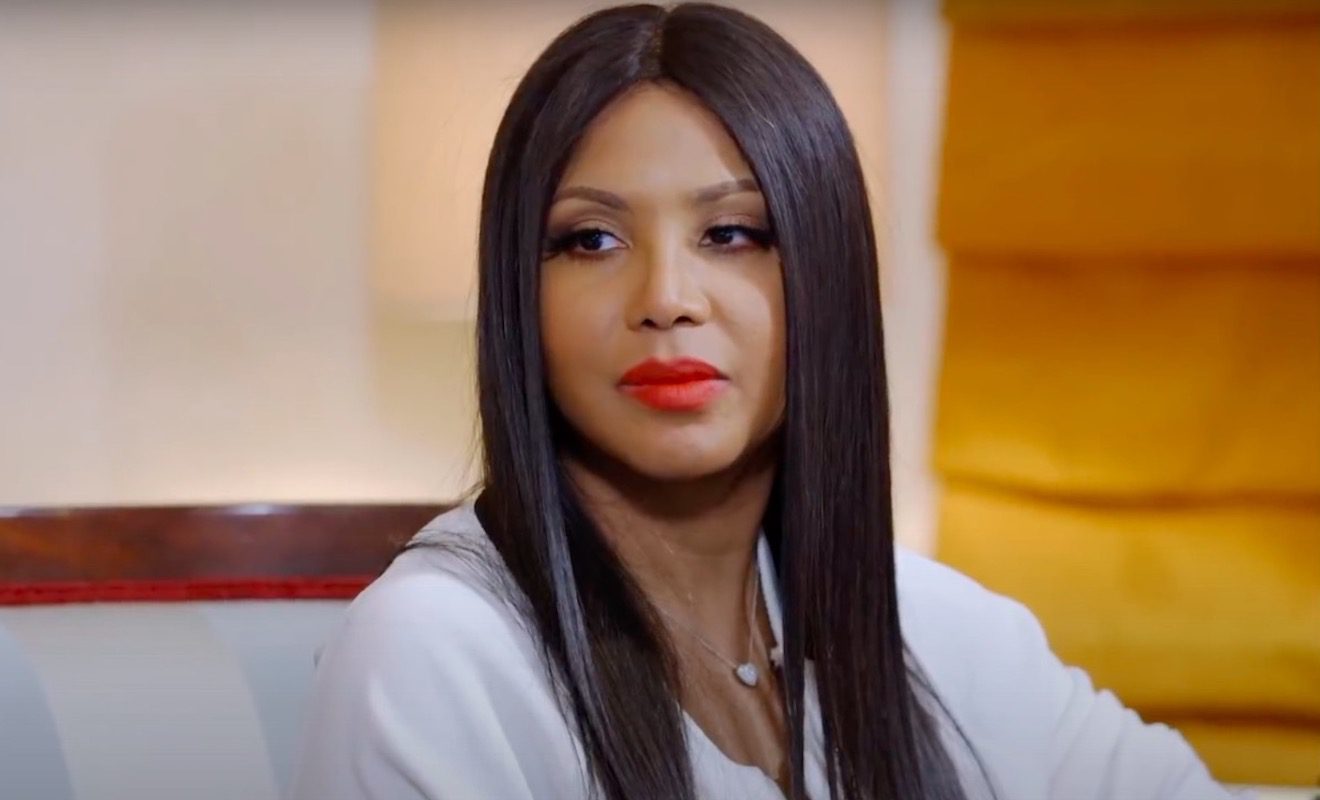 Toni likes to be as private as possible.
"Braxton Family Values" star and R&B singer Toni Braxton isn't usually one to get caught up in too much controversy. In fact, this is also true on the hit reality show. It's very clear that Toni doesn't like to have any drama with her family. So when her sisters clash and have their feuds, Toni likes to stay out of it. And she always prefers that things be peaceful within the family.
Toni is also a very private person. This is something she has opened up about on the show. And it's not always easy for her to share too many details of her personal life.
However, her relationship with Birdman has kept her in the headlines. It's always a mystery for fans of the show when it comes to their current status.
Toni's recent social media actions resulted in backlash.
Birdman and Toni were engaged, then it was rumored they parted ways. However, months ago, Toni confirmed they were back on. And she did so on social media.
Interestingly enough, Toni is getting some criticism for her recent actions on social media. In fact, some people feel like a recent response she gave a fan was rude and insensitive. It all started when the fan revealed what they really wanted to happen on their wedding day.
Click next for the details.