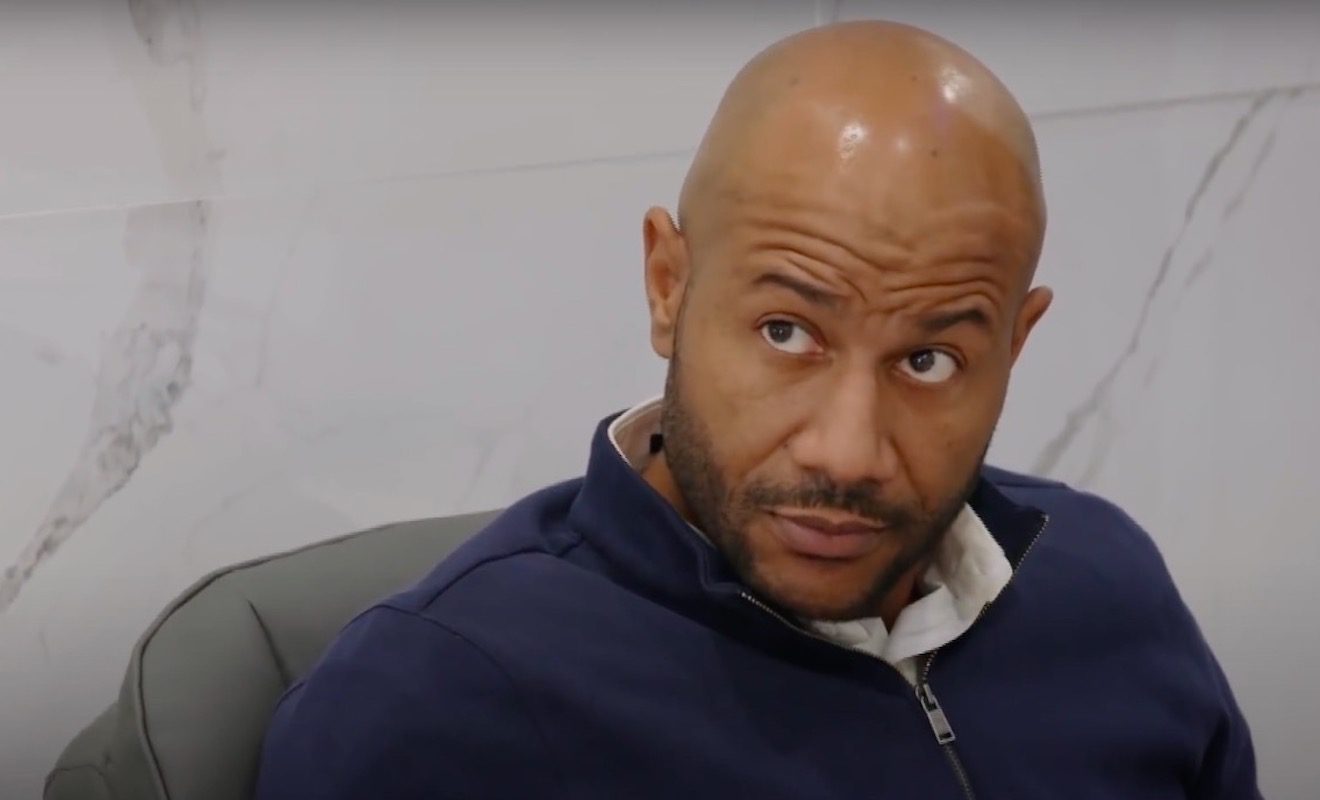 Martell and Marsau's fallout affected everyone else.
"Love & Marriage: Huntsville" star Marsau Scott had no idea what would happen after he joked about Martell Holt's affair. Martell retaliated. And he accused Marsau of cheating with 20 different women. To no surprise, the accusation would only worsen the friendships between the Holts and the Scotts. Even now, things have not been able to recover. And this has been made clear on the latest episodes.
Martell admitted he wasn't being honest about the accusations. But suspicions about Marsau may not be ending anytime soon.
His own words will be the cause.
LaTisha's event causes some suspicion.
On the upcoming episode, the husbands open up at LaTisha Scott's event. And they are a part of the panel. It's an opportunity for them to be honest about different aspects of marriage. But things get a bit awkward when the subject of infidelity comes up.
It's not an easy topic. Interestingly enough, some of their responses have fans raising an eyebrow just from the preview alone.
In fact, some are questioning Marsau and Maurice's comments. And Kimmi Scott had to set the record straight after Maurice gave his thoughts.
Click next for the details.