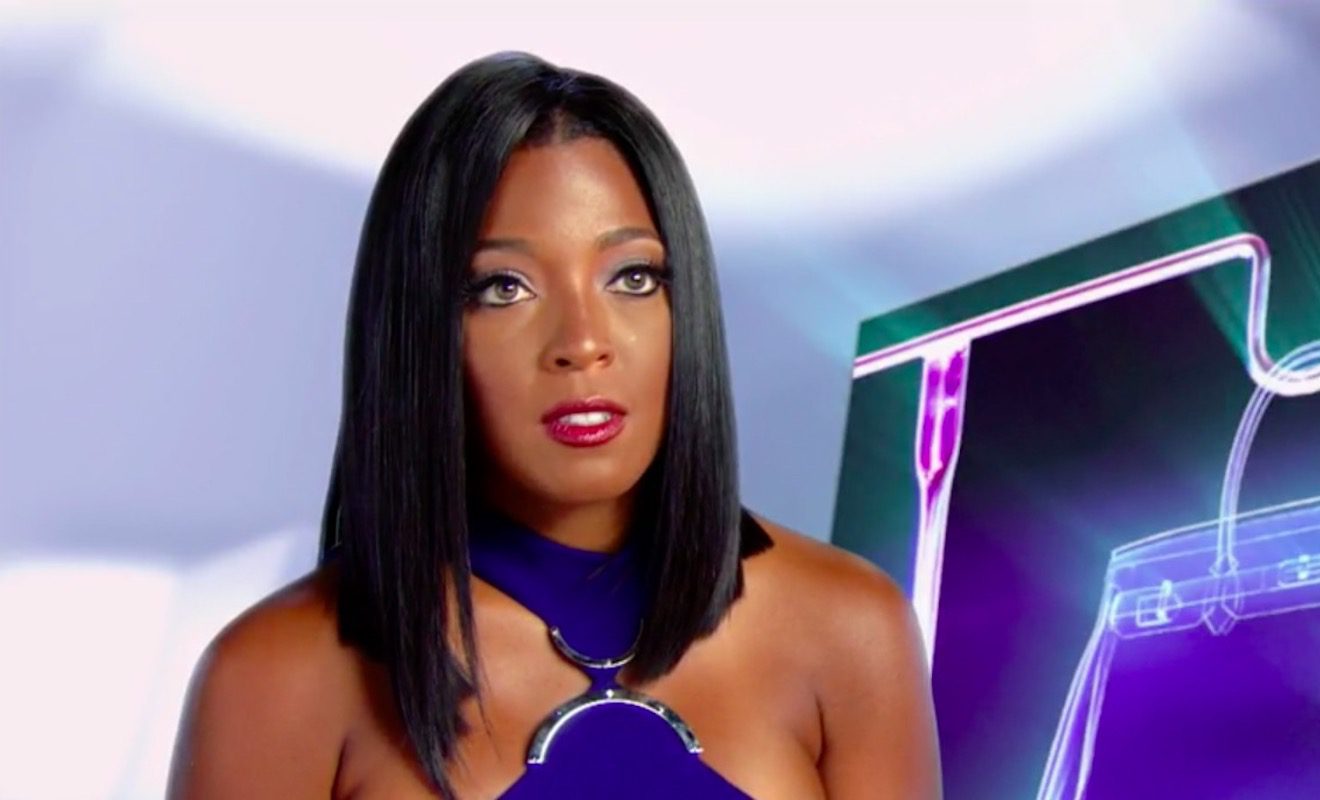 Quad and Mariah may not be on the next season.
"Married to Medicine" fans have been talking a lot about the upcoming season. As of now, Mariah Huq and Quad Webb are out. This was recently revealed while Carlos King interviewed Dr. Heavenly Kimes. The revelation also upset Quad, and she came for Heavenly on social media.
And she claimed that there's a contract on the table that she has yet to sign.
Regardless, Quad and Mariah were not on the cast trip to Washington, D. C. However, Lisa Nicole Cloud and Kari Wells were. So some are speculating that they could be replacing both Mariah and Quad.
Toya gets some criticism for her recent post.
While none of the ladies are confirming or denying this, they did share some photos of their participation at the march. In fact, Toya Bush-Harris has been sharing content about it with followers for the last couple of days. But it's how she and Eugene arrived back to Atlanta that caused the couple to get some backlash.
In a video posted to Instagram, Toya and Eugene can be seen exiting a private jet. Toya told followers that they decided to hop on a jet for safety reasons amid the pandemic.
In the caption, Toya wrote, "Home Safe and Taking Zero Chances in these Covid Streets! #PJLife #married2med #season8 #workhard"
Some of Toya's critics accused her of showing off while others questioned why she would attend a march if she was concerned about safety.
Check out the video here.