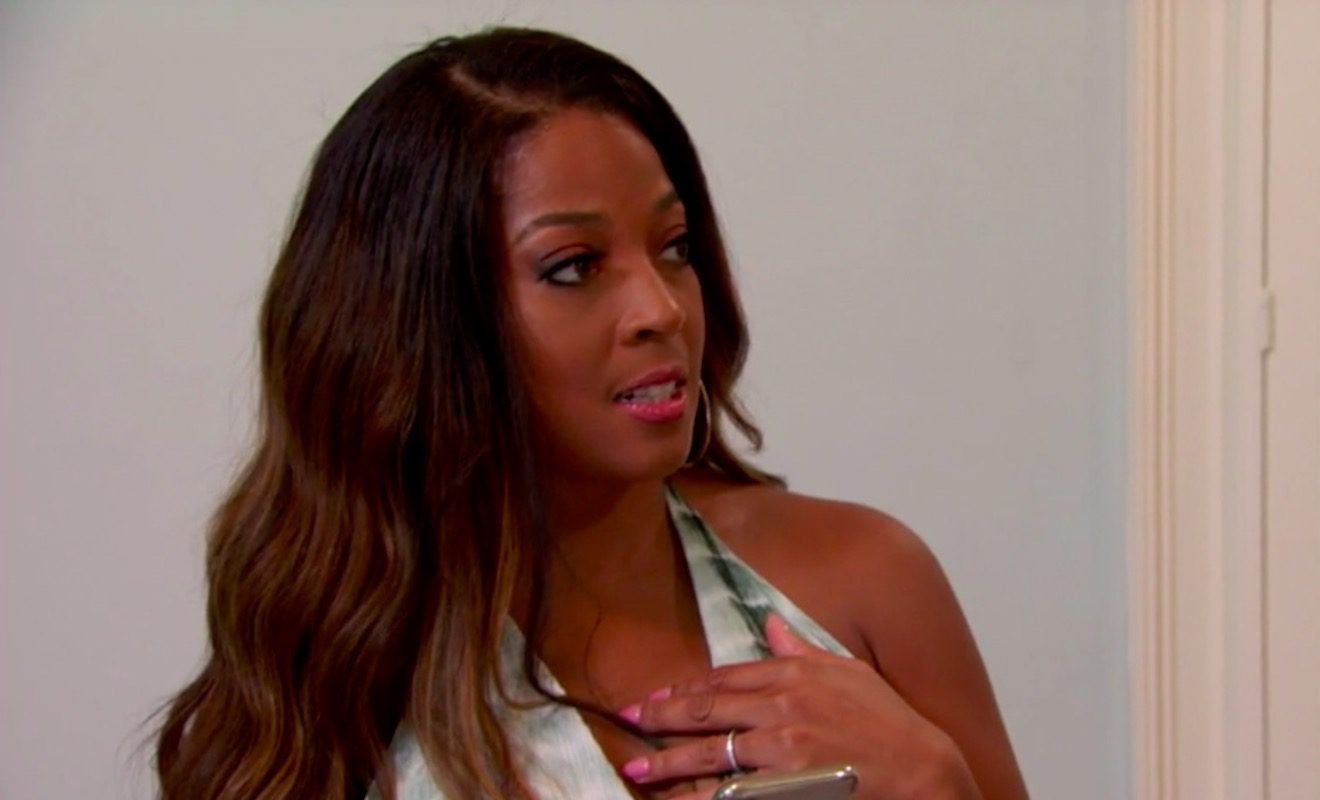 Toya and Eugene have never been shy about opening up about their lives.
"Married to Medicine" star Toya Bush-Harris has always been very transparent on the show. So when she and her husband Dr. Eugene Harris were burdened by huge tax debt, they didn't avoid discussing it. Of course, the other people on the show had their opinions as well. And at times, they would throw shade and crack jokes. Regardless, the couple was able to pay off the debt. Then they would later buy their dream house. It was custom built and includes Toya's dream two-story closet. As for Eugene, he's been enjoying the large pool with the huge TV screen.
Although the couple was able to get past the difficult moment, it hasn't stopped the criticism. In fact, Dr. Contessa Metcalfe couldn't understand why Toya and Eugene threw a party to celebrate paying off the debt.
Dr. Heavenly Kimes has also questioned if the couple could be living above their means.
Toya has been getting called out on social media.
And even now, some fans of the show are still very critical as well.
Perhaps, this is one of the reasons why some people have been calling Toya out on social media. The reality star opened up about the recent cast trip to Washington, D.C. There they participated in the march. But it's how Toya and Eugene came back to Atlanta that has a lot of people talking. And they have been calling Toya out left and right, too.
Click next for the details.