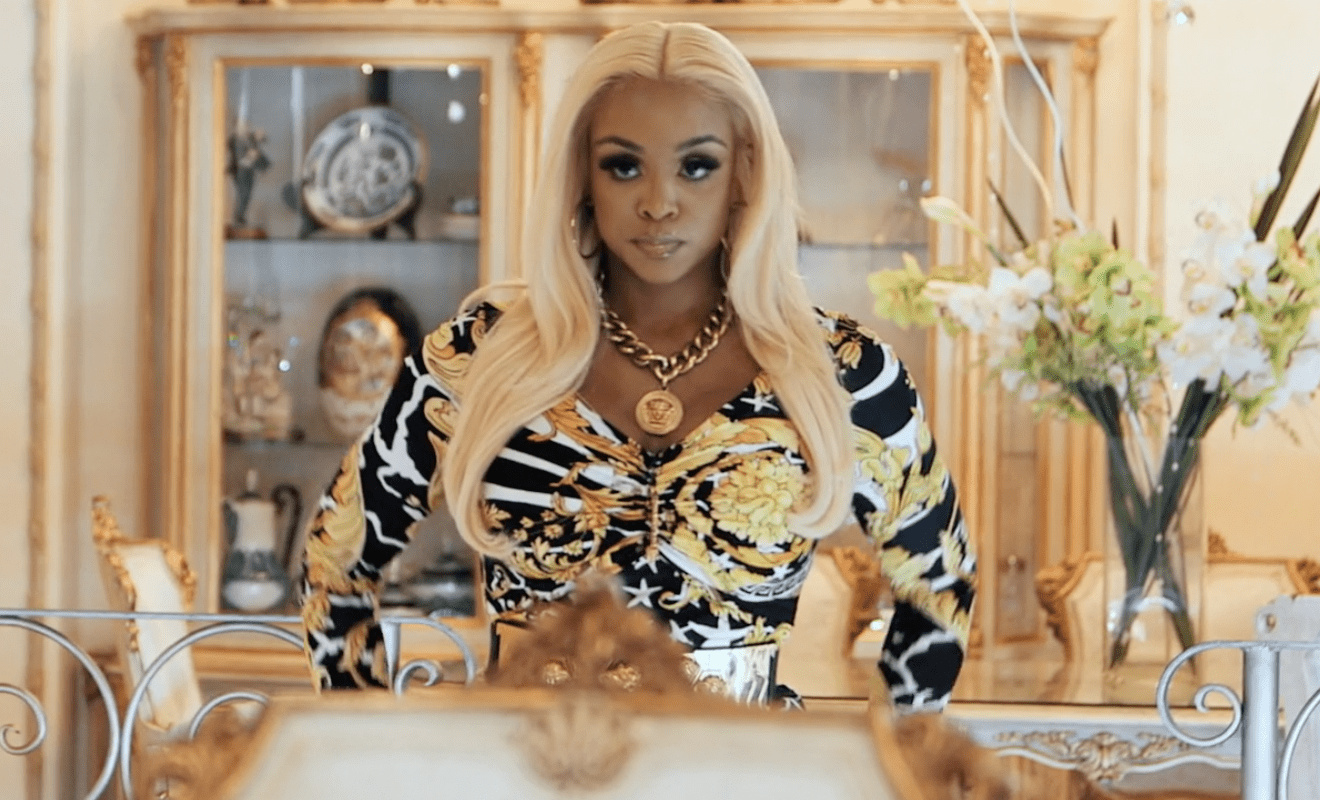 Tonight's part 1 of "The Conversation: Hazel-E & Masika" had the shade flying and drinks were thrown.
Executive producer Ray J brought together former "Love and Hip Hop Hollywood" stars Hazel-E and Masika for a conversation to squash their beef. Both ladies came into this looking for apologies and understanding from one another. However, they weren't able to accomplish this goal.
Even before they saw one another, both had plenty of unsavory things to say about one another.
So it's no surprise that when the women got together, not much was accomplished. Things did get tense when Hazel-E made a comment about Masika's daughter and Masika responded by throwing her glass-filled drink at her.
Here's the recap for, "The Conversation: Hazel-E & Masika Part 1."
Click next for the details.