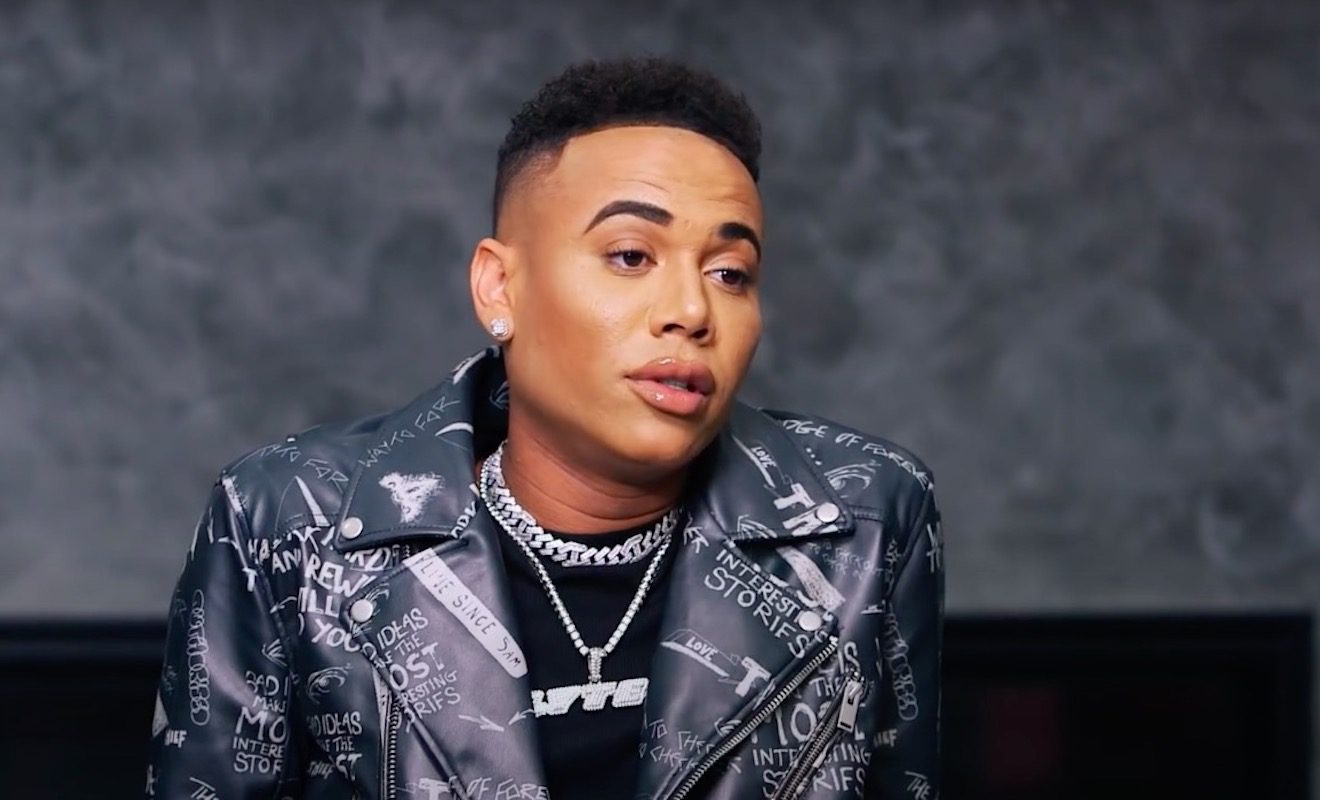 Bobby Lytes and Rolling Ray have been feuding online for years.
"Love And Hip Hop Miami" star Bobby Lytes doesn't back down from a good verbal spar. In fact, he's had many defending his cousin Trina as well as his own personal issues with people on and off of the show. So he was open to facing his foe Rolling Ray on Zeus Network's "The Conversation." Both have shaded each other on social media. However, Bobby says that Ray came for him first when he was on his first season of LHHMIA. He didn't like how critical Rolling Ray was of him and his music career when they had never met before.
So Bobby responded in kind on social media. And both would take shots at each other in the comment sections of Instagram blogs. For Rolling Ray, the most disrespectful thing Bobby has ever done is throw jabs after he was severely burned. As a result, both had a lot to say to each other while the Zeus Network cameras were rolling.
On part one of their conversation, they didn't wait to exchange verbal jabs. One of the highlights is when Bobby told Rolling Ray that he can be very funny on social media. "You have jokes out this world." In response to this, Rolling Ray pressed a button that mimicked the flatline sound and played dead. He then opened his eyes and told Bobby, "I just came back from the dead and they told me you still not that girl."
Well, Bobby got even by bringing up Rolling Ray's boyfriend. And Bobby accused him of being in his DMs.
Click next for the details.