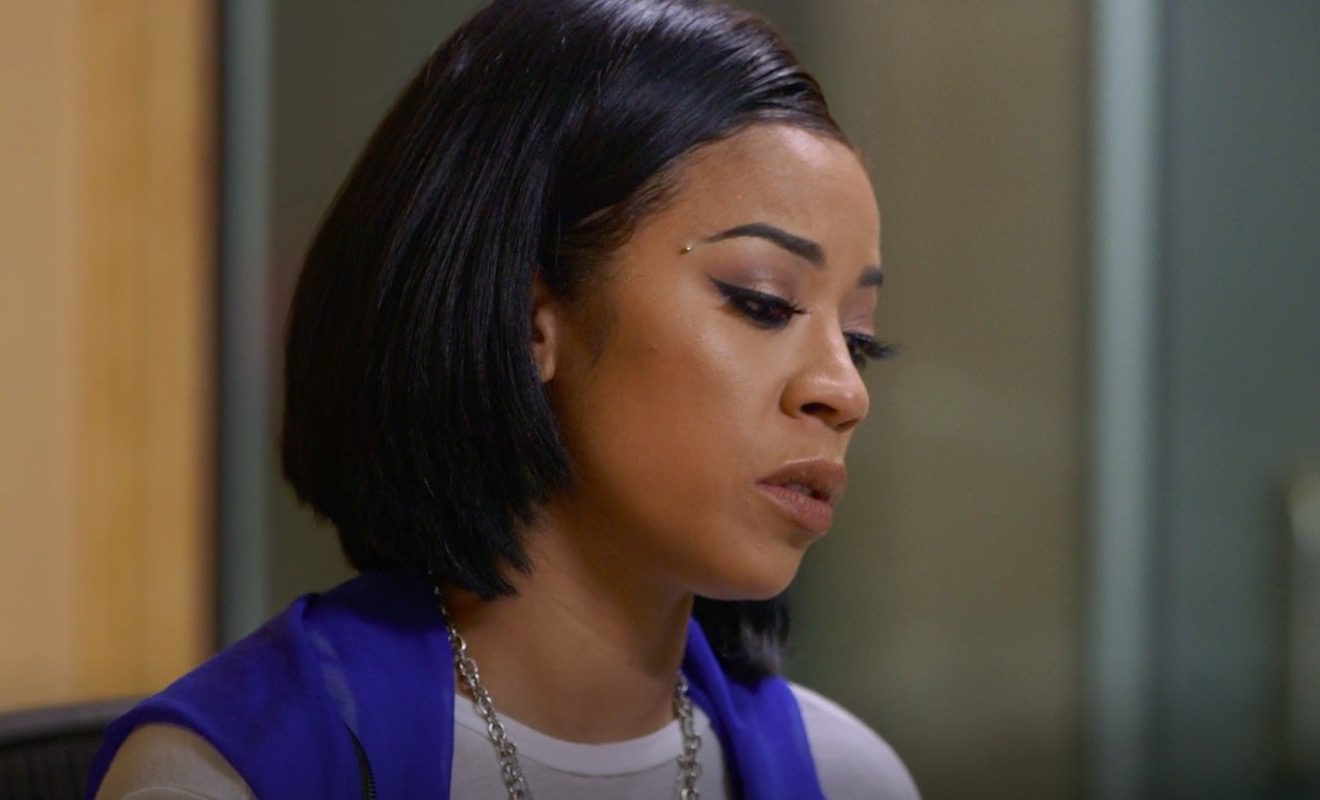 Daniel and Keyshia are officially divorced.
Keyshia Cole has had drama in her love life. Some of this has played out in the media over the years. And when she appeared on "Love And Hip Hop Hollywood," she had already ended things with her ex-husband Daniel Booby Gibson. Although they were separated at the time, they were still living together. Daniel needed some time to get back on his feet after his time in the NBA came to an and as a result of injuries and mental health issues.
Their divorce was just finalized days ago because they had disagreements concerning custody of their son. Plus, it was being reported that Booby wanted spousal support, as well as child support. Thankfully, the former couple was able to hash things out. And neither will be getting any financial support, plus they have joint legal and physical custody of their son.
Keyshia speaks up on Twitter.
After Booby, Keyshia had a contentious romance with Birdman. And at some point, she was arrested for assaulting a woman she found at his house. This would become something Keyshia would end up regretting.
Keyshia's next big love was Niko Khale. She also had a baby with the up and coming music artist. The relationship was a controversial one though because Niko is much younger than Keyshia. So some of Keyshia's fans were skeptical of the relationship. And Keyshia had no problem clapping back at critics on social media.
Months ago, it was rumored that Keyshia and Niko quietly ended their relationship. And recently, Keyshia had something to say after someone told her that she can't keep a man.
Click next for the details.