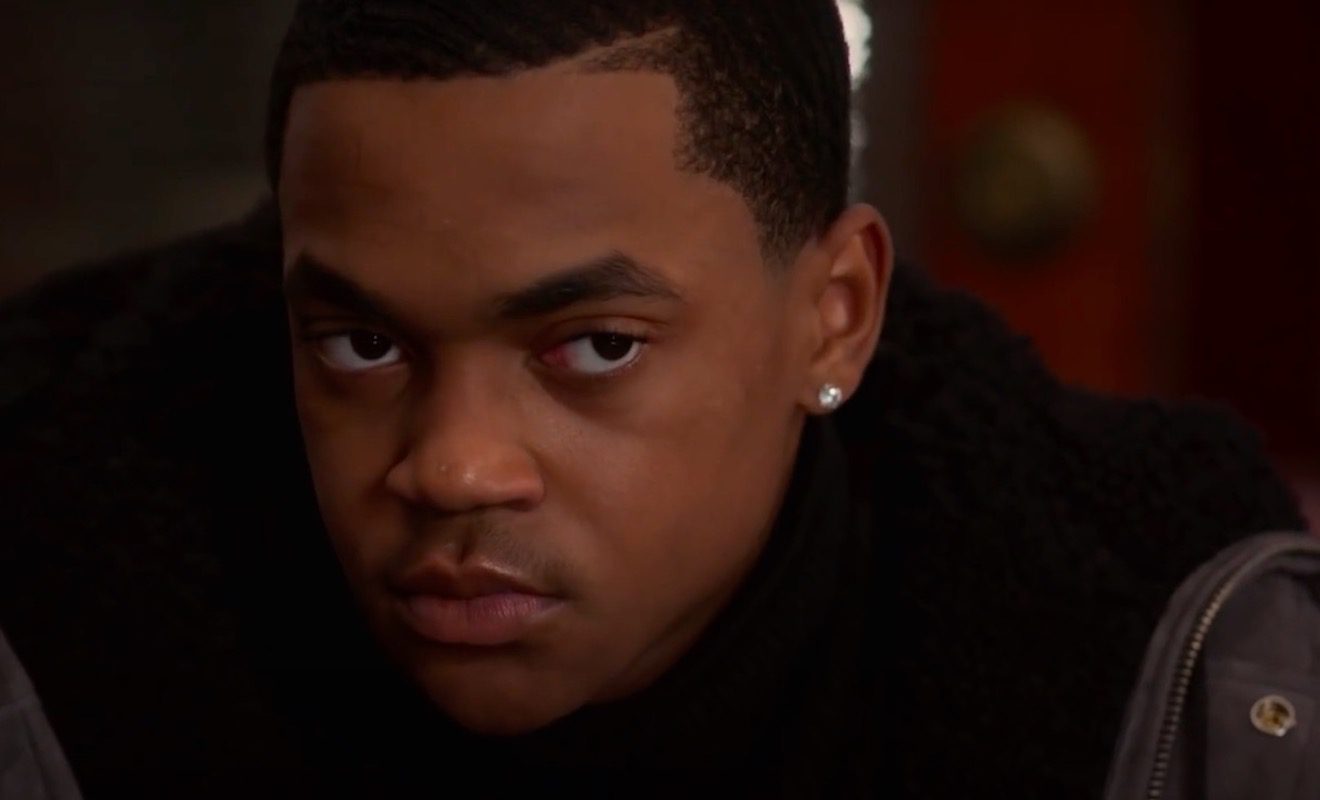 On the latest episode of "Power Book II: Ghost," Tariq is still trying his hardest to get Tasha out of prison. After Saxe goes along with the plan to hit Tasha with the Kingpin Statute, Maclean is forced to put the pieces together. And he realizes pretty quickly that Saxe pulled a very shady move. But the questions remains, why? Luckly, someone from the past has no problem letting Maclean know how dirty Saxe has been throughout his career.
As for Tasha, while she awaits her freedom, she's noticing who is running things in prison.
So she has Tariq make a move for her that could later give her an advantage inside.
Meanwhile, Monet is caught off guard when a family member is released from prison early. The trust isn't there. So hard decisions have to be made. While Monet has questions for her family, she also has some questions about Tariq.
And she'll need multiple people to get her the answers.
As for Tariq, he's still having some problems getting adjusted as a college student. He's still disappointing his professors. But he'll have no choice but to balance it all if he doesn't want to sink.
Here's a recap for, "Exceeding Expectations."
Click next for the details.