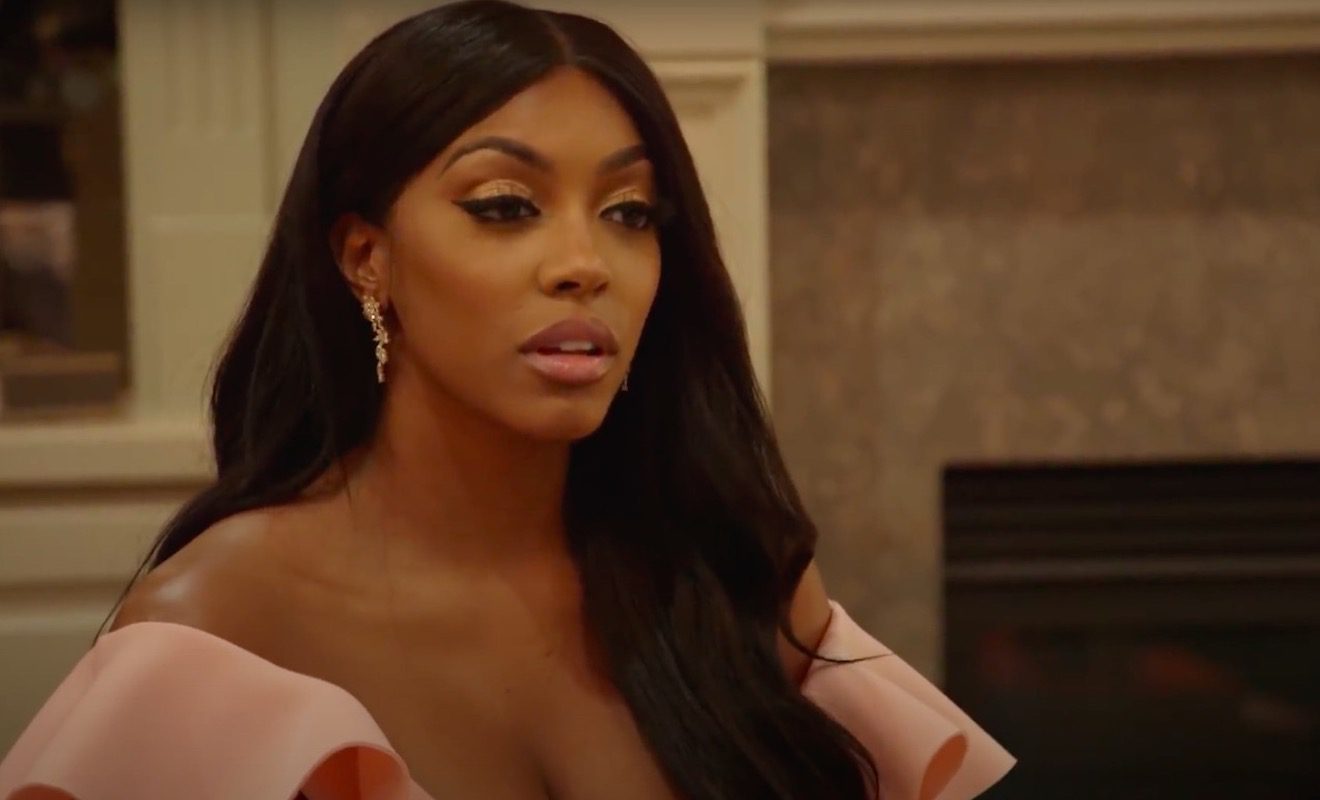 NeNe and Porsha made peace before NeNe's exit from the show.
"Real Housewives of Atlanta" star NeNe Leakes recently announced that she will not be returning for the upcoming season. And while she had a rocky season with some of the cast, she is leaving the show on good terms with others. In fact, she's in a very good place with Porsha Williams. And the two women were able to hash things out and move forward from a very messy fallout. Most fans can probably recall the nasty social media exchange that resulted in Porsha posting their heated text message exchange on Instagram.
Interestingly enough, Porsha started off the previous season in a great place with Kenya Moore. Despite years of not seeing eye to eye, and a physical altercation, they bonded over motherhood.
However, the good times didn't last long. Porsha felt some type of way about Kenya clashing with Tanya Sam. And she felt as if Kenya crossed the line when she called Tanya the C-word. This occurred after Tanya decided to get even with Kenya by showing off the wig she left behind in Canada.
Porsha fell out with Kenya, again.
Tanya wasn't happy that Kenya hinted at Paul Judge being the target of cheating rumors.
And later on, Kenya would get even herself by bringing the Cookie Lady on the show. The Cookie Lady told Kenya and Cynthia Bailey that Paul tried to hit on her. She also alleged that Paul said he was single, too.
So Porsha and Kenya fell out. And they also clashed at the reunion.
Recently, Kenya even seemingly took shots at Porsha's activism on Instagram as well.
With the two women on the outs and new faces being added to the cast, it's possible Porsha is already having some drama while filming the upcoming season. But a recent social media post has some fans thinking Porsha's sister may have gotten involved.
Click next for the details.