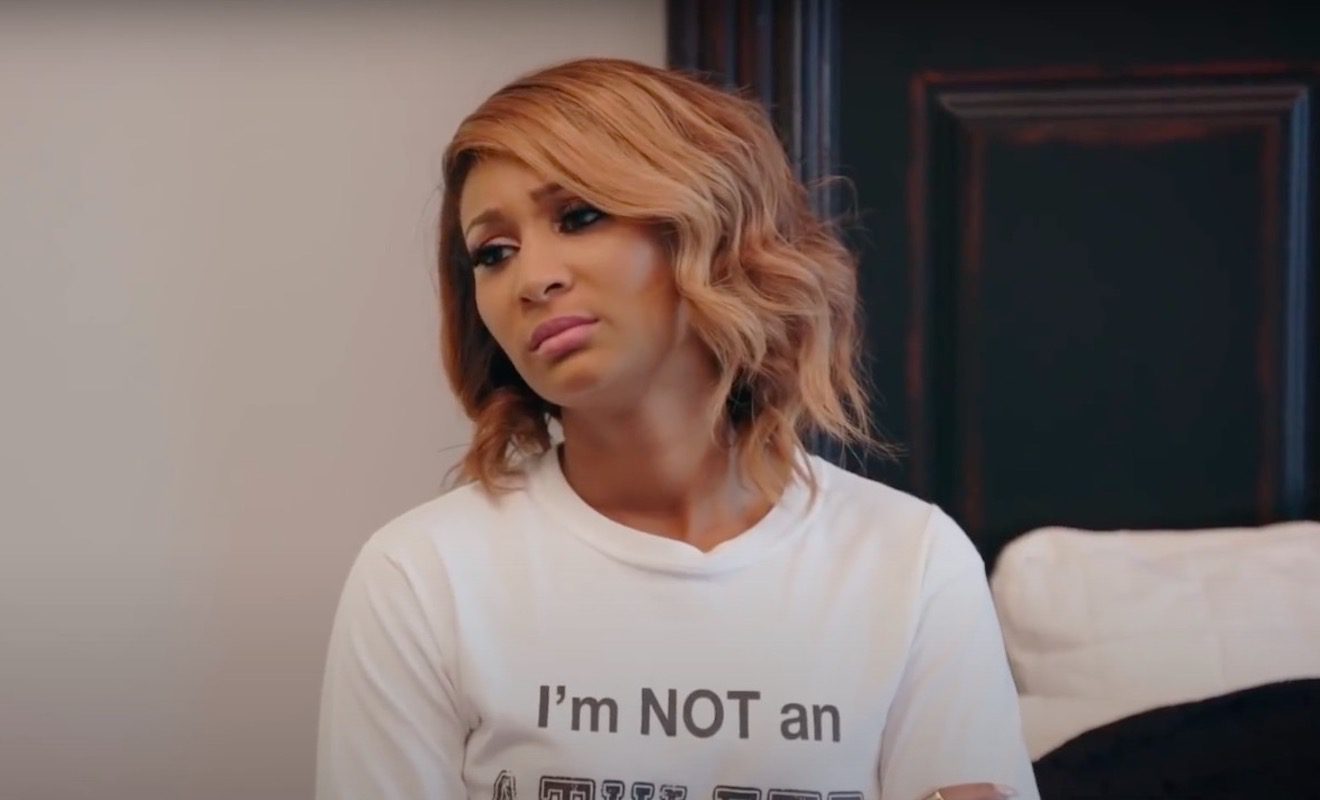 Mariah and Heavenly have a controversial feud.
When it comes to "Married to Medicine," Dr. Heavenly Kimes has easily become one of the most popular cast members. Of course, this is due to all the controversial moments she has had on the show. While she's managed to form solid friendships with Dr. Jackie Walters and Dr. Contesssa Metcalfe, Heavenly has had her fair share of feuds. But her biggest foe to date would have to be Mariah Huq.
The two women started off on good terms. And Mariah said that she even helped Heavenly get on the show. But they had a nasty fallout.
While throwing jabs at one another, Heavenly would respond with "yo momma." And this would evolve into even more digs at Mariah's mother Miss Lucy. This infuriated Mariah. And things would only get worse between them.
In fact, after Heavenly said Dr. Aydin Huq had "small stuff," Mariah clapped back by accusing Dr. Damon Kimes of cheating. And Mariah would go on to say that she had "receipts" she was ready to bring out to prove she's not lying on Damon. When it was time for the reunion, Mariah decided against showing any receipts. So Heavenly would accuse her of lying on Damon.
Weeks ago, she said in an interview that she questioned if Mariah had something to do with a tracker being found under Damon's car.
Heavenly will still have drama despite Mariah's absence.
And even though Mariah is off of the show, Heavenly is reportedly clashing with Lisa Nicole Cloud and Toya Bush-Harris as they film the upcoming season.
So while she has a lot of supporters, she does have critics as well.
When "Love & Marriage: Huntsville" star Melody Holt promoted an upcoming collaboration with Heavenly, one of her followers wasn't feeling this. And when they called Heavenly a mess, Melody decided to defend her.
Click next for the details.