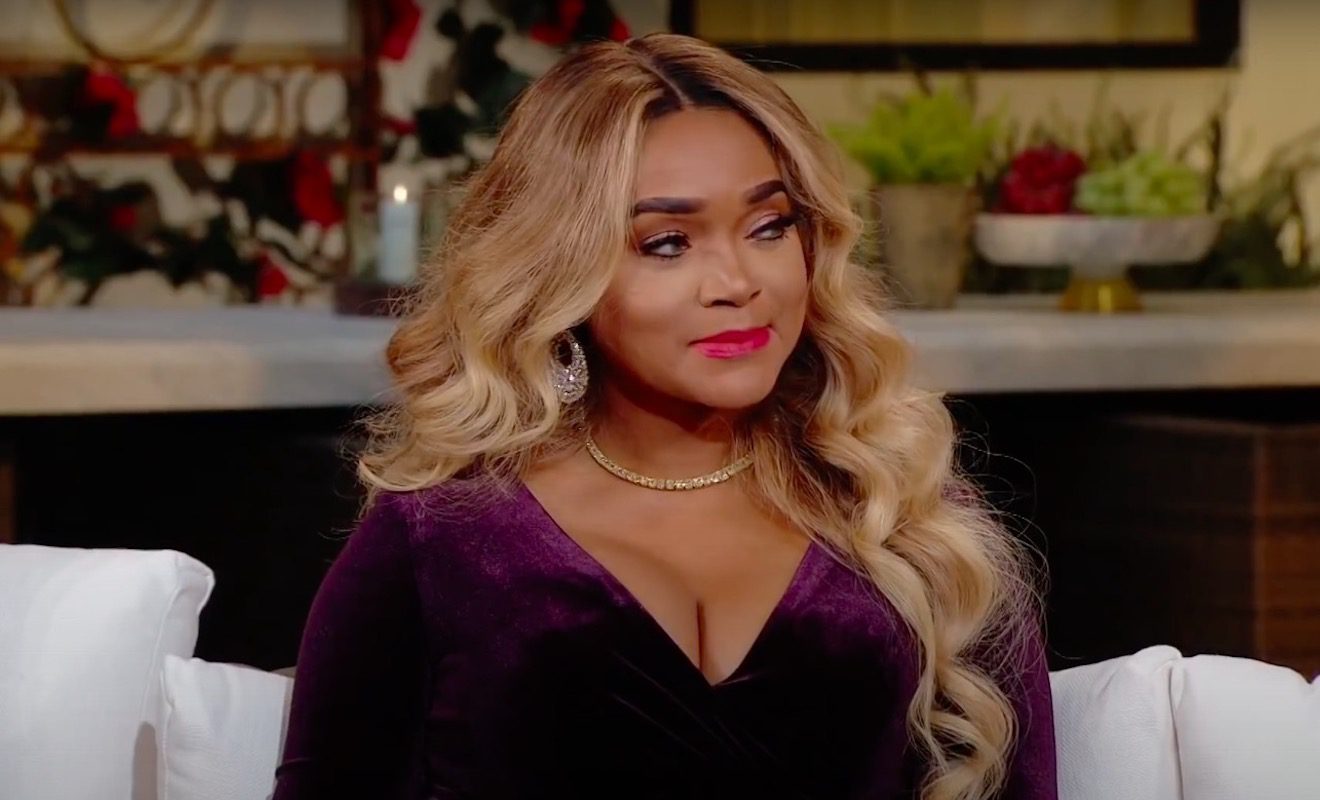 After Mariah's departure, old faces return for season 8.
"Married to Medicine" will see the return of familiar faces on the upcoming season. Lisa Nicole Cloud and Kari Wells are back. When both left, Lisa wasn't on good terms with Dr. Heavenly Kimes and Quad Webb. And she's still not getting along with Heavenly. As for Kari, she annoyed some of the other women. But she clashed the most with Mariah Huq. For now, Mariah is not expected to be on season 8. She revealed this to her followers on Instagram months ago. According to Mariah, she was never offered a contract.
When she discussed this in an interview, she alleged that she had been mistreated by the producers. And she's about ready to file a lawsuit against Purveyors of Pop.
She's been getting support about this as well. In fact, some fans have even started a petition urging Bravo to do right by Mariah. They also made the same demands for NeNe Leakes, who recently announced she won't be on the upcoming season of "Real Housewives of Atlanta."
The franchise expands to another city.
One of Mariah's biggest complaints is she doesn't have anything to do with the spinoffs. This bothers her because she created the franchise.
Interestingly enough, things haven't necessarily been seamless with the other shows. The Houston show was canceled, and the LA spinoff just wrapped up a season of its lowest ratings yet. The "Married to Medicine LA" cast also didn't like the fact that they didn't get a reunion for the second year in a row.
Despite this, Bravo is adding on another spinoff.
Click next for the details.