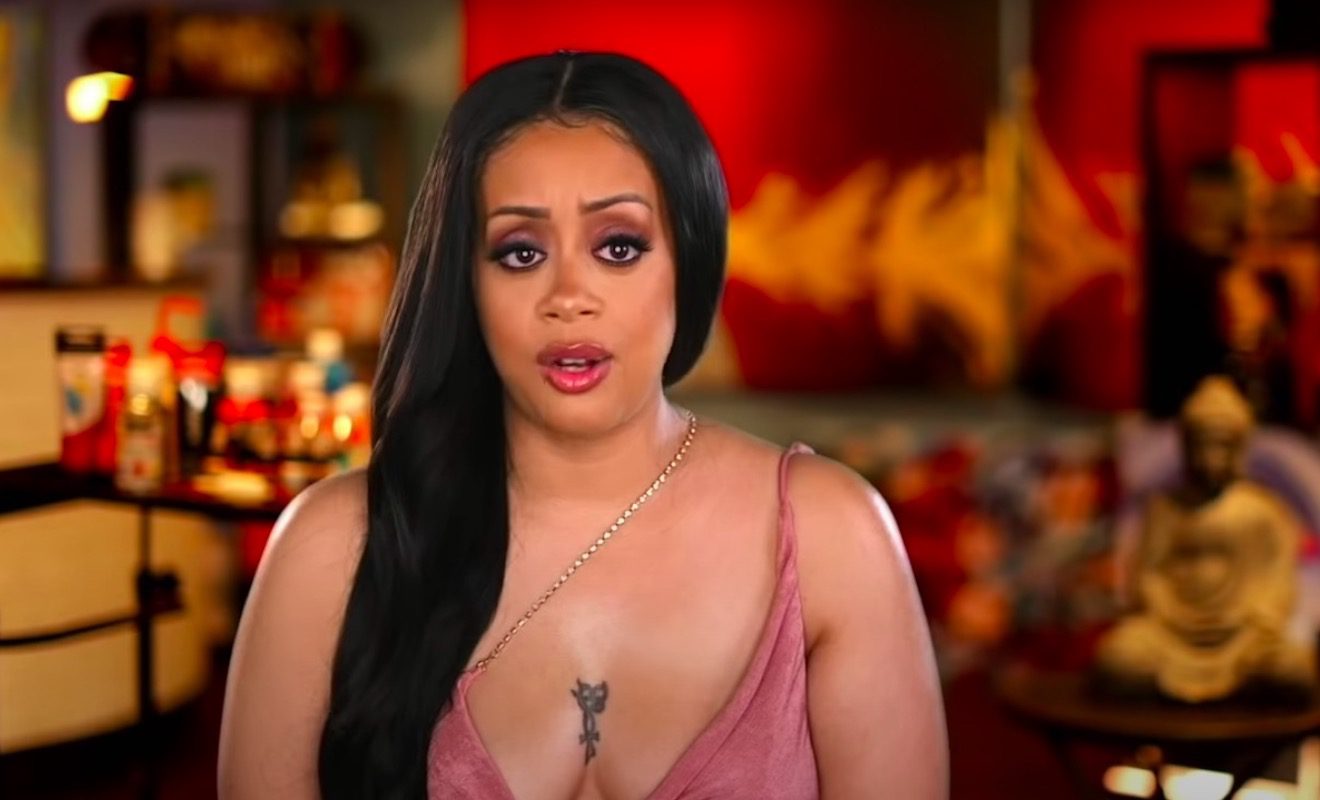 The recent season of "Black Ink Crew" was a controversial one.
"Black Ink Crew" fans had a lot to say about the most recent season. This is due to the fact that most of the gang had a nasty fallout with Miss Kitty. Of course, this is the result of Ceaser being told that Kitty hooked up with Ryan from 9Mag. While Kitty would go on to deny these rumors, the rumors still did a number on her friendships. Nowadays, she's not on good terms with Donna, Young Bae, or Tati. And it doesn't look as if that will be changing anytime soon.
But after being fired by Ceaser, Kitty has since found a new start in Chicago. She's working at 2nd City Ink, which happens to be Charmaine's tattoo shop.
Cease, Donna, Bae, and Tati weren't the only ones Kitty had problems with. She also had some friction with Cease's baby momma Crystal. Things got really messy, too.
Crystal regrets what went down on the show.
In a past episode, Crystal said that she was starting to develop romantic feelings for Cease again. But she felt some type of way about Kitty still being around. So she told Q that she felt as if Kitty was just someone who sleeps her way to the top. When this got back to Kitty, some words were exchanged.
After the episode aired, Crystal would hop on social media to deny that she had romantic feelings for Ceaser. She claimed that she faked her feelings for a storyline. And in real life, Cease actually has a girlfriend who isn't Kitty. Crystal said she gets along with this woman, too.
Interestingly enough, Crystal had more to say about the show recently. She revealed that she regrets her actions.
Click next for the details.