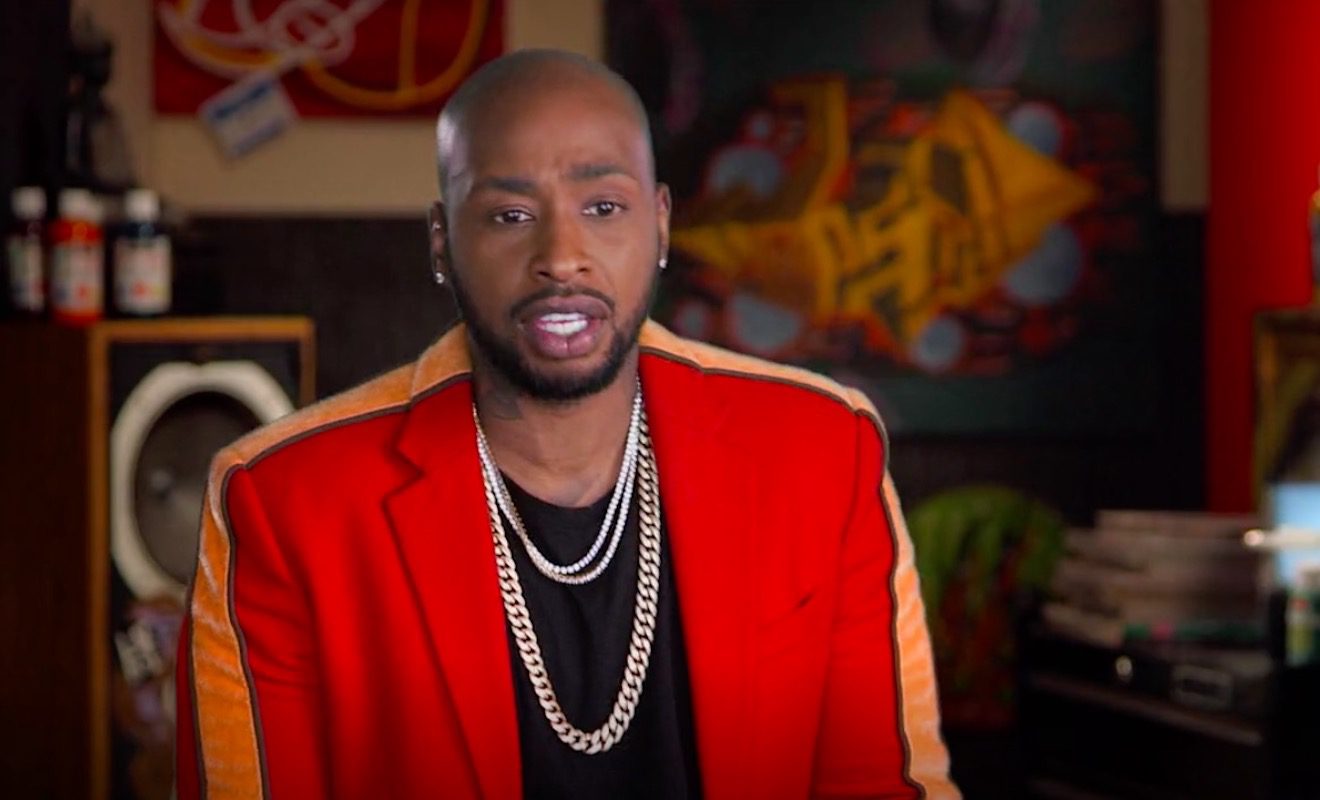 Ceaser and Ryan fell out amid the rumors regarding Miss Kitty.
"Black Ink Crew" star Ceaser had a very good relationship with Ryan. In fact, he would often give the "Black Ink Crew Chicago" star advice about running 9Mag. Cease understood very well how stressful it could be. And just like Cease, Ryan has had to part ways with employees and old friends. So the two men were able to remain on good terms as they shared similar experiences as business owners in two different cities.
Interestingly enough, all of that changed after the recent season of the New York show.
Cease was told that Ryan and Miss Kitty allegedly hooked up. The rumor didn't sit well with Cease. In fact, he felt as if the alleged situation was nothing more than a betrayal. Although things ended with Kitty romantically seasons ago, Cease felt that there are still lines that people shouldn't cross.
Ceaser and Van share similar opinions about Ryan.
As for Kitty, she denied that there was any truth to the rumor. Regardless, Cease still decided to fire her.
However, Kitty was able to find a new job at Charmaine's new tattoo shop, 2nd City Ink.
When it comes to the rumors about Ryan and Kitty, Cease isn't the only one who was very opinionated. Van felt like Ryan was out of line, too. Now he and Cease are opening up a new tattoo shop in Houston. And they recently gave their followers the very first look.
Click next for the details.