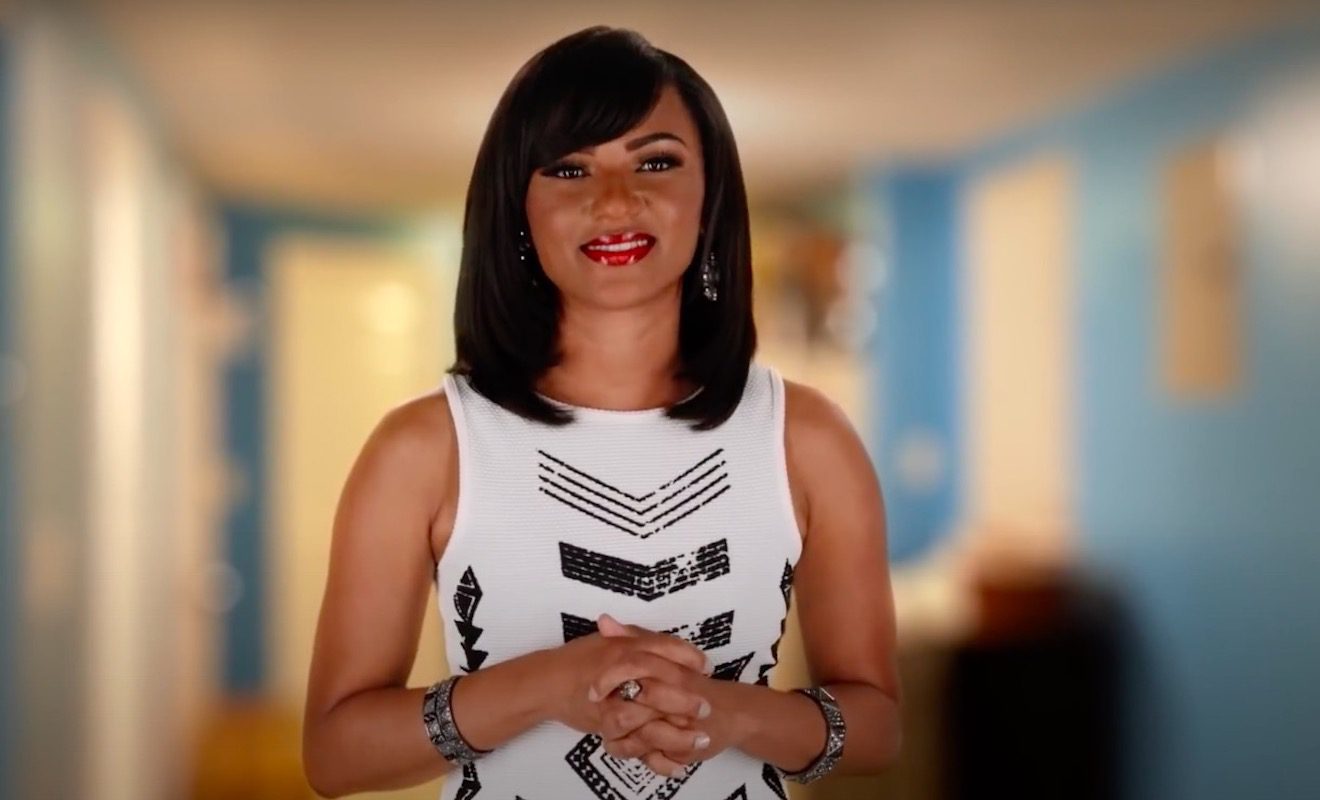 Tara Wallace had a lot of drama on "Love And Hip Hop New York."
"Love And Hip Hop New York" fans will probably never forget the Tara Wallace, Peter Gunz, and Amina Buddafly love triangle. To no surprise, it was a very controversial situation. Peter came on the show while he was in a relationship with Tara. They were even living together. However, he was having an affair with Amina. And Amina believed they bonded over music. Although Tara had been with Peter for 13 years, he struggled to leave Amina alone. Eventually, Tara noticed that Peter was up to something. She immediately clashed with Amina once the truth came out.
Peter would eventually try to downplay what he had with Amina. But they ended up getting married. Tara was distraught. And she felt as if Peter had betrayed her. At the time, they had two sons together.
Tara would go on to have another son with Peter amid his situation with Amina. A lot of "Love And Hip Hop New York" fans called her out for this. They believed it wasn't a wise decision to make. However, Tara's feelings for Peter were very strong. He would go on to have two daughters with Amina. And they eventually got a divorce.
Peter Gunz now understands what he put Tara Wallace through.
Recently, Peter said that he now realizes that he did mistreat both women. However, Tara got the worst treatment. And it was messed up that she learned he married Amina on the show.
Interestingly enough, Tara recently opened up about how hard it is to co-parent with a man who has multiple children.
Click next for the details.