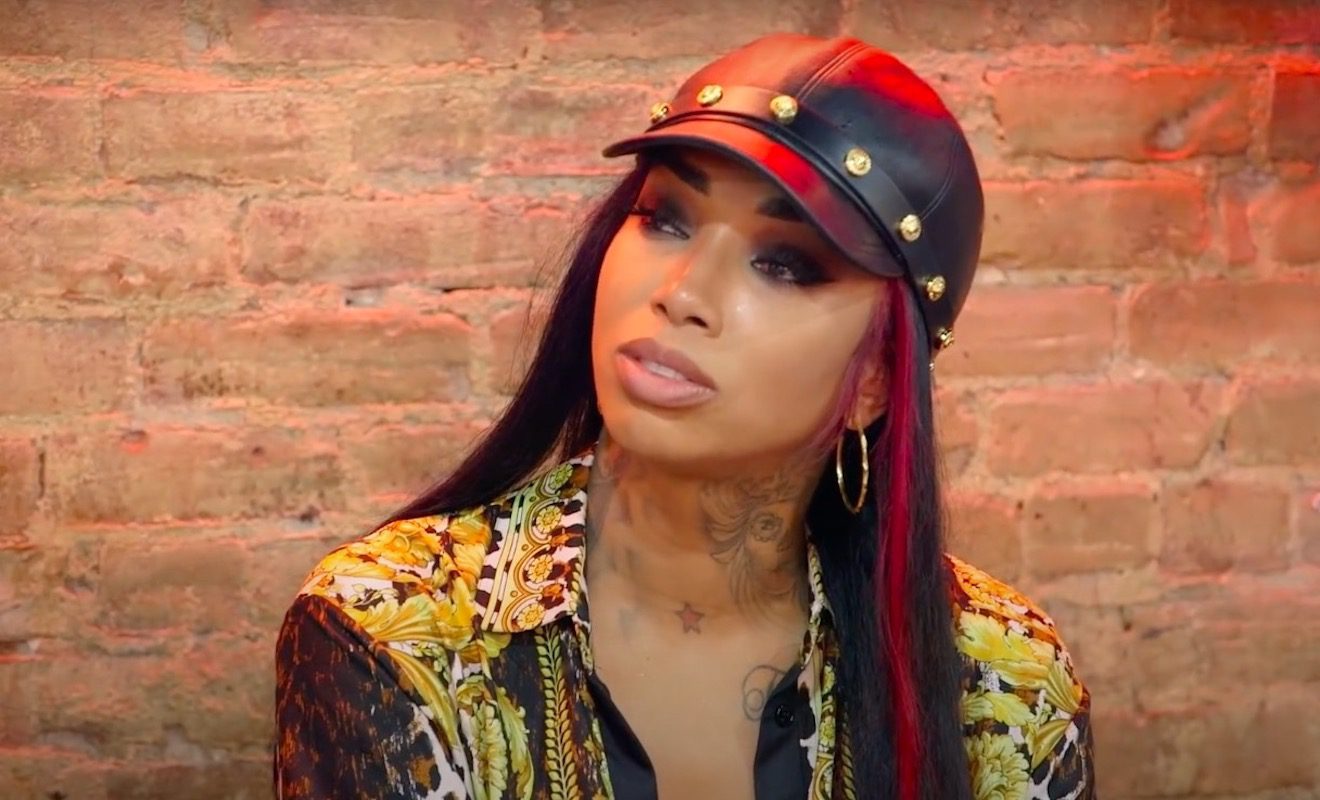 "Black Ink Crew" star Sky reconnected with her sons after they were adopted.
"Black Ink Crew" star Sky rose to popularity due to her ability to be so open on the show. And while she does have a lot of supporters, she also has her fair share of critics, too. In fact, she's received a lot of backlash when it comes to her relationships with her sons Genesis and Des.
In earlier seasons, Sky said that she had two sons she gave up for adoption while they were still very young. At the time, she didn't think that she would be able to give them a good life. Sky was very young herself at that time.
While she did lose touch with her sons, she thought about reconnecting with them often. But she was too afraid to. She feared that they would not be receptive. And the idea of being rejected was too much for Sky to handle. Eventually, she got over her fear, and she reached out to Genesis and Des.
Sky has been clashing with Des and Genesis.
Des was receptive from day one. He and Sky quickly formed a strong bond. However, Genesis was still hurt about being given up for adoption. He told Ceaser that it hurt him that he never heard from Sky again after that. And he had to grow up not having a relationship with his biological mother.
After some explosive confrontations, Genesis and Sky were able to get on good terms. But the status of Sky's relationships with her son changes very often. In fact, the last time viewers saw Sky and Des together, things went left. Sky was even suspended from "Black Ink Crew" for getting violent with her youngest son.
Interestingly enough, Des gave fans of the show a very positive update.
Click next for the details.