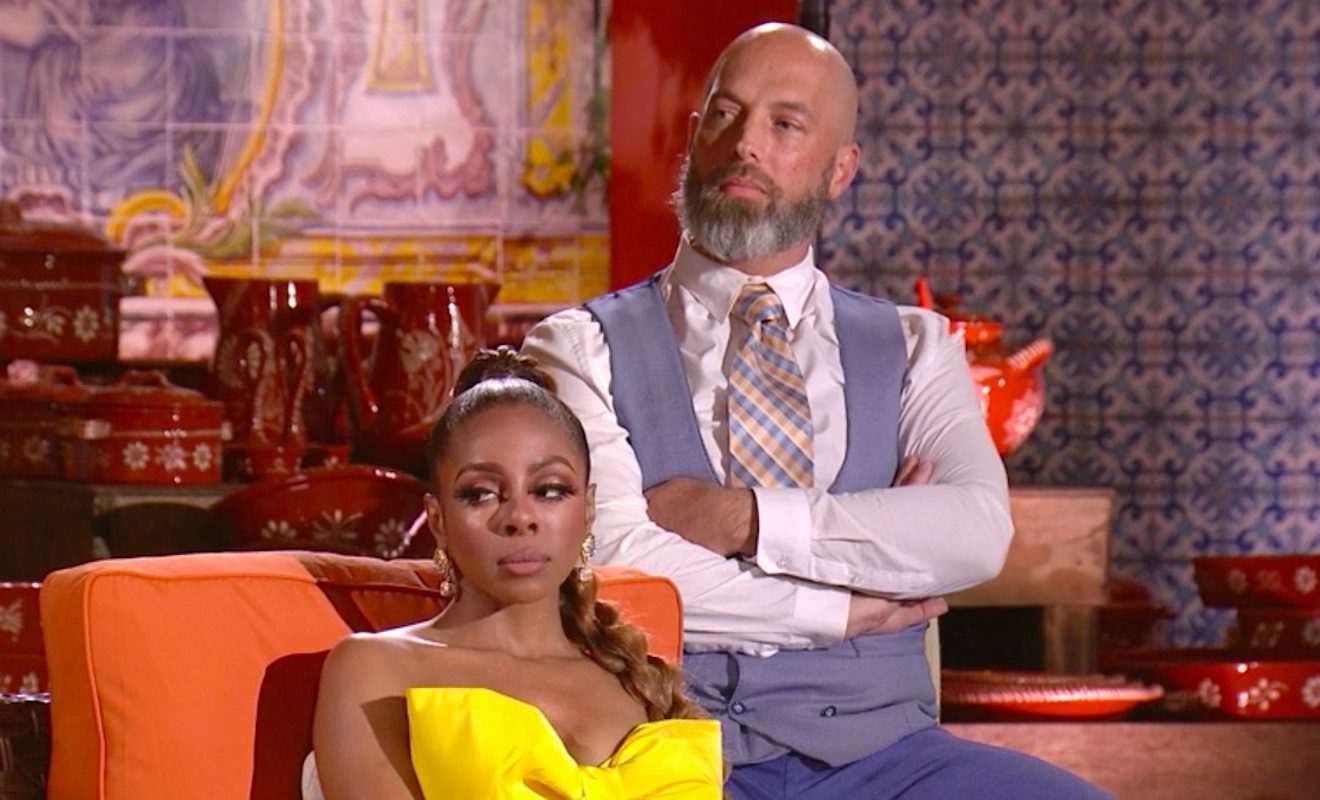 The altercation continues to be a controversial topic.
"Real Housewives of Potomac" star Candiace Dillard just wrapped up her most emotional season yet. While filming season 5, she got into an argument with Monique Samuels while the ladies were at a winery. It had been clear that there was a lot of tension between the two women. Candiace offended Monique by not giving her a heads up about Charrisse Jackson Jordan being invited to her anniversary party. Charrisse and Monique haven't been on good terms for a while now. And Monique said that Charrisse helped spread rumors regarding her trainer.
As for Candiace, she felt like Monique was overreacting. And she said she wasn't trying to be messy. She actually has a friendship with Charrisse. But it didn't help things when Ashley Darby told Gizelle Bryant that she heard Candiace had the intention of being messy by getting closer to Charrisse.
In the end, the altercation occurred. And the altercation has been well discussed in the media since last year.
Candiace Dillard wasn't a fan of the blogger who was the first to report the fight.
Blogger Black Socialites, whose real name was Khyle Paylor, was the first person to break the story. He quickly got Candiace's attention as everything went viral.
She wasn't fond of some of his posts. And in one video, she made controversial comments.
While on Instagram Live, someone told Candiace that bloggers had an interesting theory. And it's believed that the other women on the show sided with Candiace because they just hated Monique.
In response to this, Candiace said, "Bloggers aren't saying that. There's one obese piece of sh*t who just needs to drop dead. Like, when are you going to drop dead?"
Khyle ended up dying sometime after. Since then, some have been calling for Candiace to apologize for her comments. So when Candiace and Chris Bassett brought up Khyle at the reunion, it didn't sit well with those who were close to him.
And recently, Chris explained why Khyle was mentioned. And he addressed Candiace asking when he was going to drop dead.
Click next for the details.