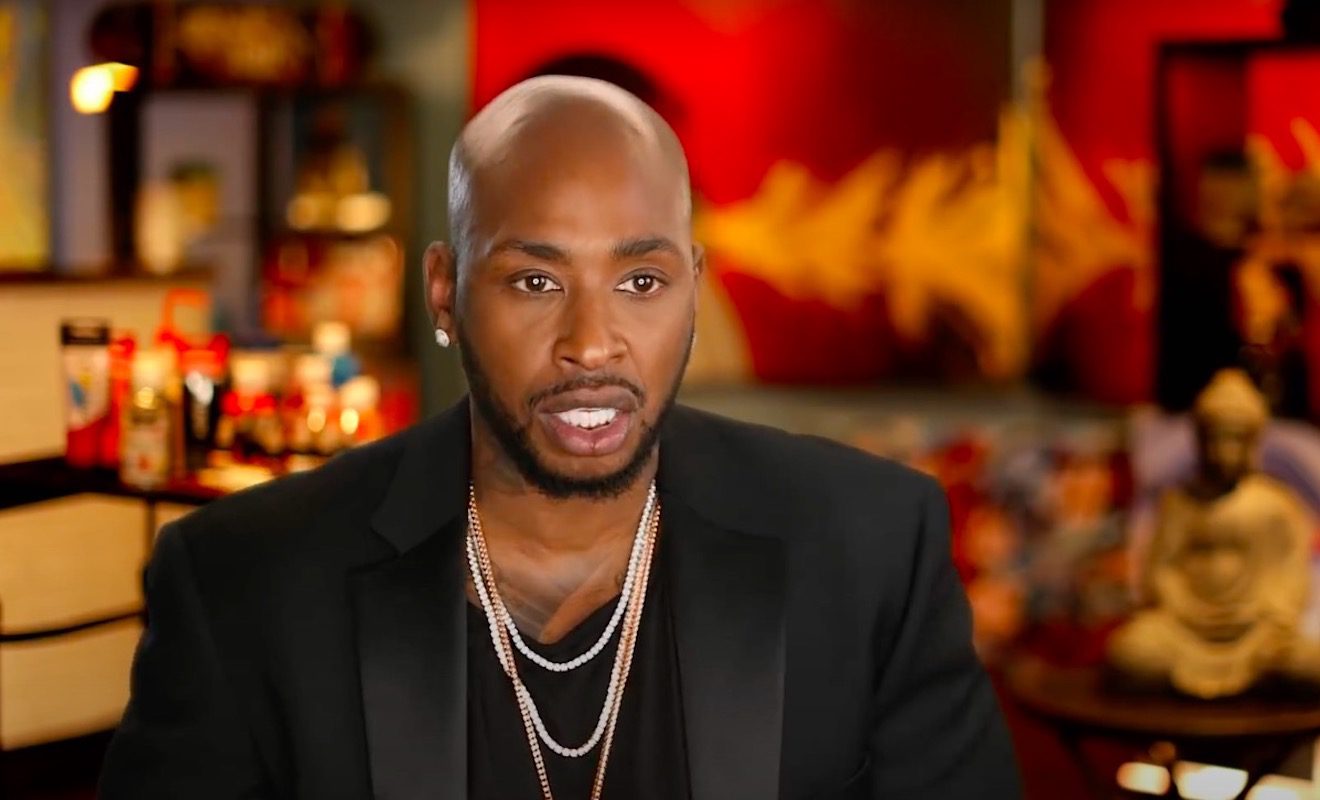 Ceaser has been caught up in real-life drama.
"Black Ink Crew" star Ceaser has been in the headlines plenty for the last several days. While he's no stranger to controversy on the show, his life outside of the show has been a hot topic. Recently, he revealed he's in a relationship. And he and his girlfriend even bought a house together in Atlanta. Things were going really good and Ceaser's girlfriend, Suzette, described them as a power couple.
Even Ceaser's baby momma Crystal was in support of the relationship. She even said that she got along well with Suzette. There were times that she would even show support to the couple on Instagram.
However, the peace didn't last. Several days ago, Ceaser's daughter Cheyenne accused him of beating her. She also accused Suzette of having content on P*rn Hub. Suzette fought back with accusations of her own. And her comments about Cheyenne resulted in swift backlash.
Ms. Juicy's new tattoo was done by Ceaser.
Interestingly enough, people have been dragging Ceaser for something else on top of the controversy involving Cheyenne. Recently, Ceaser tattooed "Little Women Atlanta" star Ms. Juicy. And while she was very happy with the finished result, others were very critical of the tattoo on social media.
Click next for the details.