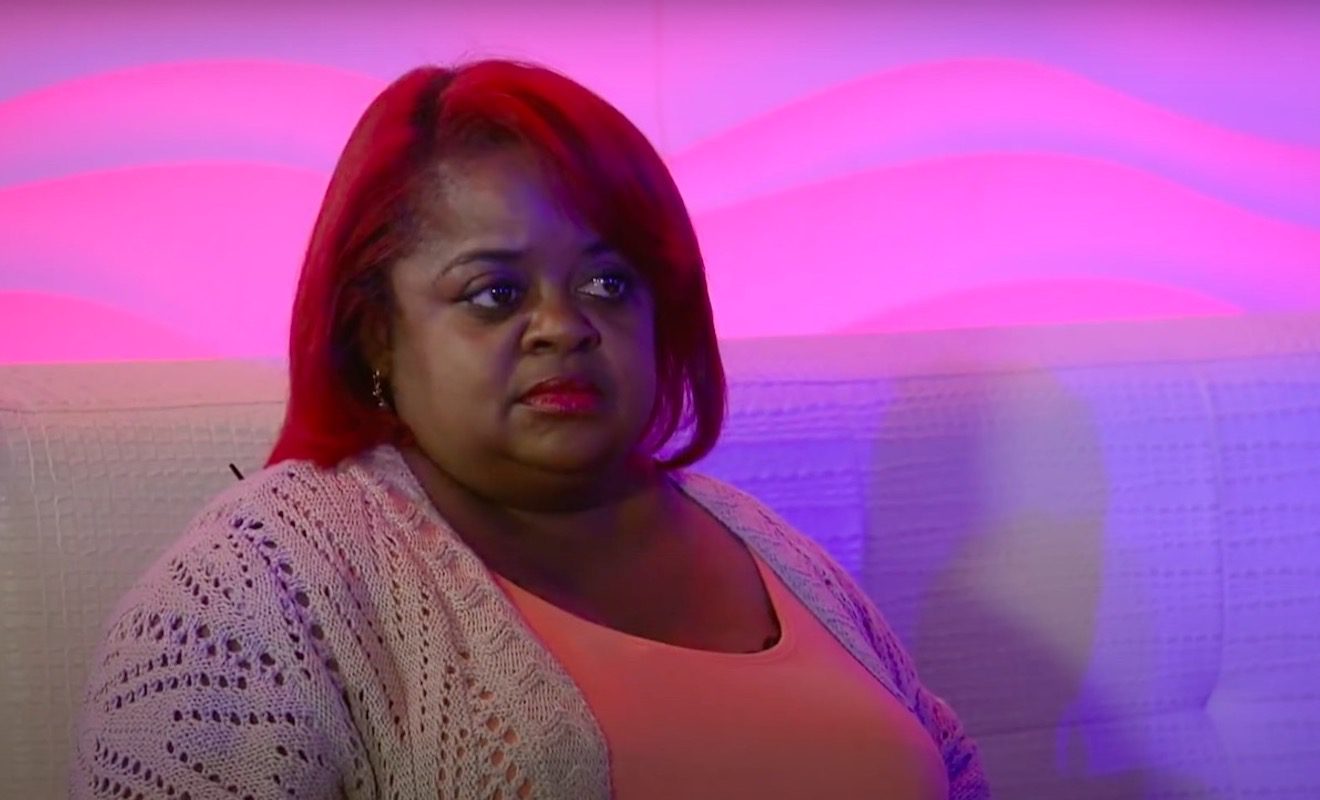 "Black Ink Crew" stars sometimes receive criticism for their tattoos.
When it comes to "Black Ink Crew," oftentimes the drama overshadows the tattoos. However, the crew still takes time to show off their latest work when clients walk into the shop. While some of the cast members get praise for their work, others receive more criticism.
In fact, on one episode, Donna actually misspelled the word her client wanted to be tattooed on her body. She wanted the word perseverance on her back.
Neither the client nor Donna realized that the word was misspelled until after the fact. Donna then figured she needed to make things right by covering up the tattoo with another one. Regardless of her handling the situation with the client, she still was targeted by shade and jokes about the situation.
Ceaser tattoos Ms. Juicy and receives backlash.
Interestingly enough, now Ceaser is the target of criticism.
Recently, "Little Women Atlanta" star Ms. Juicy decided she wanted Ceaser to give her a new tattoo for her birthday. She wanted Dallas tattooed on her arm. And she was excited to have the "Black Ink Crew" star do it.
She posted a video of Ceaser doing the tattoo, including the beginning stages. But after she posted a photo of the finished product, people took to the comment sections to criticize the tattoo.
Regardless, Ms. Juicy made it clear that she's happy with Ceaser's work.
View this post on Instagram
View this post on Instagram