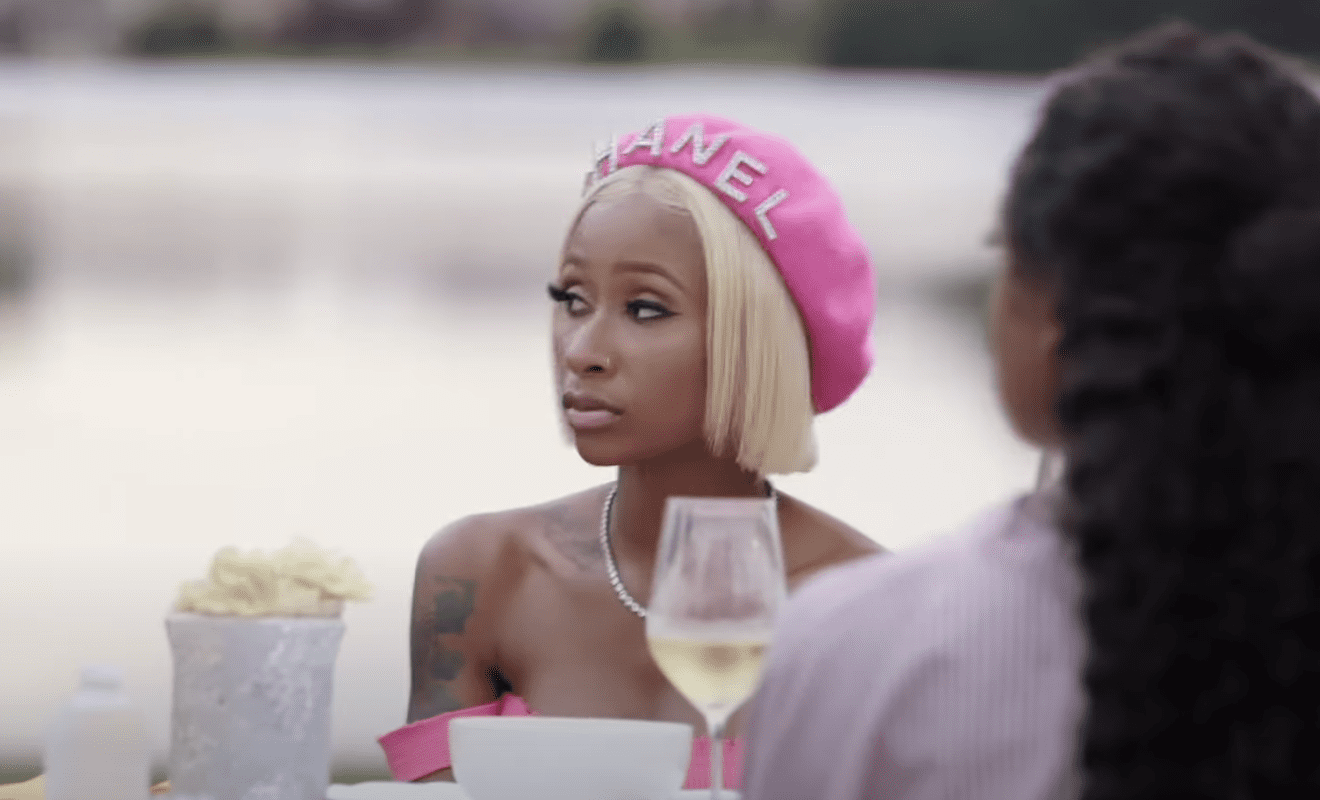 On tonight's "Growing Up Hip Hop Atlanta," Deb continues to stand her ground during her luncheon. While SWV's LeLee and Drea call Deb out, Deb says she doesn't care what people say about her. But when Waka tells Tammy about Deb's declaration, Tammy confronts Deb about it.
The two have a tense debate about "Black Lives Matter" and Donald Trump. Meanwhile, Teresa and Drea want to host an intervention of sorts for Deb.
Meanwhile, Diamond has an album release party coming up for her latest project. However, she recently broke up with her boyfriend Pimpin who's now refusing to release the tracks he produced. So Diamond applies pressure Pimpin in order to get him to sign the necessary paperwork.
Lastly, Deb talks to Jhonni Blaze for the first time since Jhonni's panic attack.
Here's the recap for, "Word in the Streets."
Click next for the details.