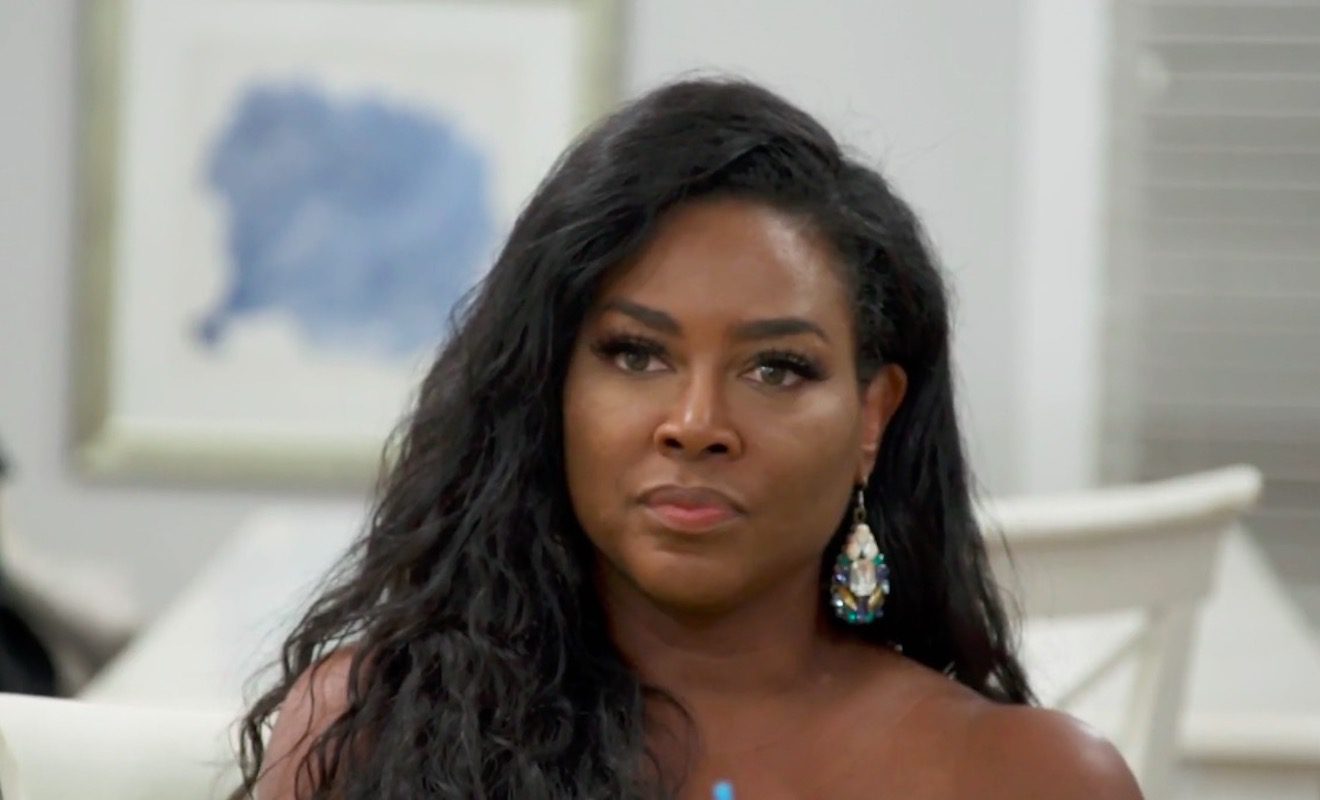 On the latest episode of "Real Housewives of Atlanta," the ladies continue their time in South Carolina. Of course, some of the women are still perturbed by the fact that Kenya and LaToya got there on a private jet. However, Kandi is willing to give Kenya a pass for bringing her nanny on the trip. She tells the others they need to understand that Kenya doesn't have a lot of support with Baby Brooklyn with Marc living in New York. But even she has a breakdown after Kenya has a crab cake sandwich delivered to the house for just herself.
But there is much more drama ahead for the group. LaToya and Drew clash as the ladies start to look at their rooms.
It starts after Falynn says she's going to skip out on sleeping at the house so she can be with her husband. LaToya gets on her about this. So Drew interjects and says that Falynn shouldn't care since LaToya "doesn't care about husbands." Things escalate further after LaToya comes for Drew's marriage and then grabs her in the process.
Things get messier after LaToya offers a shady apology to Drew about her wig comments. But Drew gets the last laugh.
And Marlo's attempt to hash things out with Kenya goes left.
Here's a recap for, "Beach, Please!"
Click next for the details.