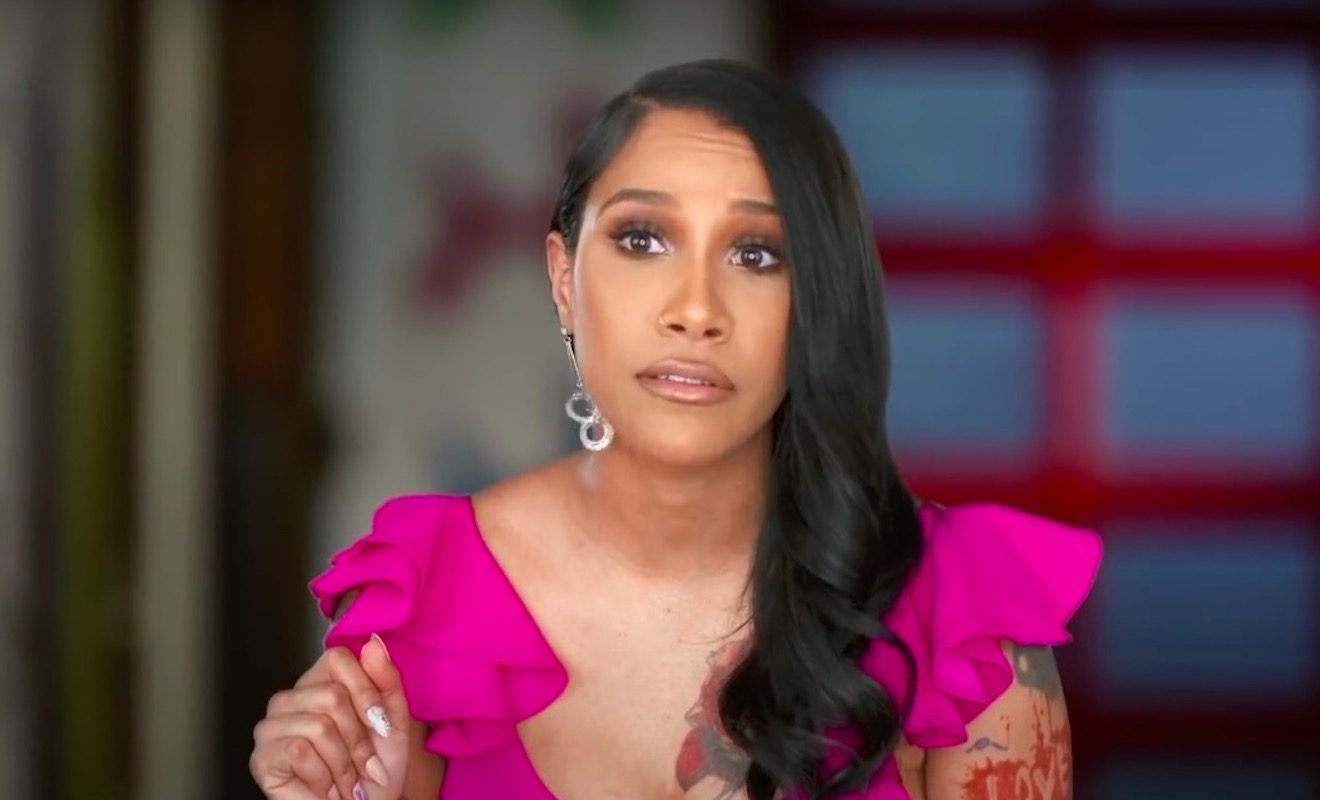 "Black Ink Crew Chicago" stars addressed Fly Tatted's death.
Hours ago, it was revealed that "Black Ink Crew Chicago" star Fly Tatted passed away. Ryan was the first one to confirm the news on social media. In his post about the situation, he seemed to insinuate that the tattoo artist may have committed suicide.
Ryan wrote, "@fly_tatted1 … I loved to see your growth, and I hated to see you fall with the weight on your shoulders, cuz you knew what you had to fight through. .I hate how we ended when I believed in you to make it through your troubles and I had to turn my back for how bad it got… I still believed you was smarter than the streets and the lows of Suicide. Rest Well young fella. No more Pain. my condolences to your Family. Fly high lil Moe. ✊? "
Charmaine hired Fly Tatted to work at her shop, 2nd City Ink. In her Instagram post, she wrote, "I wish I woulda got you help young blood before it was too late. Rip @fly_tatted1 so sorry I didn't help you when it was obvious. I pray that all your worries, fears, and anything you was dealing with has been free'd from you. May you Rest In Peace."
Well, now Bella is speaking out. And it seems as if she was dating Fly Tatted before his death. She also claims she was there for his final moments.
Click next for the details.