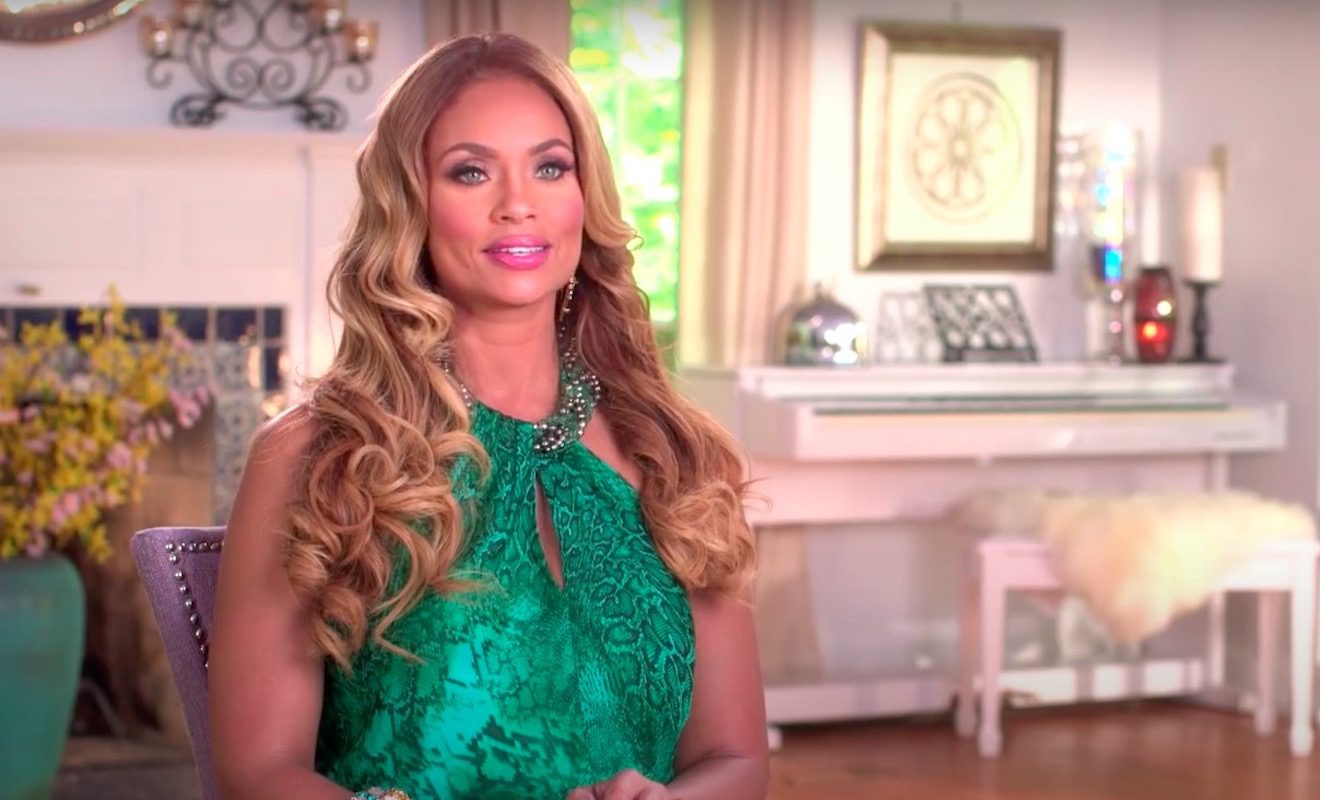 After a controversial season, Gizelle Bryant welcomes change.
Gizelle Bryant was very critical of Monique Samuels. She called out the "Real Housewives of Potomac" star for assaulting Candiace Dillard while the cast was at a winery. Before the altercation took place, there was a lot of talk about Candiace's loyalty. Both Ashley Darby and Gizelle questioned Candiace's true intentions in regards to getting close to Charrisse Jackson Jordan after her fallout with Monique.
Monique had accused Charrisse of repeating lies about her that she supposedly heard from Monique's former best friend. So when Gizelle told Monique that she heard Candiace befriended Charrisse to be messy, it went downhill from there.
The altercation made Monique the outcast in the group. Not only did Gizelle and Candiace refuse to be around her but Wendy Osefo and Robyn Dixon felt the same way. Although the reunion was even more explosive, Monique decided to end her time on the show. So fans won't get a resolution when it comes to all the drama that went down during season 5.
While some fans are disappointed, Gizelle is someone who is just fine with Monique's departure.
During an interview with PopCulture, she was asked if Monique's decision to quit the show was a surprise to her. Gizelle said, "I didn't know one way or the other. People have asked me so many times like, 'Do you want her to come back? What is, what is…' You know, all of those things about whether or not she's gonna return. And I'm like I have no say over that. I have no say who's on the show. But the fact that she's not is I think a breath of fresh air. I think we all just need to move forward. And move on and move past what happened in season 5. Season 5 was a mess."