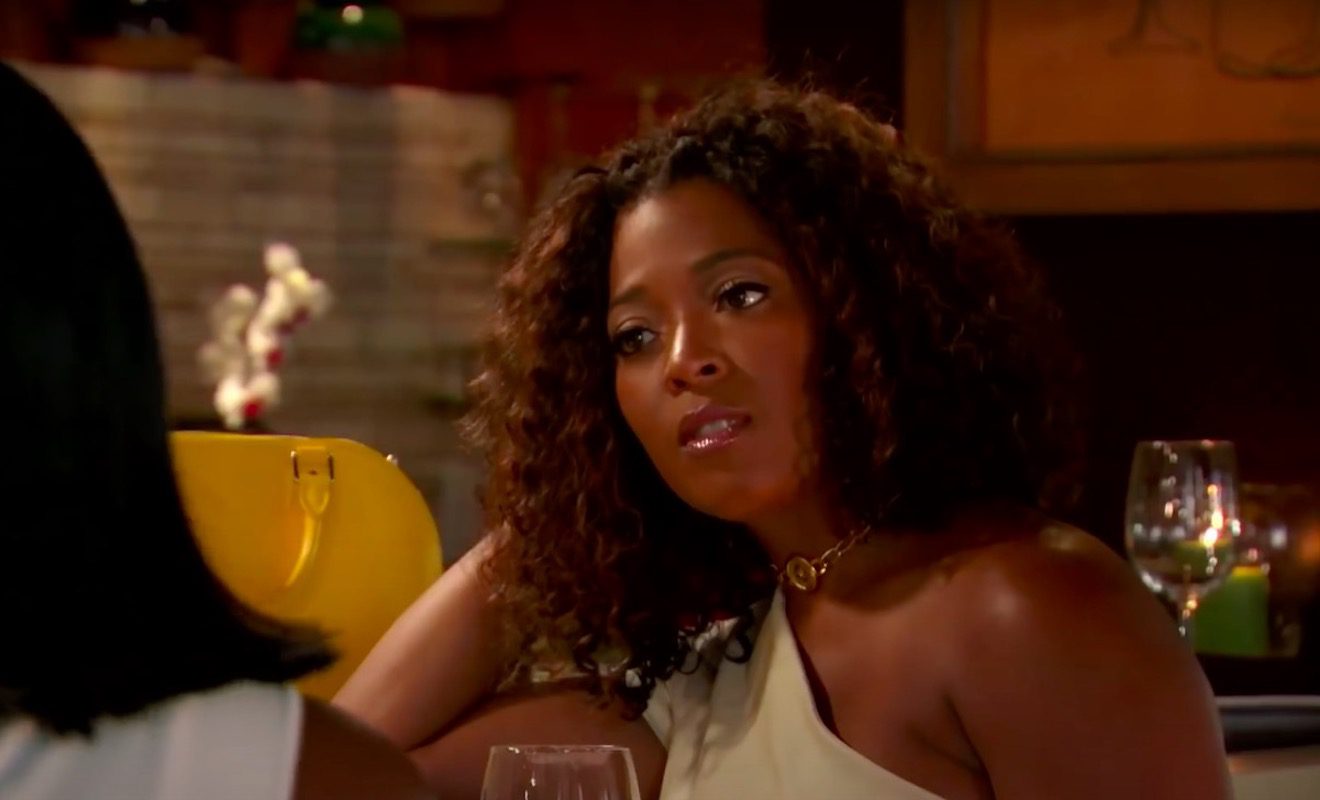 A new season is on the way.
"Married to Medicine" returns in March. But the show has been a hot topic for months now due to the fact that Mariah Huq did not receive a contract for season 8. She would later do an interview and accuse Purveyors of Pop of discrimination. She alleged that producers told her that she couldn't wear a hijab while filming her green screen interviews. And when it comes to the spinoffs, Mariah said that she wasn't allowed to have any role in developing them. But it was allegedly stated in her contract that she would. So she was gearing up to slap Purveyors of Pop with a lawsuit.
Although Mariah is out, the trailer for the season showed that there will still be drama. The new wife, Anila Sajja, is already clashing with Dr. Heavenly Kimes.
Dr. Contessa Metcale has hit another rough patch in her marriage with Dr. Scott Metcalfe. He's been accused of looking at pictures of women with no clothes on.
Well, Contessa may not be the only one dealing with marriage problems. During a recent interview, Toya Bush-Harris made an interesting revelation. And she opened up about the difficulties she's been dealing with in her marriage to Dr. Eugene Harris.
Click next for the details.