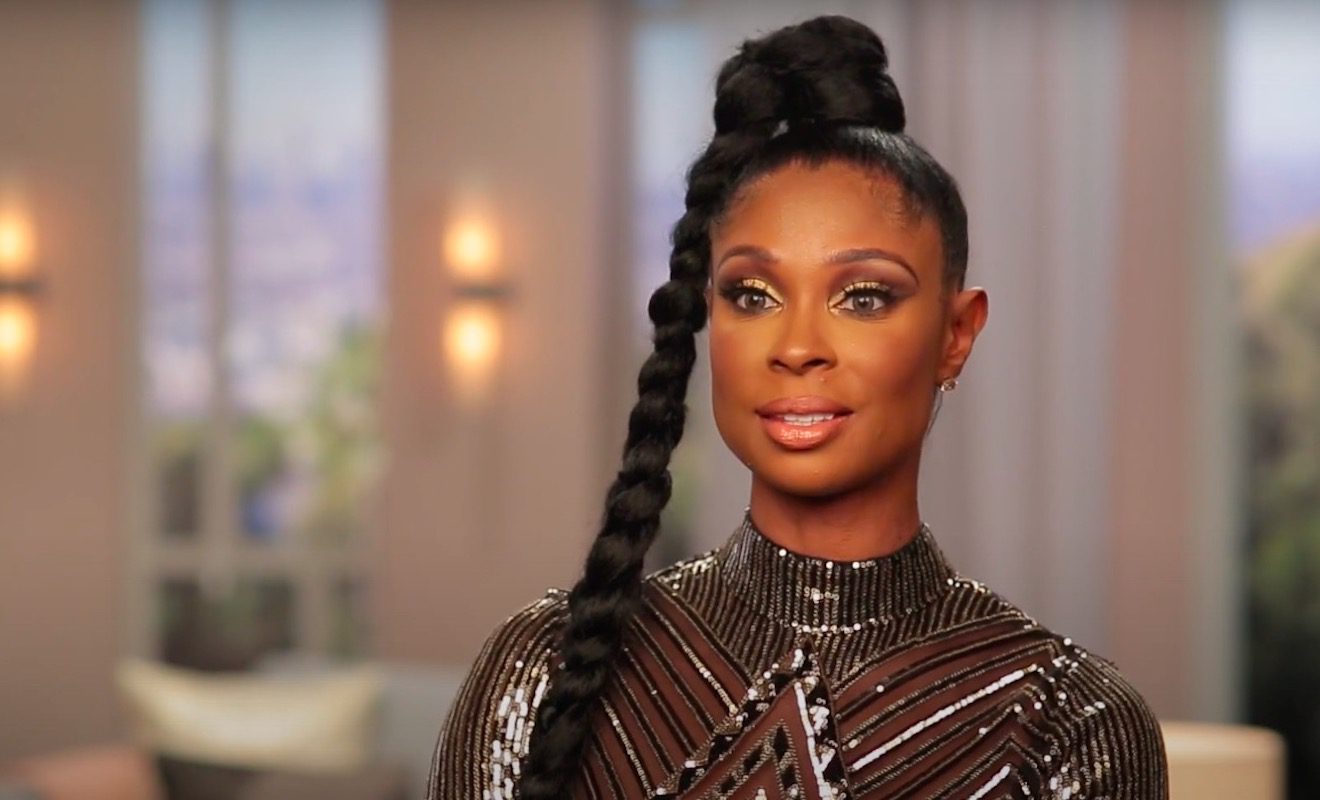 On the recent episode of "Basketball Wives," the ladies are still trying to process things as the pandemic continues to change their lives in multiple ways. Evelyn's family has been impacted by the virus directly as her stepfather contracted Covid. He ends up in the hospital and he, unfortunately, doesn't pull through. Since he was the father figure in Evelyn's life, she's having a tough time trying to make sense of it. But her daughter Shanice tries to brighten her spirits with tokens of appreciation.
Another thing on everyone's mind outside of the pandemic is George Floyd's death. With another incident of police brutality going viral, Malaysia is reminded of her brother's death at the hand of the police years ago. She's triggered but she meets an activist who pushes for her to have the tough conversation she needs to have with her children.
OG is still in the middle of a nasty legal battle with Evelyn. But she's hoping that the pandemic and Black Lives Matter Movement will cause some of the others in the collective to admit that they were wrong about how they treated her last season. And she's completely convinced that she's the victim of colorism.
However, Jackie is pushing for the group to hash things out during the upcoming trip even though the ladies will stay in two different mansions.
Plus, Jennifer is back. And she's still angry about how some things went down previously.
Here's a recap of, "Episode 2."
Click next for the details.