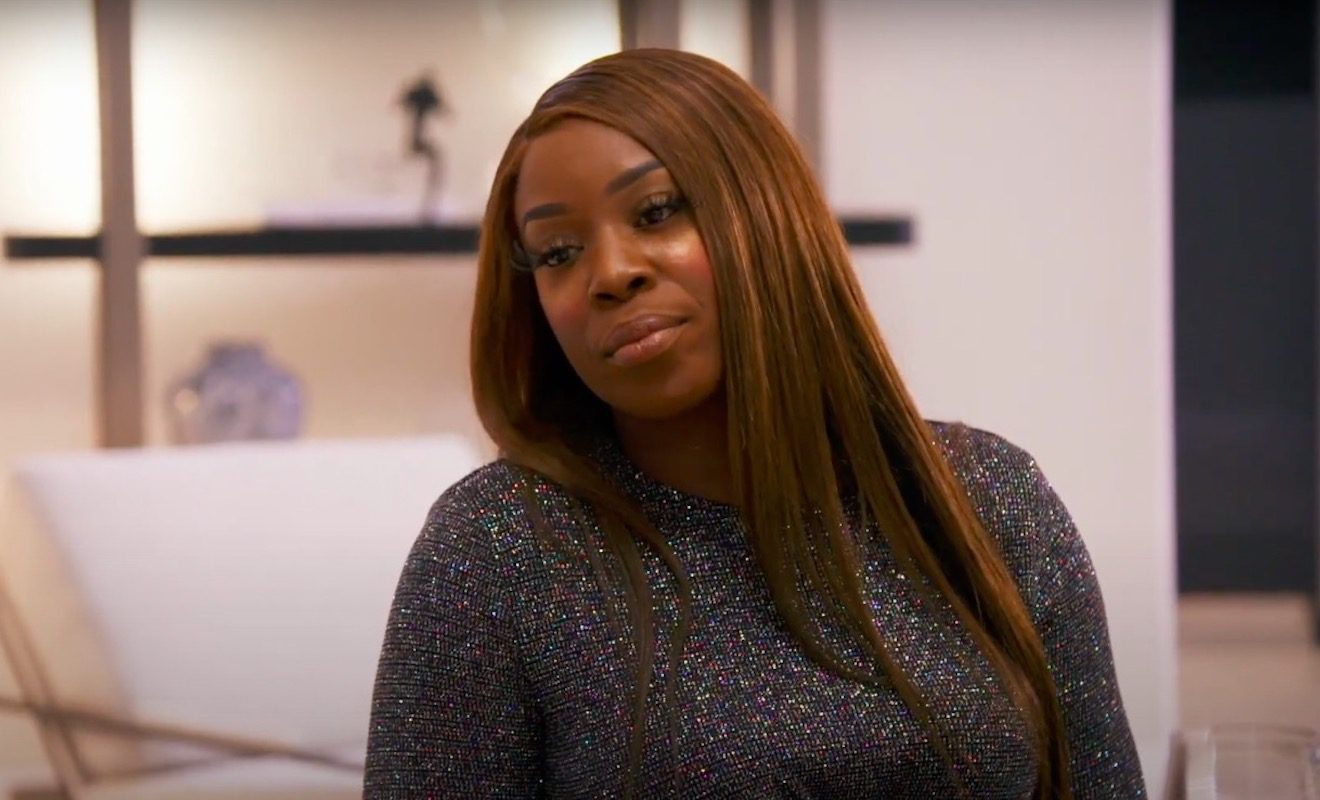 OG stands by the colorism accusations.
"Basketball Wives" star OG has a lot of fans talking about the recent episode of the show. This is due to the fact that she had a very controversial conversation with Kristen Scott over colorism. During the reunion last season, OG said that she felt as if she had been treated differently by the other women. And the reason behind that, in her perspective, was colorism. This was something she felt even more strongly when she was not allowed to film on the stage with the rest of the cast. Instead, she had to film in a separate room with her boyfriend Kwame Alexander.
On the recent episode, Kristen told Evelyn Lozada and the rest in Evelyn's rented mansion that she planned to go speak to OG about the colorism accusations. She wanted them to find common ground. And she felt like it was important to hear OG's side.
However, the conversation wasn't productive. And both women believed they weren't really being heard by the other. When Kristen said she didn't experience any colorism in the group despite also being a dark-skinned woman, OG told her that she wouldn't have the same experiences because she had more slender features.
Well, sometime after the episode aired, OG took to social media to make it clear that she wasn't happy with the way the episode was edited.
Click next for the details.