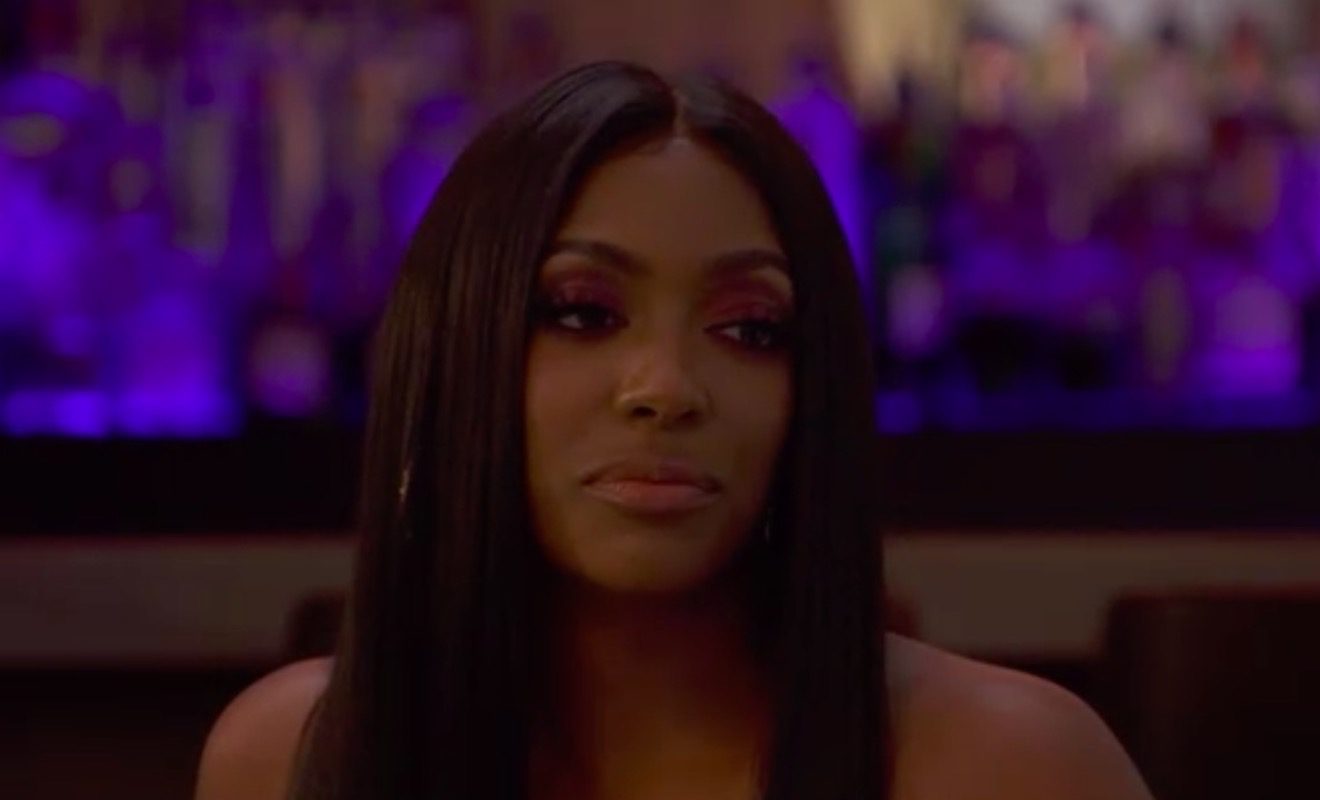 Porsha Williams wasn't able to make things work with Dennis McKinley.
"Real Housewives of Atlanta" star Porsha Williams has been on and off with Dennis McKinley for a good minute. They are now both parents to Baby PJ, and their plans of getting married never materialized. For Porsha, she struggled to get past the fact that Dennis cheated on her while she was pregnant. They did go to counseling together, but things just never got back on track. However, the former couple was able to figure out how to co-parent successfully. So Porsha is grateful for that. And she hopes that she and Dennis can truly be good friends sometime in the future.
In the meantime, some of the other Atlanta housewives aren't so convinced that there's no chance of a reconciliation between Porsha and Dennis.
So when Dennis dropped Porsha off on the day that the cast prepared to head off for the trip to South Carolina, Kandi Burruss and the others had their suspicions. While they were on the bus, Porsha admitted that Dennis did spend the night at her place. But she denied that they slept together. And she wanted to make it clear that she's ready to move forward without being with Dennis on a romantic level.
On the upcoming episode of "Real Housewives of Atlanta," Porsha also has to make some things clear to Dennis about their status.
Click next for the details.