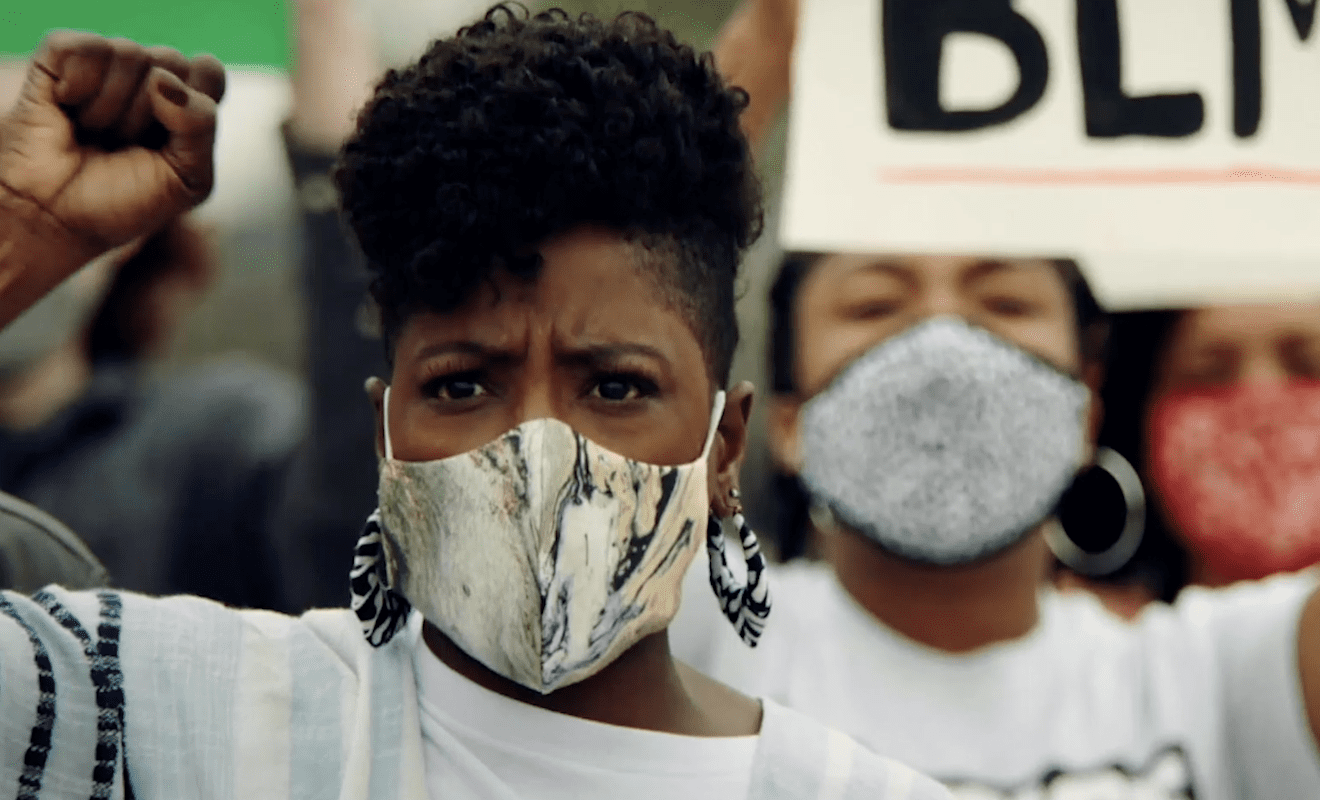 The "Queen Sugar" cast come face to face with tremendous trauma on the latest episode. As Darla and Ralph Angel head out on their honeymoon, everyone else learns of the circumstances surrounding the tragic passing of George Floyd. Micah watches and re-lives his own run-in with the police. He then clashes with Charley about how best to protest and fight for change as an uprising occurs in Minneapolis where George Floyd died.
Next, Aunt Vi and Hollywood have a disagreement when she learns he's been keeping an important secret away from her. Meanwhile, Nova and Calvin have tense conversations surrounding his past as a rookie cop in New Orleans.
Lastly, Ralph Angel is in tears when he learns of the tragic news. Unfortunately, they call off their vacation early and head home to Blue and have an important talk with him.
Here's the recap for, "May 27, 2020."
Click next for the details.