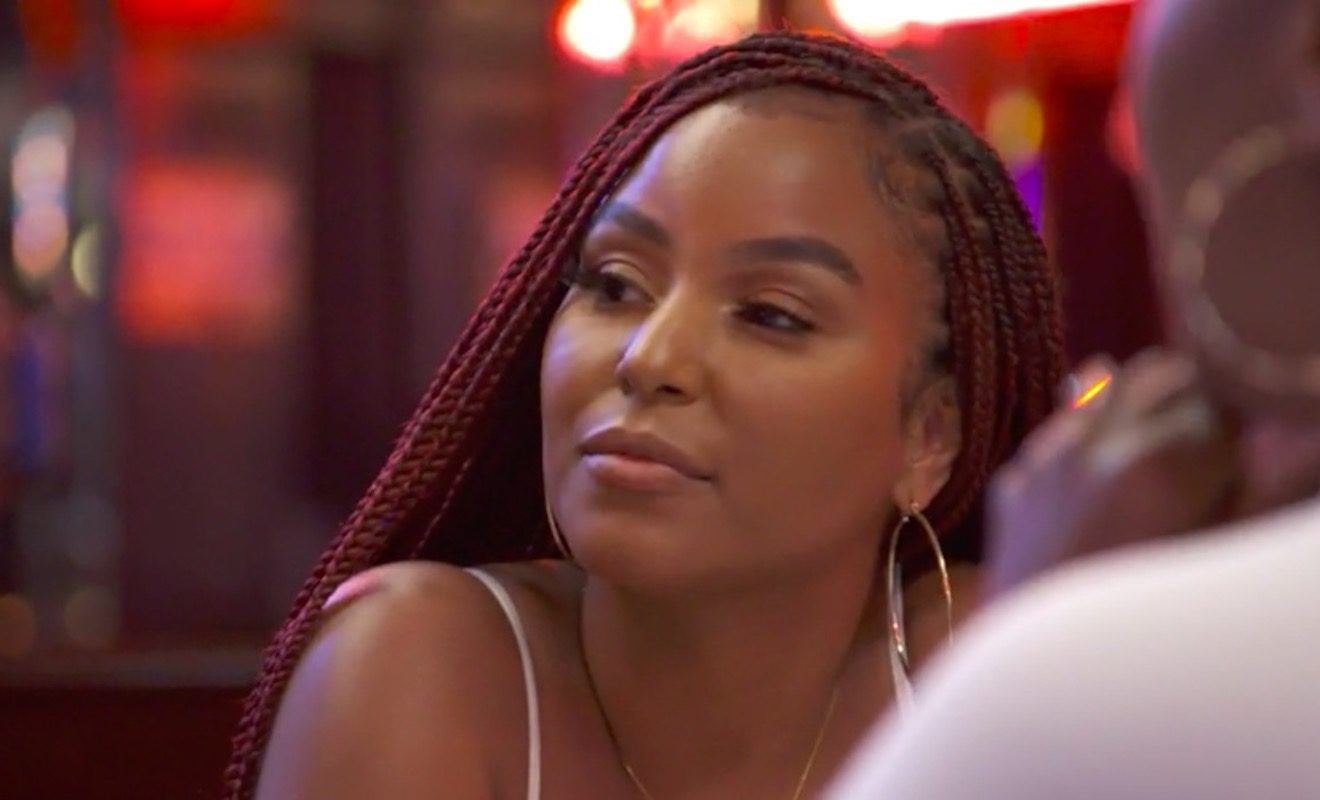 LaToya Alii continues to be caught up in drama.
"Real Housewives of Atlanta" star LaToya Ali is having a very eventful first season on the show. She's been clashing a lot with Drew Sidora. And they have gone from drama over wigs to taking shots at each other's marriages. So it's clear that they may never actually be on friendly terms at this point.
Interestingly enough, LaToya is also on Kenya Moore's bad side. Kenya took issue with LaToya questioning her actions in regards to the Bolo situation. However, LaToya crossed the line when she told Porsha Williams and the others that Kenya was getting a divorce. And Marc Daly filed for alimony.
For Kenya, this was just another example of LaToya's disloyalty. And now that Kenya has sat back and seen some of the things LaToya has said about her in her green screen interviews, Kenya is ready to set her straight.
Plus, LaToya had a major blowup with Falynn Guobadia. On the recent episode, some words were exchanged because of the comments LaToya made about Falynn's husband. Falynn snapped and had to be held back by security.
On the upcoming episode, the other women call LaToya out about her treatment of Falynn. And it's clear that LaToya has no regrets. She's also starting to turn off the rest of the group, too.
Click next for the details.