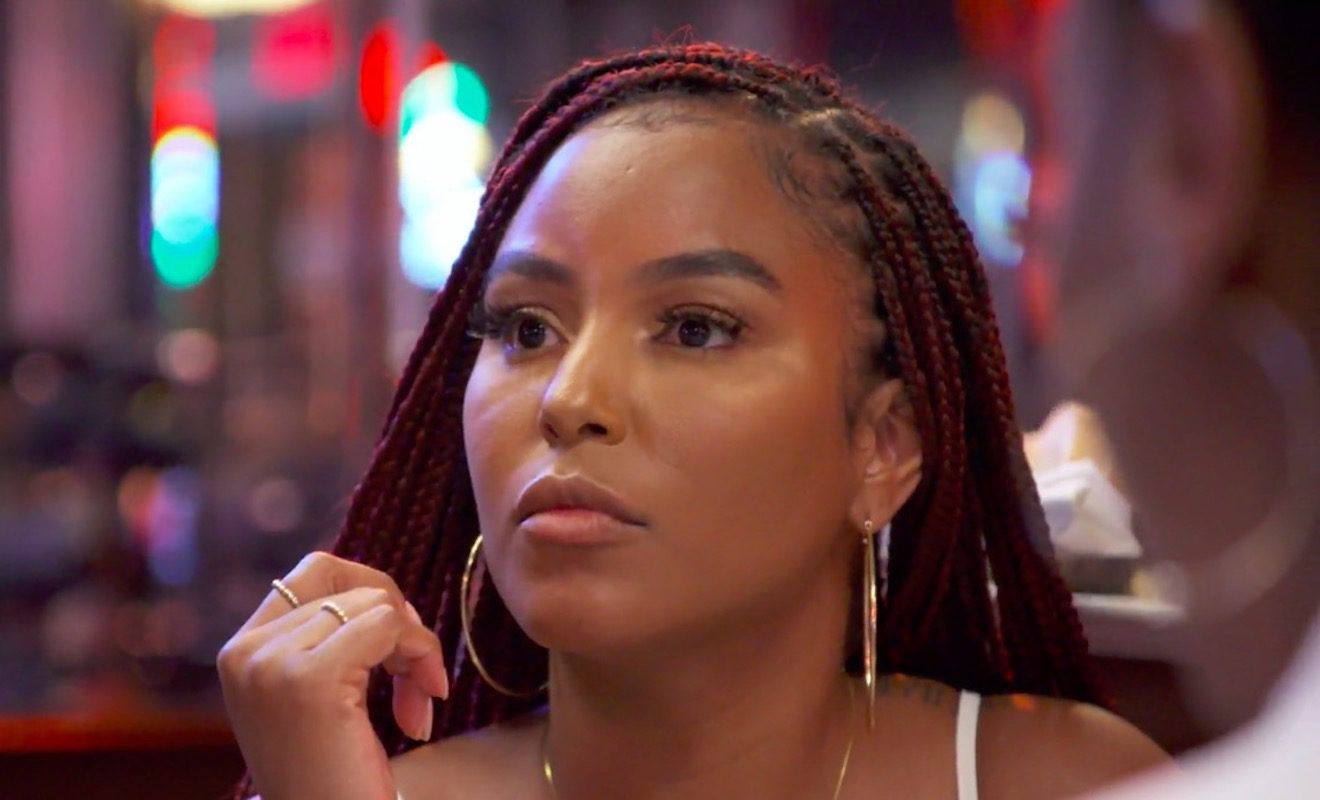 Drew Sidora and LaToya Ali have been clashing since day one.
"Real Housewives of Atlanta" stars LaToya Ali and Drew Sidora can't stand each other. The newbies have clashed in just about every group scene they filmed for the current season. And when it seems as if they could finally be able to be cordial when they do have to be around each other, a blowup occurs. Even their marriages haven't been off-limits. Things actually got messier between them on the recent episode.
While in New Orleans for the trip planned by Drew, Drew told the other women that LaToya told her she wanted to cut down on drinking. And Toya realizes she's not that much of a drinker anyway.
LaToya didn't appreciate Drew repeating what was said. And Kenya Moore felt like Drew just used the information to bully LaToya.
Now just days after the ladies wrapped up filming for the reunion, LaToya had some things to say about Drew and her husband Ralph Pittman, Some fans think Toya's comments were really messy, too.
Click next for the details.