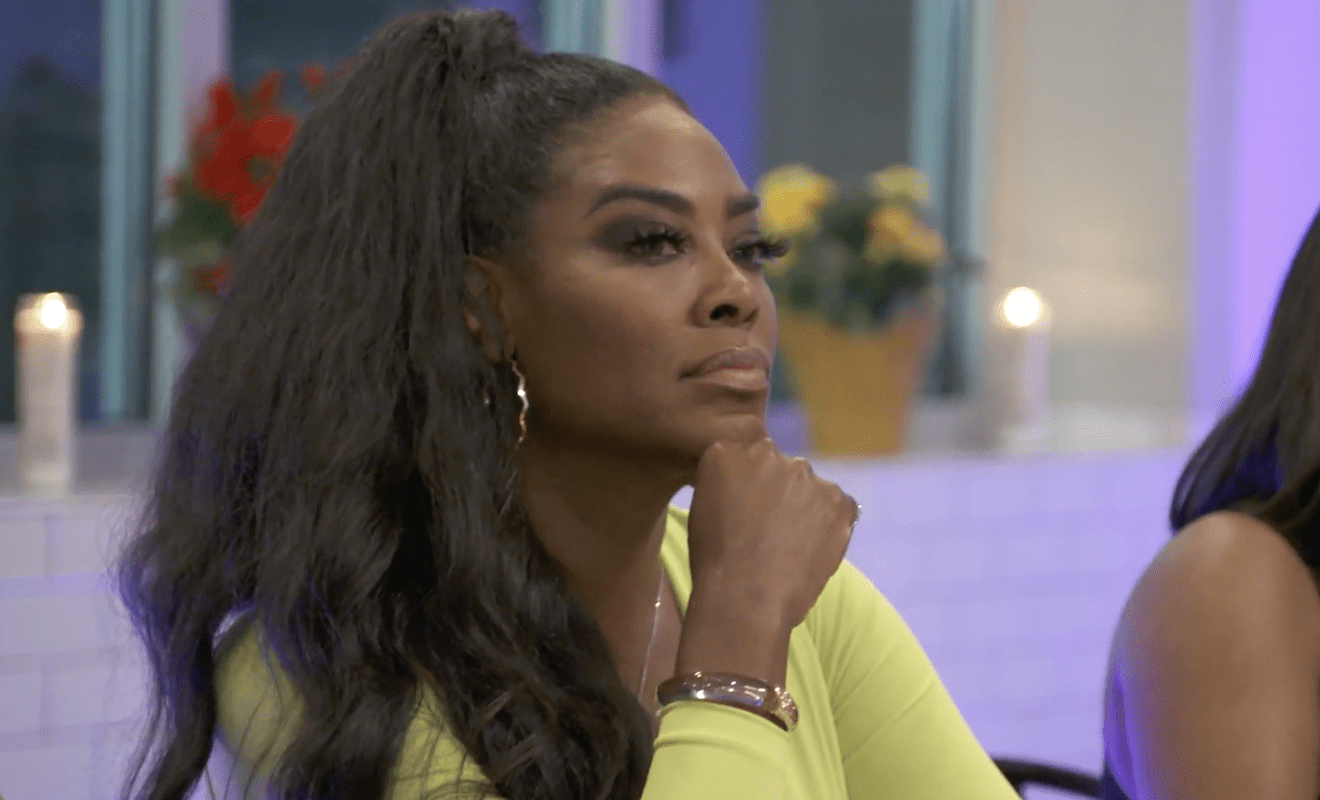 On tonight's "Real Housewives of Atlanta," the New Orleans trip comes to an end, thanks to a hurricane. But before the ladies leave, they meet Big Freeda. Of course, the drama continues.
First, Marlo leaves dinner early as things get intense between her and Porsha. Then Porsha and Kenya have a back and forth as the two struggle to agree to move forward.
When they all get back to Atlanta, Kandi invites the ladies to a tasting at her new restaurant. But when Marlo arrives, things get awkward.
Here's the recap for, "Hurricane Housewives."
Click next for the details.