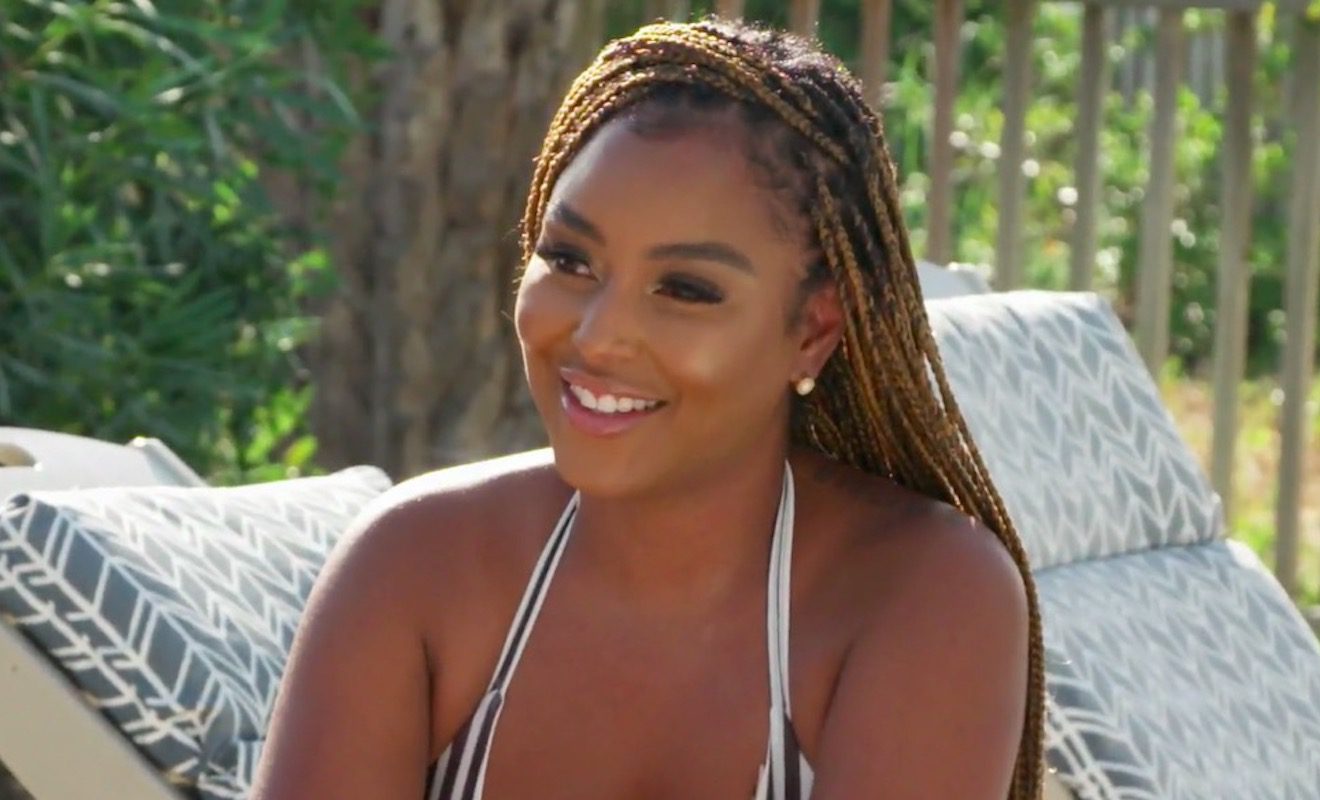 "Real Housewives of Atlanta" star LaToya Ali isn't just feuding with Drew Sidora, but she's also been going back and forth with her ex-husband Adam Ali. In fact, both have made some messy accusations since pulling the plug on their marriage. And days ago, LaToya claimed that Adam had abused her. She also said that he wanted her to terminate her pregnancy while she was pregnant with their son.
Adam responded with accusations of his own. He denied ever abusing LaToya. He also claimed that he had footage of LaToya physically attacking him and would post it on social media if need be.
And when it comes to LaToya's role on "Real Housewives of Atlanta," Adam said that LaToya makes $1000 an episode. So he thinks it's shameful for her to act the way she does on the show when it's not actually a huge moneymaker for her.
Interestingly enough, Adam had more to say hours ago. He cosigned the accusations Drew made about LaToya in which she accused LaToya of sleeping with her pastor. Plus, Adam made some messy accusations about LaToya's current boo.
Click next for the details.