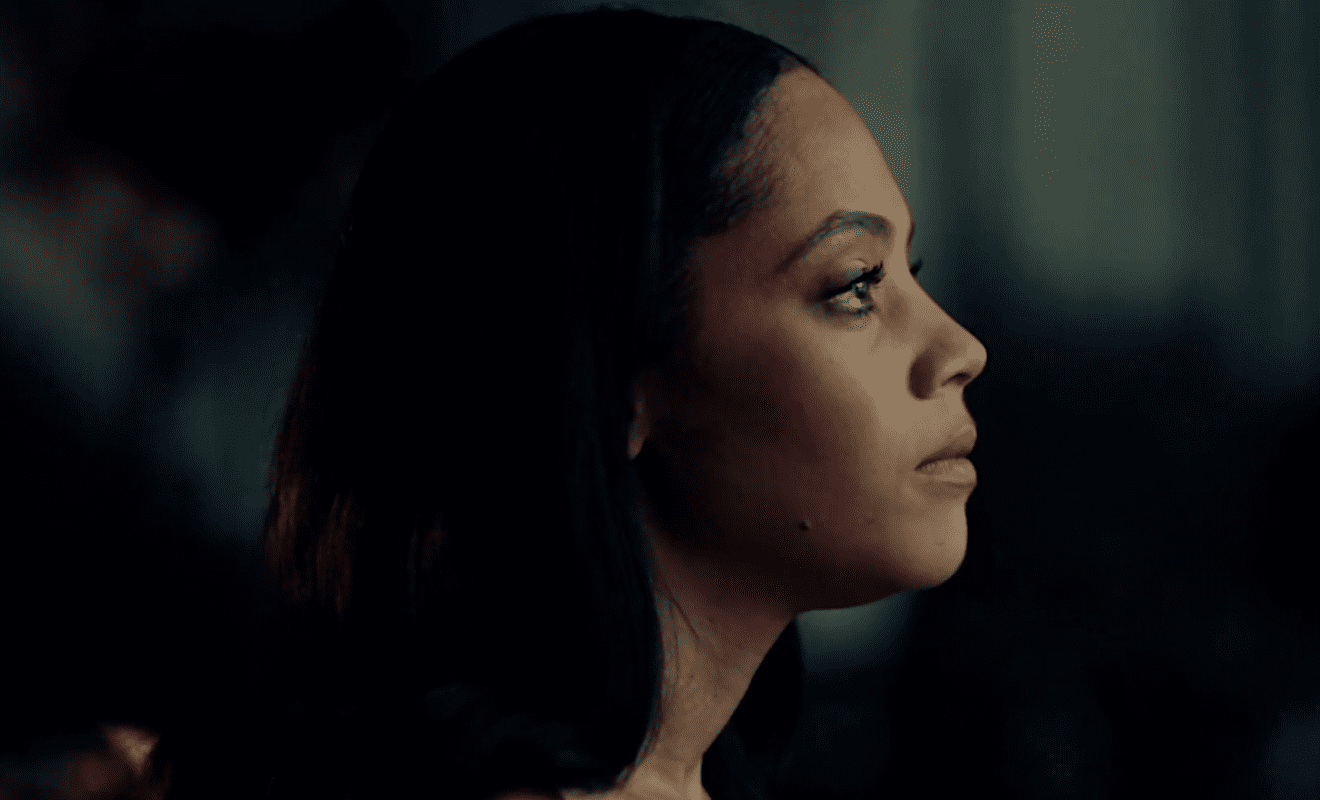 On tonight's "Queen Sugar," things seemingly end on a positive note. Although Aunt Vi's heartbroken when Blue leaves for DC to attend the Sidwell School, Hollywood convinces her to apologize to Ralph Angel. When he gets to DC, he seemingly takes to the school well, and he calls his parents to tell them about his first day.
Next, Charley realizes Davis possibly changed for the better. She also reluctantly reveals to Micah she's recovering from Covid. As a result, Micah rushes home. Meanwhile, Charley invites Davis to the park to talk about the future of their relationship.
Lastly, Nova confronts Calvin about his involvement in the beating of Andre Nixon. As a result, Calvin makes a serious decision regarding the matter. Also, Ralph Angel won't have too much time to miss Blue. Darla lets him know their family is growing.
Here's the recap for, "Onward."
Click next for the details.