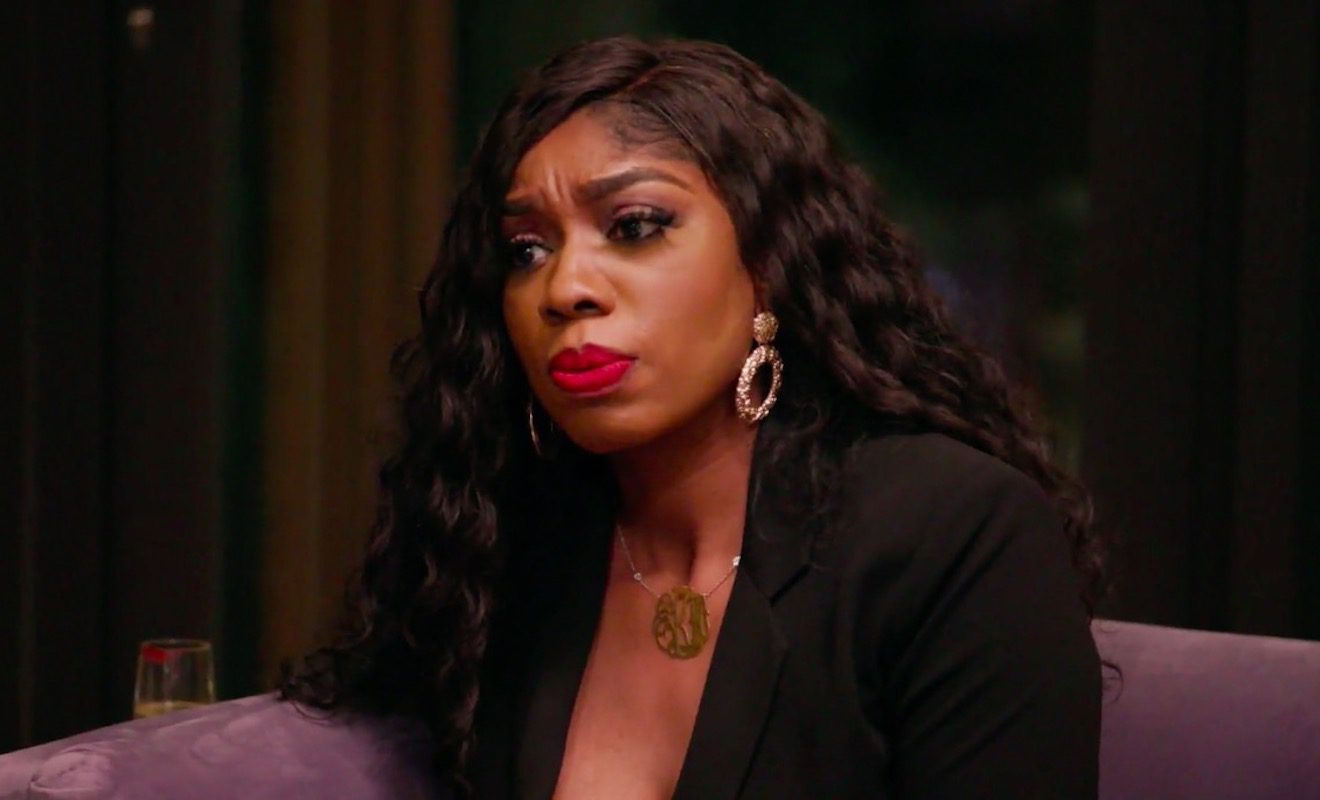 Does Gizelle Bryant have a new foe?
"Real Housewives of Potomac" star Gizelle Bryant may be down one nemesis on the show with the departure of Monique Samuels, but her biggest feud to date is with former friend Karen Huger. On the recent season, the two women clashed over Gizelle's reconciliation with Pastor Jamal Bryant. Karen felt like Gizelle was more into Jamal than he was her. And her proof of that was the fact that Jamal never came around the group.
When Monique began to question if the relationship was authentic and not just for television, Karen applied pressure as well. And Gizelle decided at the reunion that she was completely done trying to be on good terms with Karen.
So the two women have been going at it a lot while filming the upcoming season. In fact, on the first look that was recently released by Bravo, both women had a heated exchange when the cast came together. Karen came for Gizelle's "lady parts" and Gizelle came for Ray Huger's "man parts" in response.
Well, it looks as if Gizelle may have yet another feud on her hands. And it's looking as if she may no longer be on good terms with her sorority sister, Wendy Osefo.
Click next for the details.