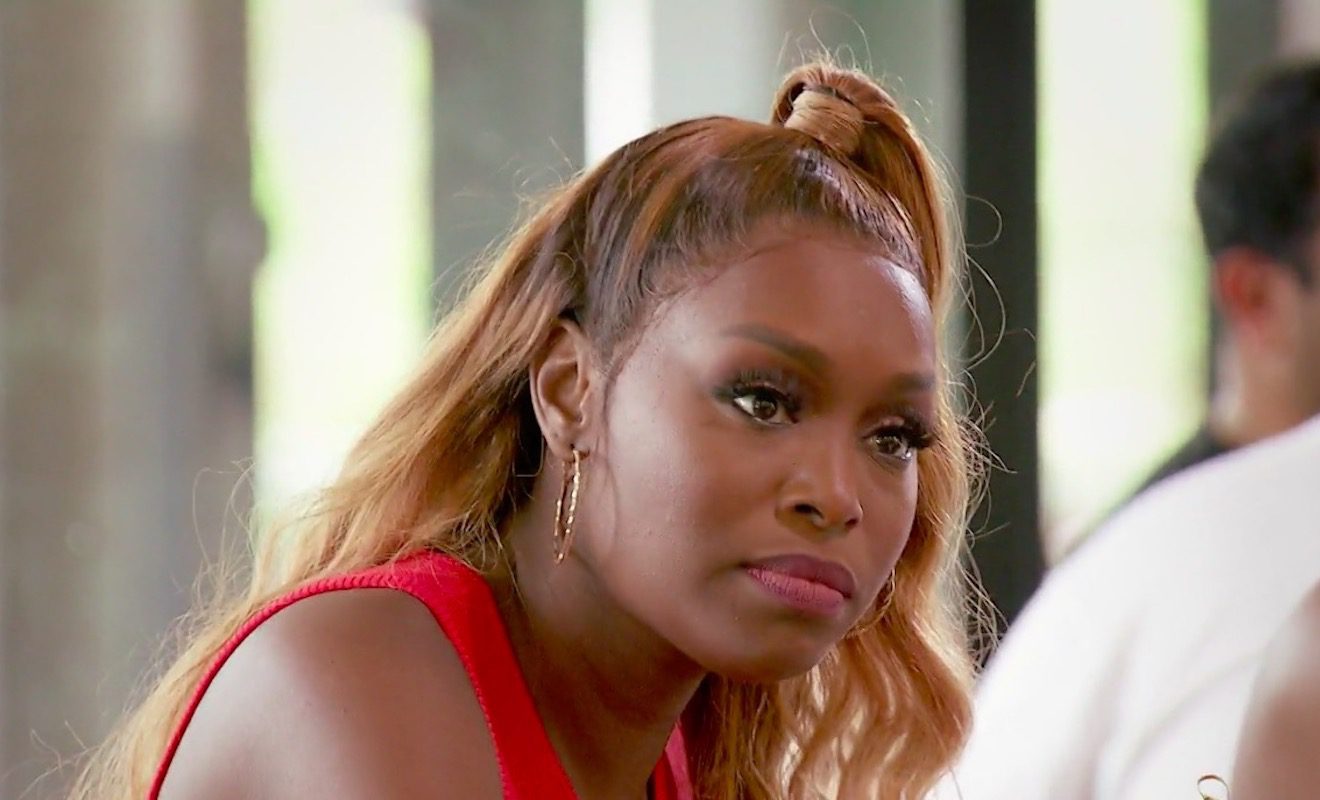 Dr. Heavenly Kimes and Quad Webb had drama on social media.
"Married to Medicine" stars Quad Webb and Dr. Heavenly Kimes' friendship seemed pretty strong as the seasons added up. In fact, Heavenly supported Quad through her feud with Mariah Huq. Heavenly had her own issues with Mariah. They were never able to get past the fact that Mariah accused Dr. Damon Kimes of cheating. She also claimed to have receipts. So it wasn't hard for Heavenly to side with Quad due to her own experiences with Mariah.
Plus, Heavenly also had Quad's back when she was in the middle of divorcing Dr. Greg Lunceford. Their split was messy after a woman claimed that she hooked up with Greg while he was married to Quad.
And when Quad accused Mariah of being on drugs, Heavenly tried to have Quad's back even though some of the other women on the show felt as if Quad went too far. So Heavenly was confused when Quad dragged her on Instagram. It happened after Heavenly left a couple of emojis on recent photos Quad posted of herself.
For Heavenly, Quad seemed too eager to come for her looks. So she wondered if Quad took the opportunity to say what she always wanted to about Heavenly.
On the upcoming episode of "Married to Medicine," the two women will come face to face to discuss their social media blowup. And Heavenly goes off.
Click next for the details.