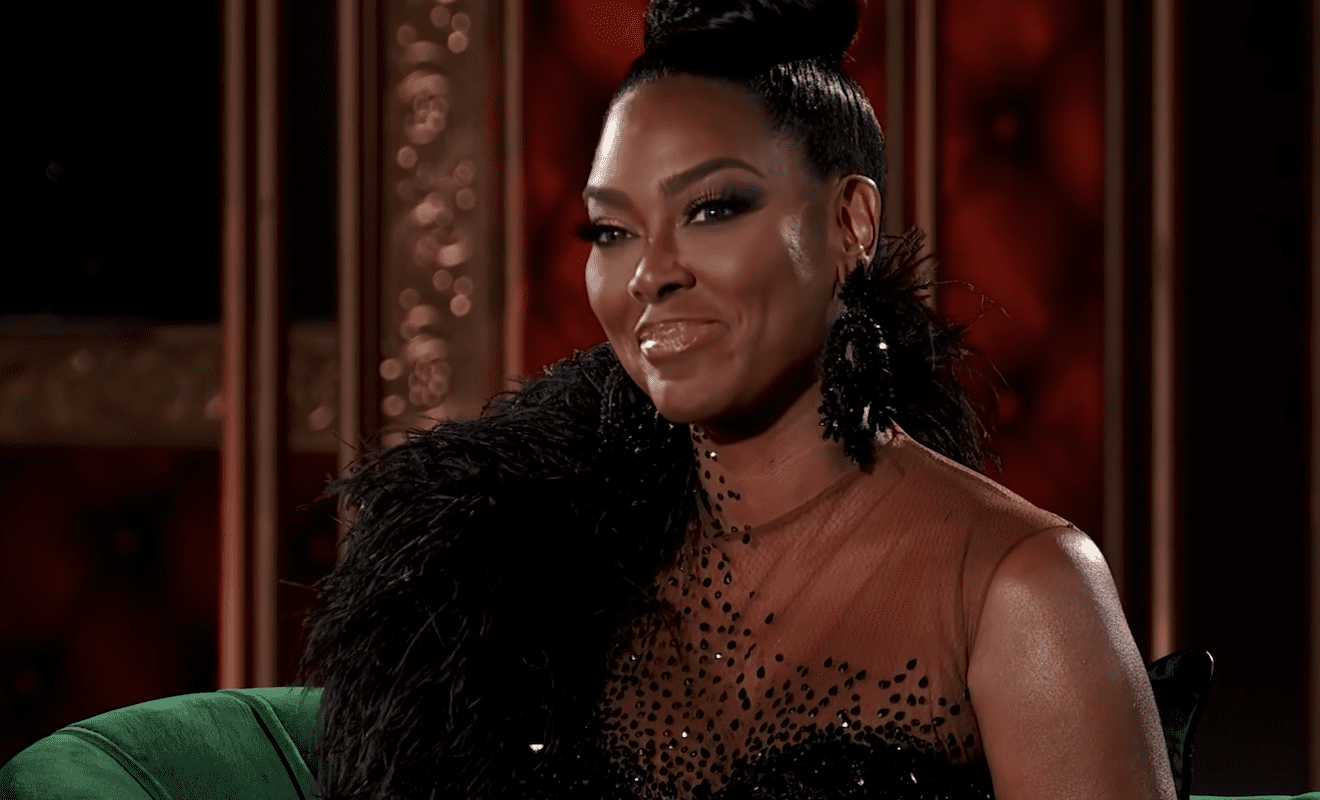 During the final part of "The Real Housewives of Atlanta" reunion, the ladies keep going with the Bolo controversy. Kenya doesn't regret demanding to know what went down with Bolo in South Carolina. She also believes she had the right to make a storyline out of it.
Meanwhile, despite discussing the drama surrounding Prophet Lott, Latoya and Drew seemingly made amends with one another. However, there was no love lost between Marlo and Porsha.
Lastly, Kenya speaks admits she's disappointed Porsha didn't defend her when she was feuding with NeNe. And Shamea doesn't like being called anyone's lapdog.
Here's the recap for, "The Reunion, Part 3."
Click next for the details.