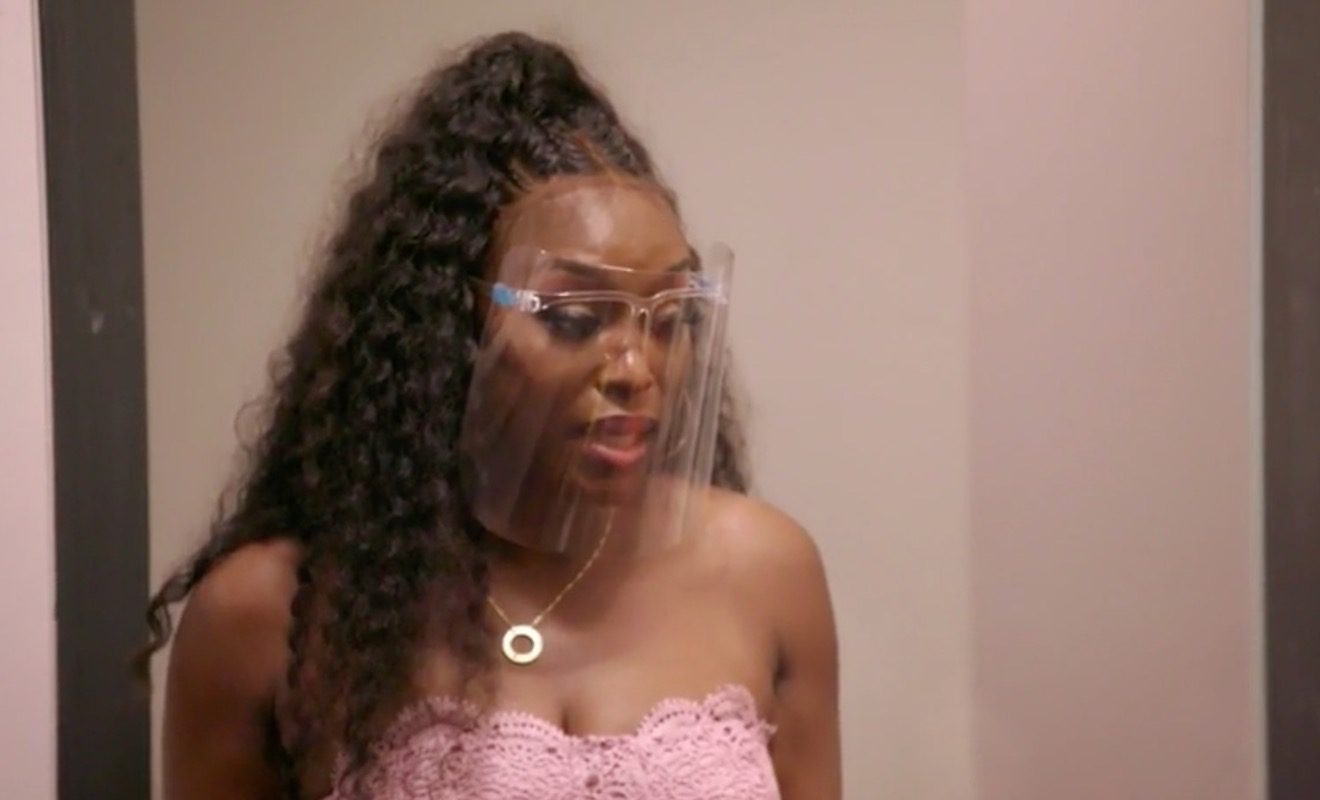 On the latest episode of "Married to Medicine," Toya continues to be the hot topic within the group. Some of the ladies are beginning to feel like Toya has been way too angry as of late. So they wonder what the issue is that caused the switch. Simone tells them that Toya is upset that Heavenly and Quad have been taking shots at her finances.
However, Quad's reasoning is that Toya came for her first. And she did so by calling Quad's place a "bullsh*t a*s apartment" while she was on Instagram Live with Cecil and Simone. So Quad decides to plan a get-together at her place. She invites Toya so she can confront her about what was said on social media.
When this happens, it doesn't take long for things to go left. Since Heavenly was the one to bring up Toya's comments, Toya is convinced that she has a target on her back. And it's starting to make it harder for her to come around.
Here's a recap for, "Club Q-uarantine."
Click next for the details.