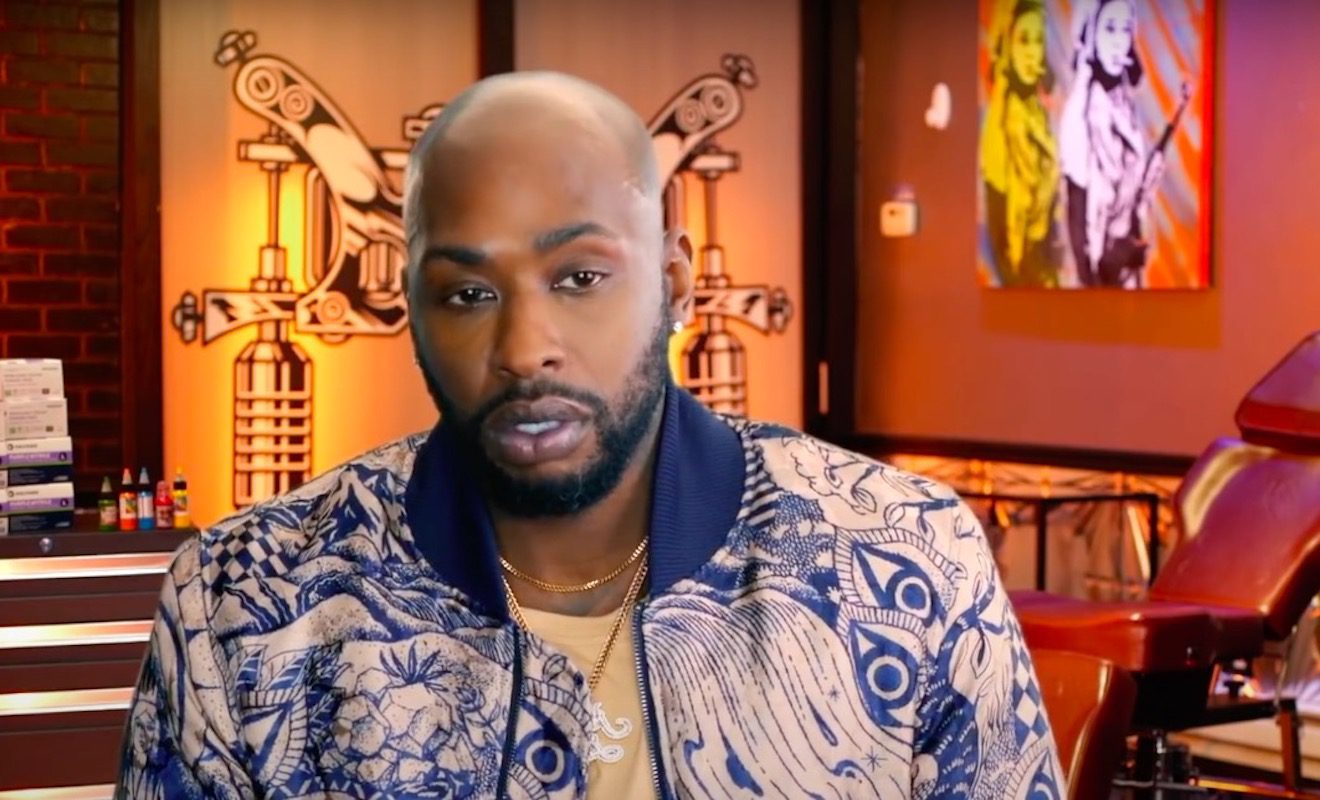 Ceaser had a nasty fallout with his daughter that had people talking on social media.
"Black Ink Crew" star Ceaser has had a lot of drama on the show. But his fallout with his daughter Cheyenne has been one of the hardest things he's had to go through. Months ago, Cheyenne accused Cease of beating on her. She claimed that it all happened after she was told to wash the dishes and took a shower. According to Cheyenne, Cease was furious that she told him she would wash the dishes later.
Cheyenne also got into a war of words with Cease's girlfriend, Suzette. In fact, both made some very messy accusations about one another. However, many felt like Suzette crossed the line. And she had no business coming for a teenager on Instagram. Well, Teddy agrees with the criticism of Suzette.
On the previous episode, Teddy told Cease that he's not okay with Suzette's actions. And he believed that she needed to apologize to Cheyenne. While Cease understands where Teddy is coming from, he also thinks Cheyenne was wrong, too. He feels she was wrong to argue with an adult.
Interestingly enough, both Cease and his baby momma Crystal had some things to say recently on social media.
Click next for the details.