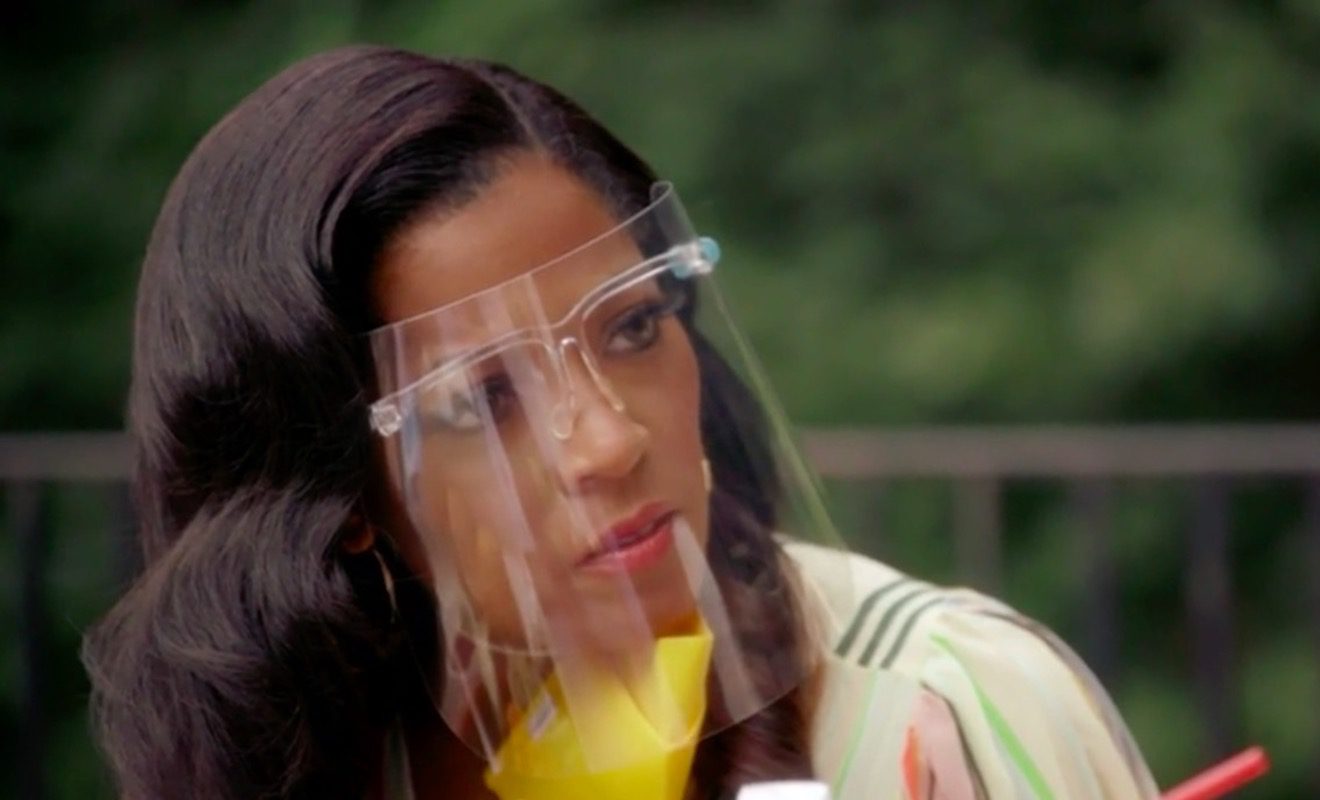 It's been a lot of drama for Toya Bush-Harris.
Toya Bush-Harris is dealing with a lot of drama on "Married to Medicine." On the previous season, she attempted to be the peacemaker while Mariah Huq was the outcast. Now it's Toya having a problem with multiple people in the group. After Toya had things to say about Quad Webb on Instagram Live, Quad was furious. She felt as if Toya was coming for her when she called Quad's home a "bullsh*t a*s apartment."
Dr. Heavenly Kimes isn't feeling Toya either. She doesn't respect Toya and both women have been taking shots at each other on social media.
At this point, Toya is convinced that Heavenly stirs the pot and causes all the trouble. As for Heavenly, she's starting to wonder if Toya may be going through some things personally because Toya has been a different person as of late.
Well, Toya recently addressed how things have been going for her on the latest season of "Married to Medicine." And she doesn't like what she's seeing.
Click next for the details.