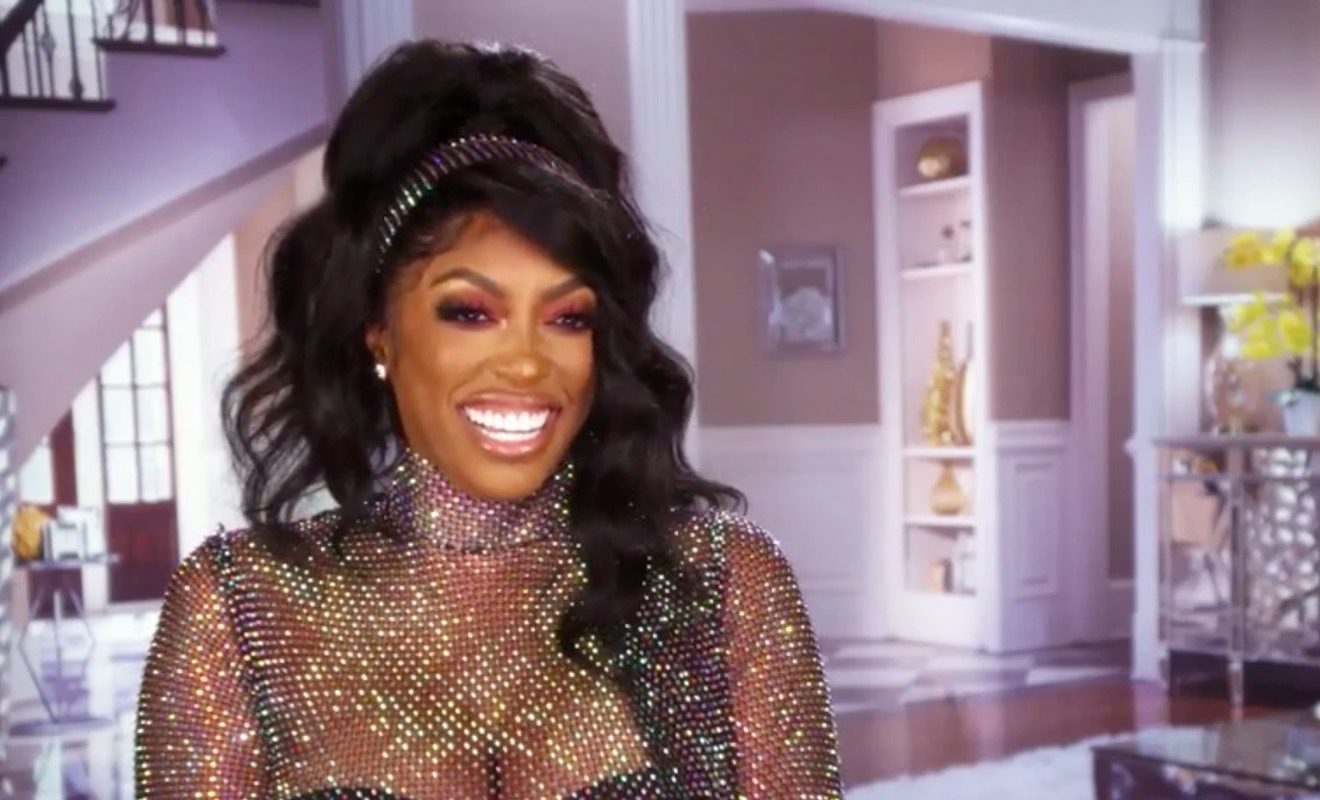 Relationships are changing on RHOA.
"Real Housewives of Atlanta" star Porsha Williams is no stranger to controversy. In fact, quite a bit of the recent season was centered around rumors about Porsha. Kenya Moore accused Porsha of hooking up with Bolo. Bolo is the male dancer that Kandi Burruss booked for Cynthia Bailey's surprise bachelorette party. The event took place during the group's time in South Carolina.
For Porsha, Kenya's desire to get to the bottom of what happened that day didn't make any sense. And she said that the thing that keeps her from being friends with Kenya is her treatment of others. She's not interested in being friends.
Kenya said Porsha betrayed her. And Porsha switched on her after she made peace with NeNe Leakes. Porsha also isn't in a good place with Marlo Hampton. But she did stress that she's in a much better place with Kandi Burruss. So she doesn't understand why anyone would bring up their fallout from years ago.
Interestingly enough, Porsha may have had another fallout. Recently, it was revealed that Porsha unfollowed Cynthia on Instagram.
Click next for the details.