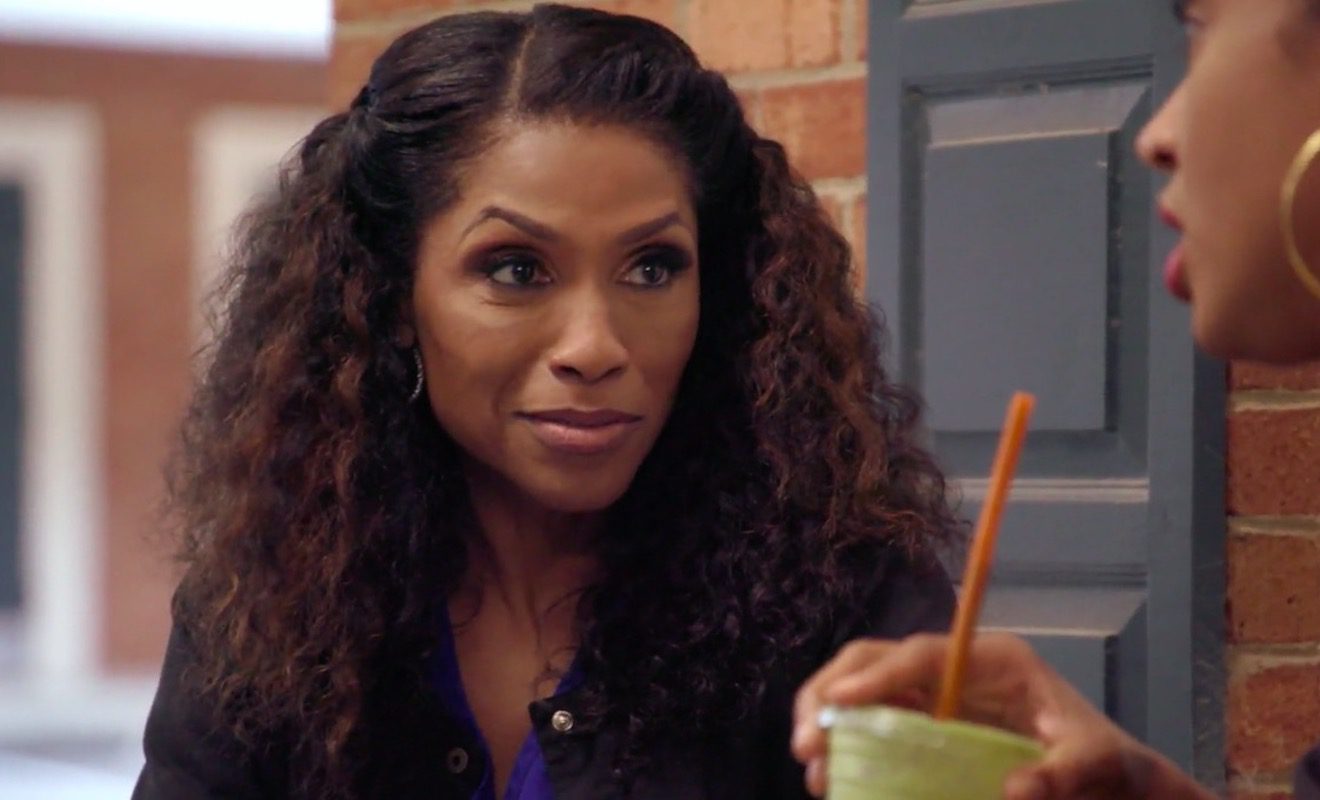 Dr. Jackie Walters doesn't like drama.
"Married to Medicine" star Dr. Jackie Walters has been able to avoid getting into too much drama since the first season. However, she found herself at the center of controversy when Buffie Purselle was on the show. While speaking at an event, Jackie called Buffie infertile. And this upset Buffie. Although Jackie made it clear she wasn't being malicious and just wanted to try to connect with Buffie, Buffie wasn't exactly convinced.
Plus, Buffie felt like Jackie was cold towards her. And Jackie's apologies didn't seem genuine to Buffie.
Jackie became so frustrated by the situation that she even said she was open to leaving the show if she needed to.
She didn't need to though because Buffie ended up on bad terms with some of the other women when she clashed with Jackie. Dr. Heavenly Kimes and Dr. Contessa Metcalfe accused Buffie of overreacting for a storyline. So Buffie only formed friendships with Mariah Huq and Dr. Simone Whitmore. And she is convinced that her friendship with Mariah was probably one of the reasons she didn't make much progress with the others.
Both women are not on the current season. Mariah claimed she was pushed off the show by producers.
Interestingly enough, some fans of the show have felt like anyone who doesn't get along with certain cast members won't last too long on "Married to Medicine." And Heavenly addressed this recently and said that coming for Jackie is a sure way to be pushed off the cast.
Click next for the details.