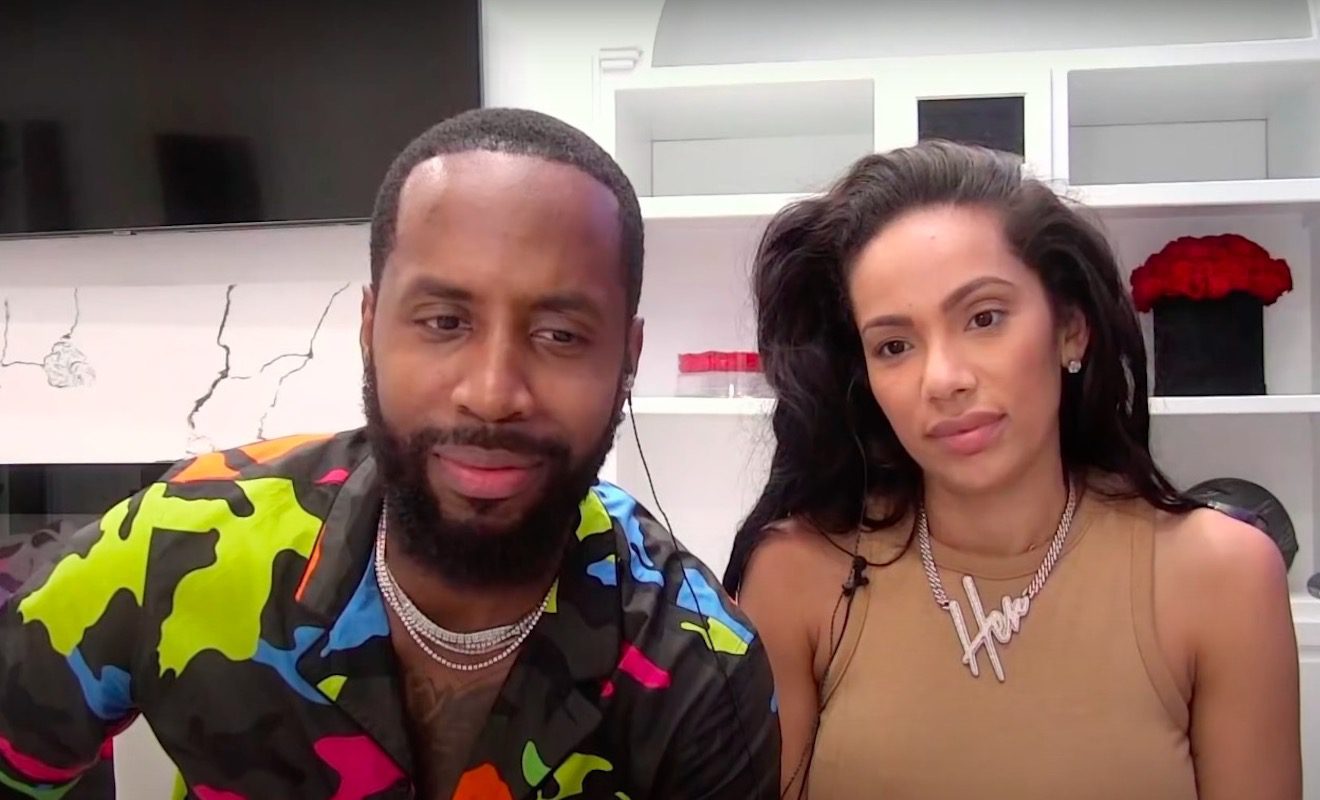 Erica Mena and Safaree Samuels are done.
"Love And Hip Hop New York" stars Safaree Samuels and Erica Mena have been in the headlines plenty as of late. This is due to the fact that they have been vocal about the hardships in their marriage. At one point, Safaree got so frustrated he told his followers that he wanted a divorce.
However, he and Erica were able to eventually work things out.
Months later, they called each other out again on Twitter. Safaree said that marrying Erica was one of the worst mistakes he's made in his entire life. After the tweet went viral, Erica clapped back. And she accused Safaree of not being the best father to their daughter Safire Samuels.
Interestingly enough, the couple quietly stayed together. And they eventually announced they are expecting their second child together. While some people were happy for them, others were critical. This includes Wendy Williams who said they should keep their drama off social media and understand that a baby won't save their marriage. This didn't sit well with Erica. And she said that she needed to put her hands on Wendy because Wendy's ex-husband "didn't do a good enough job." As the backlash rolled in, Erica made it clear that she meant what she said and she wasn't taking it back.
Well, it's now been revealed that Erica and Safaree are now getting a divorce officially.
Click next for the details.