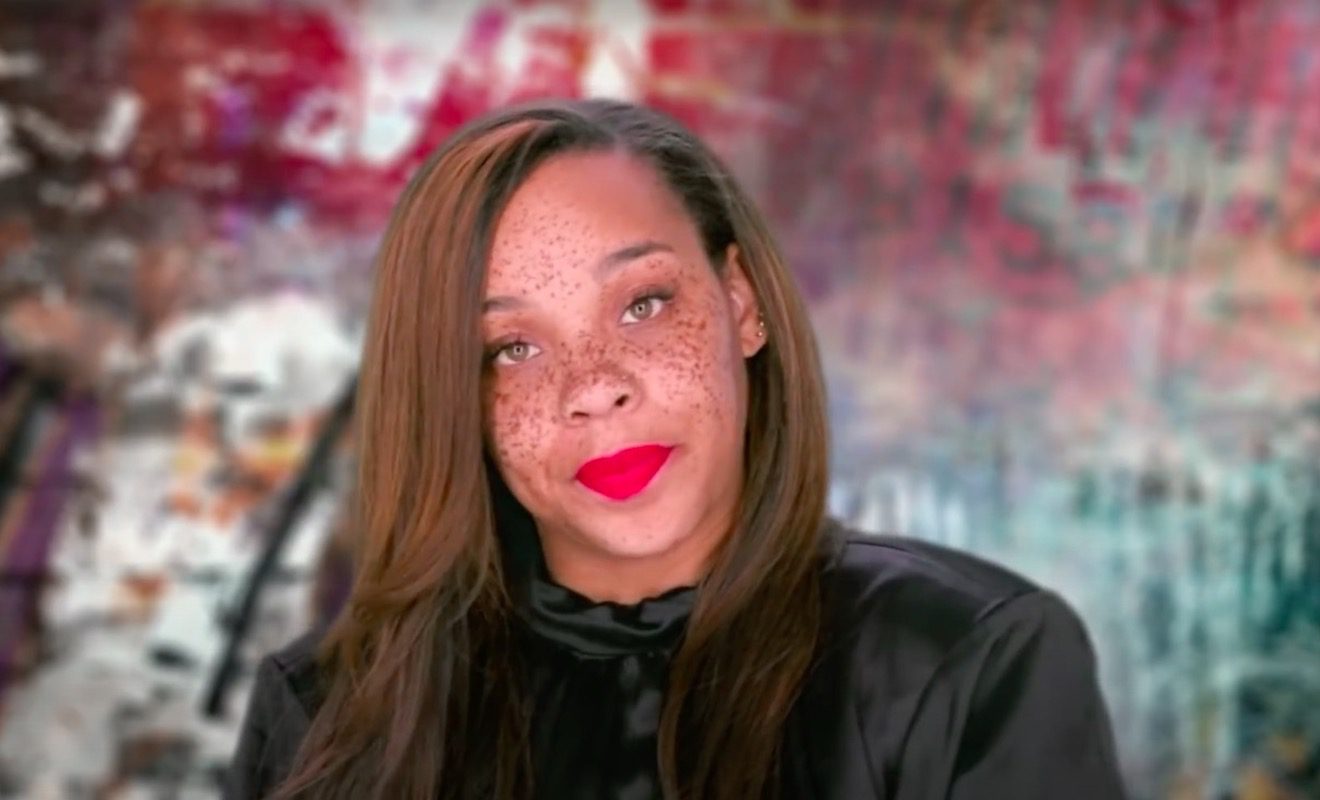 Briana isn't on good terms with Boogie.
"Growing Up Hip Hop" star Briana is known to speak her mind on the show. And one thing she's really passionate about is friendship. In fact, her friendship with Egypt Criss fell apart after Briana became critical of Egypt's now-fiancé Sam. Both Briana and Tee Tee began to feel as if Sam was just using Egypt to advance his music career.
Over time, Egypt wasn't feeling Briana and Tee Tee's disdain for Sam. So she sided with her man and grew distant from both women. Things got so bad that Egypt assaulted Briana while they were filming the show. And these days, neither Tee Tee nor Briana has a relationship with Egypt.
Well, Briana's friendship with Boogie has fizzled out, too. Briana didn't like the fact that Boogie didn't take up for her while Sam and Egypt had some not-so-nice things to say about her. So she questioned Boogie's loyalty.
On the previous episode, Briana ended up going all the way off on Boogie and saying some harsh things to him.
Interestingly enough, "Growing Up Hip Hop" newbie Cree had something to say about this.
Click next for the details.