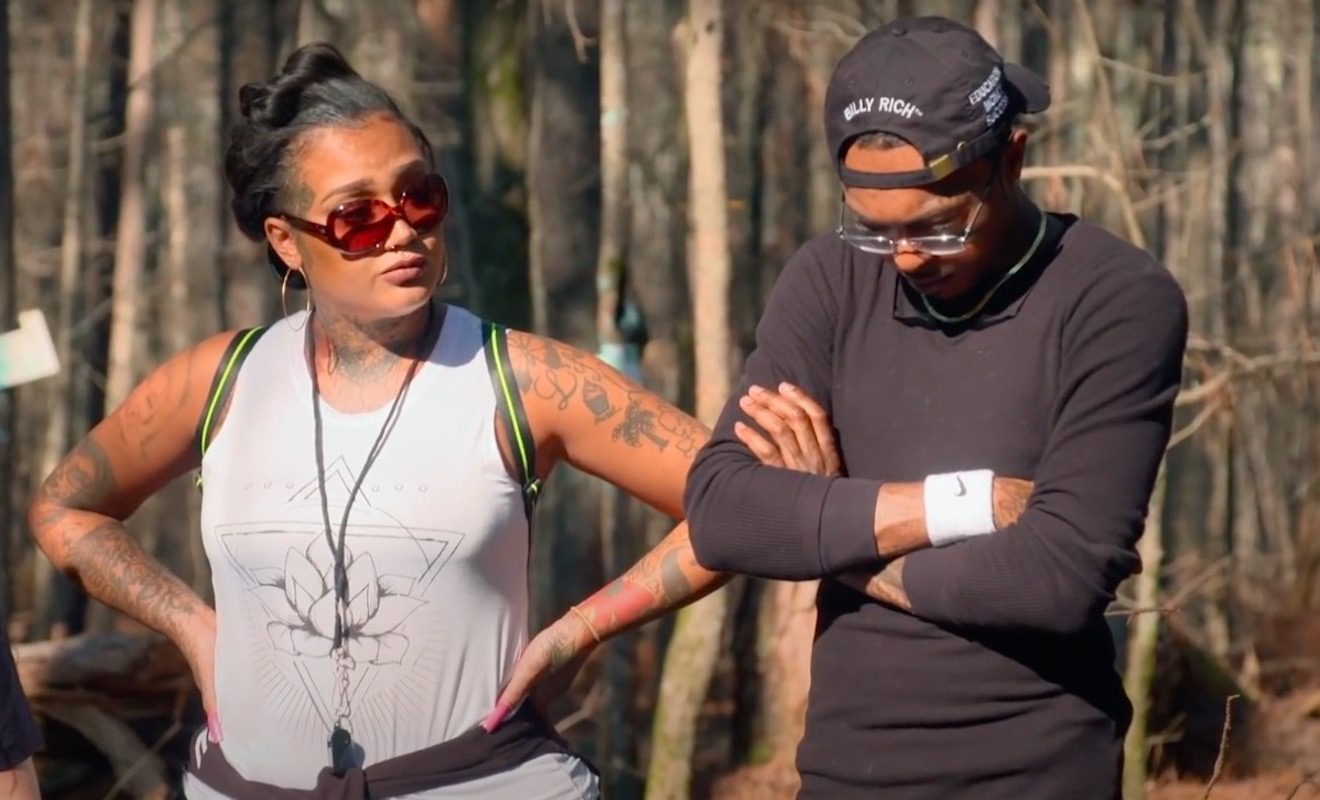 On the latest episode of "Black Ink Crew," the crew continues to get adjusted to working in the Atlanta shop. Teddy wants to dig deeper into his music career. He has artists. So he comes up with the idea to have an artist showcase. Krystal surprises him by revealing that she also raps. After Teddy hears one of her songs, he decides she needs to be a part of the show. However, Krystal's performance ends in a way that no one saw coming.
Ceaser gets an update about his ongoing legal battle in regards to Cheyenne. The state of Georgia informs him that they couldn't find any evidence that he abused Cheyenne. So now Cease has to wait to see what happens with the state of New York.
Alex is stressing out about his relationship with Donna. He ends up testing positive for Covid. So he has to quarantine away from her in a hotel room. Donna isn't happy about it, and more tension occurs between them. So Alex reaches out to Richard for advice. Meanwhile, Cease and Puma are worried about Alex. They worry that Donna is just too toxic towards him.
Here's a recap for, "Ships and Honey Dips."
Click next for the details.