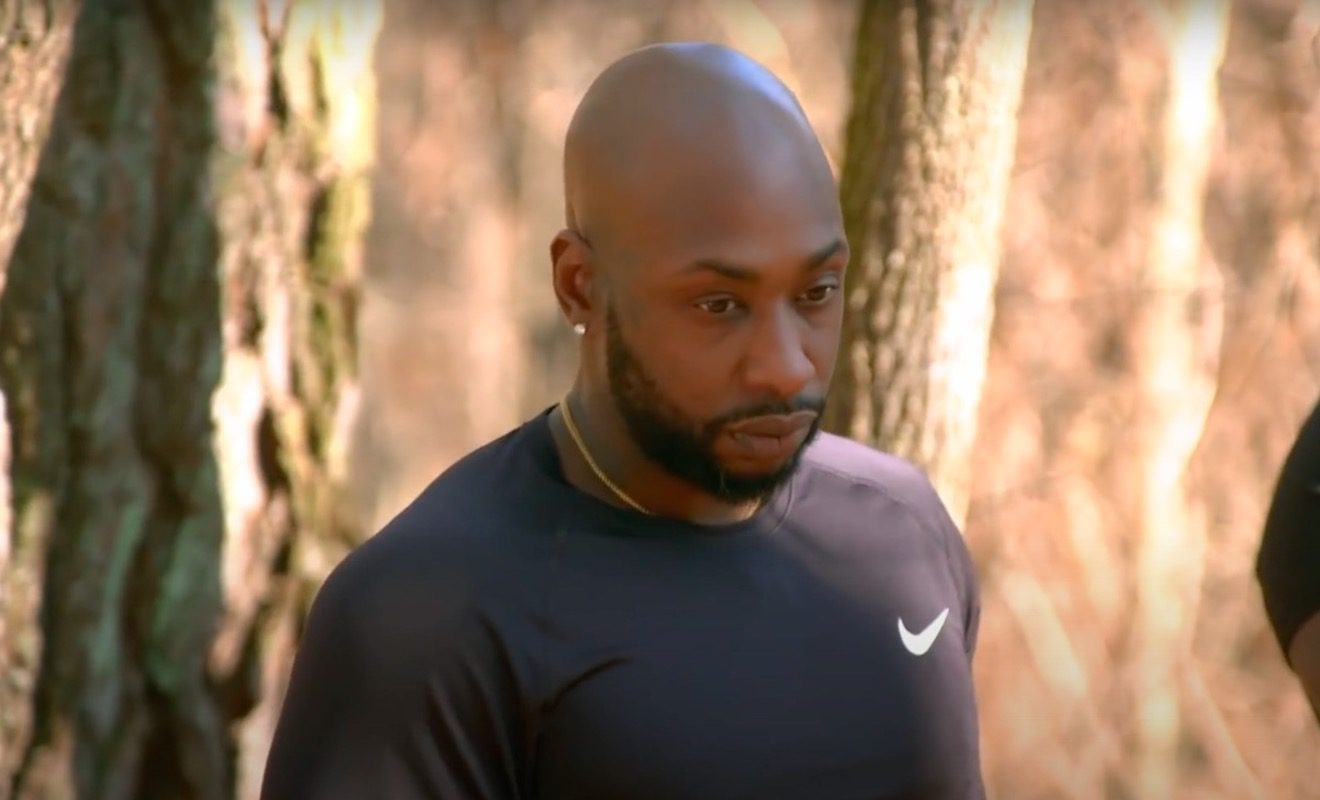 Teddy is making moves.
Teddy has decided to put together a music showcase. These days, he's focusing more on his career in the music industry. And he has his own artists to promote. He invites the crew to his upcoming studio session. Krystal says she's a rapper, so she's interested. And Spyder has experience as a studio engineer. So he'll be there as well. Rok raps for Teddy but Teddy isn't impressed. But he's interested in hearing some of Krystal's music.
Ceaser and Puma have concerns.
Alex was supposed to come to the shop and work. However, Tati FaceTimes him and he says that he tested positive for Covid. So he's going to quarantine in a hotel and he won't return until he tests negative. While speaking to Puma, Alex confirms that he hasn't been quarantining with Donna. Donna isn't happy they have to be apart and it's just adding stress.
Puma and Ceaser are worried about Alex. They think that Donna can be too hard on him at times. Cease thinks they should reach out to Alex and talk to him without Donna being around. He feels Donna can be a toxic person to deal with.
Cease gets a letter from the child department services stating that those in charge couldn't find any evidence that he abused his daughter Cheyenne. He hopes New York will come to the same conclusion as well.
Krystal gets an opportunity to show off her skills.
Teddy has his studio session. Spyder tells Teddy, Krystal and Rok that when he was a studio engineer, he worked with Nicki Minaj, Trey Songz and Ying Yang Twins to name a few.
Teddy listens to one of Krystal's tracks and he's impressed. So he asks her to perform at his showcase. Unfortunately for Rok, he doesn't get a spot. And Teddy tells him to stick to tattooing.
Richard gives Alex some advice.
While Alex is quarantining, he calls Richard for some advice on relationships. He wants to know what's the best way to handle his disagreements with Donna. Richard suggests that Alex remembers that it's important for both people in the relationship to respect each other and learn how to communicate.
The showcase is a success.
Krystal has a good time performing but accidentally falls off the steps towards the end of her performance. She's embarrassed but the show must go on. And Teddy is happy about the turnout. There's an awkward moment when a drunk Tatti congratulates Teddy and calls him "babe." She also tells him she will be in his room later on to "celebrate." In response to this, Teddy tells everyone Tati has had enough drinks. And he continues to focus on his girlfriend Euni as she's been there supporting him all night.
What are your thoughts on the episode?