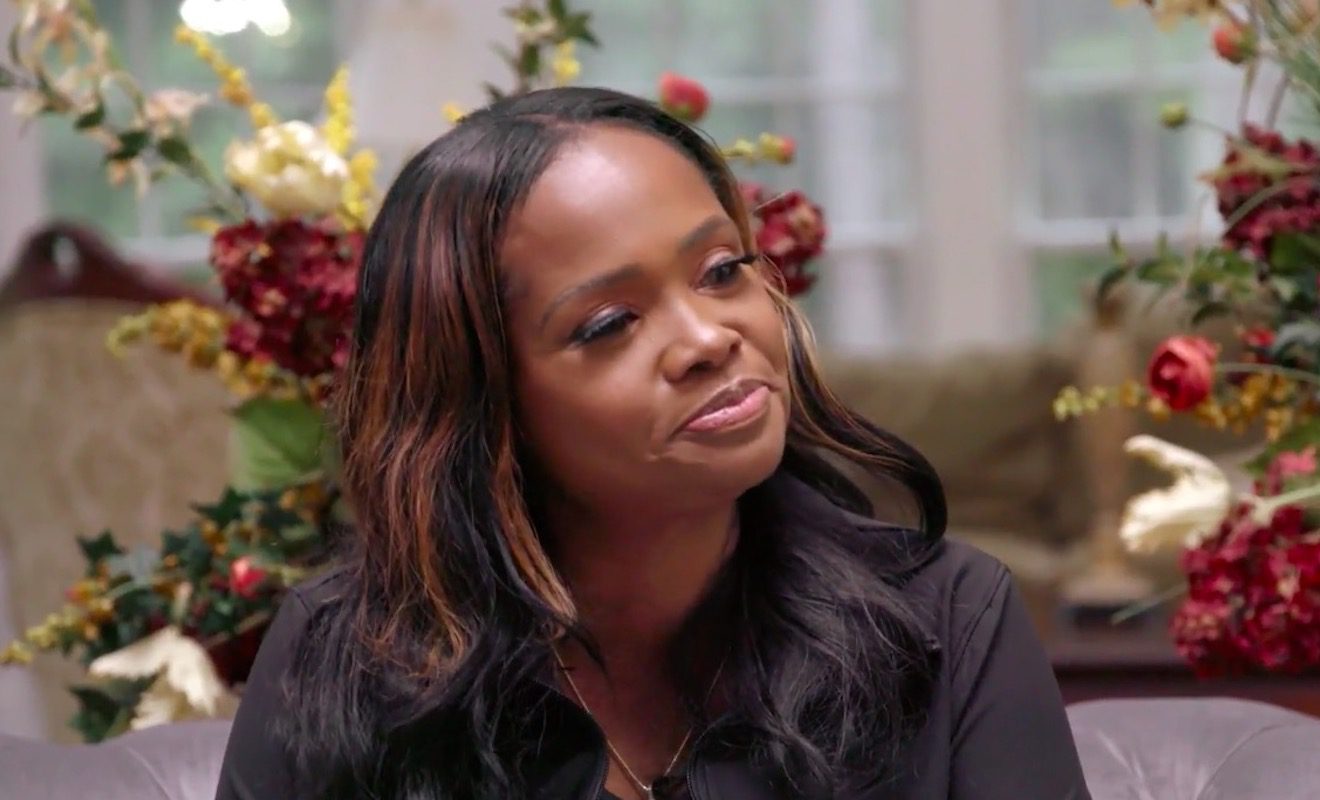 Dr. Heavenly Kimes has been trying to repair friendships.
"Married to Medicine" star Dr. Heavenly Kimes has had multiple feuds on the show. But she's been trying to make amends on the current season. She's made it clear that she wants to be in a much better place with Dr. Simone Whitmore. They were both very close until Heavenly got into a Twitter feud with Cecil Whitmore. So Heavenly has been trying to move past this with Simone so they could get back to being "The Golden Girls" with Dr. Jackie Walters.
Heavenly has also been having some issues with Toya Bush-Harris. After some back and forth on social media, Heavenly came for Toya on her YouTube channel. She said she didn't have respect for Toya. And Toya needs a job so she could be more supportive of Dr. Eugene Harris. Of course, Heavenly also threw Toya and Eugene's past money issues in Toya's face. She also called her the "brokest b*tch" on the show.
These comments were hurtful to Toya. However, they were able to hash things out on the recent episode. The root of Toya's hurt is that she and Eugene looked up to Damon and Heavenly when they first moved to Atlanta.
As Heavenly is repairing relationships, one person she's not trying to move forward with is Kari Wells. Recently, Kari called Heavenly out on Twitter, too.
Click next for the details.