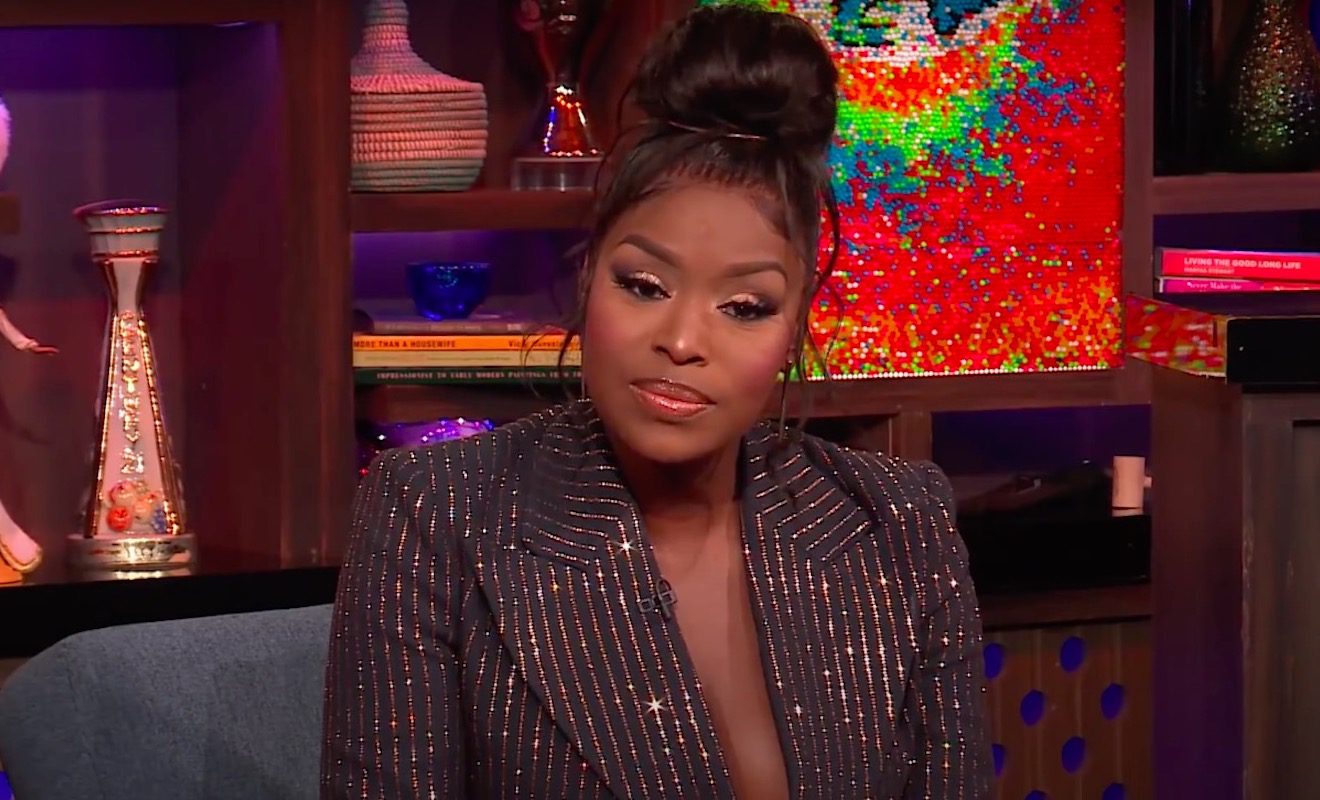 Quad Webb isn't in a good place with Toya Bush-Harris.
"Married to Medicine" star Quad Webb doesn't back down from a feud. On the current season, she clashed with Dr. Heavenly Kimes and Toya Bush-Harris. When it comes to Heavenly, Quad took issue with some of the things Heavenly has said about her on YouTube. However, she let Heavenly have it after Heavenly left a couple of emojis on recent photos of Quad on Instagram. Quad took it as shade. And she proceeded to drag Heavenly's body.
The whole situation was upsetting to Heavenly. She told her YouTube subscribers that she was instrumental in getting Quad back on the show. According to Heavenly, Quad and Mariah Huq were both let go. But Heavenly talked producers back into having Quad return in a friend role.
Luckily, Heavenly and Quad were able to make peace and get past their issue. However, Heavenly does wonder if Quad used the social media beef as a means to say what she really thinks about her.
While Quad and Heavenly are back on good terms, Quad still isn't here for Toya Bush-Harris. And she didn't like it when Toya called her place a "bullsh*t a*s apartment." So when Quad appeared on "Watch What Happens Live," she had some verbal jabs to throw Toya's way. Plus, she opened up about how she feels about Porsha Williams' engagement to Simon Guobadia.
Click next for the details.