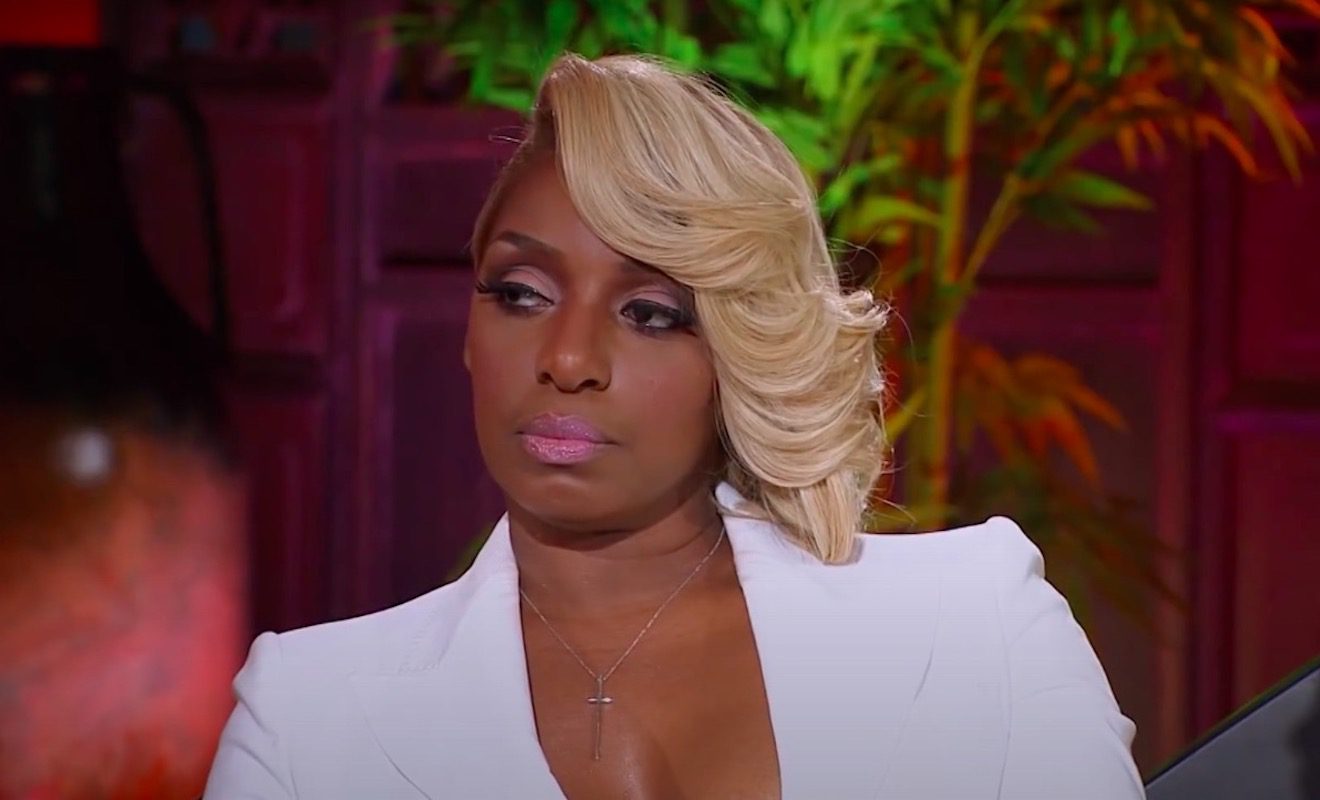 NeNe Leakes had a messy departure from RHOA.
"Real Housewives of Atlanta" star NeNe Leakes has been vocal about her issues regarding her time on the show. There were times when she felt as if she was treated unfairly by the rest of the cast members. And she felt like she was getting ganged up on most of the time. In fact, she believes there is an alliance between Kenya Moore, Kandi Burruss, and Cynthia Bailey. She thinks they have too much power and the producers favor them over everyone else.
When NeNe's time on the show came to an end, she had more to say about things on social media and in her interviews. She believes she has been blackballed. And she's not treated the same way her nonblack peers are treated. In fact, NeNe's issues with Bravo are one of the reasons why she now has a bond with "Married to Medicine" creator Mariah Huq.
Well, it appears Bravo isn't the only network NeNe has been paying attention to. During a recent interview, NeNe spoke her mind about Shaunie O'Neal and "Basketball Wives." She broke down why she thinks Shaunie has been acting in a way that has been unfair to other women on the show.
Click next for the details.