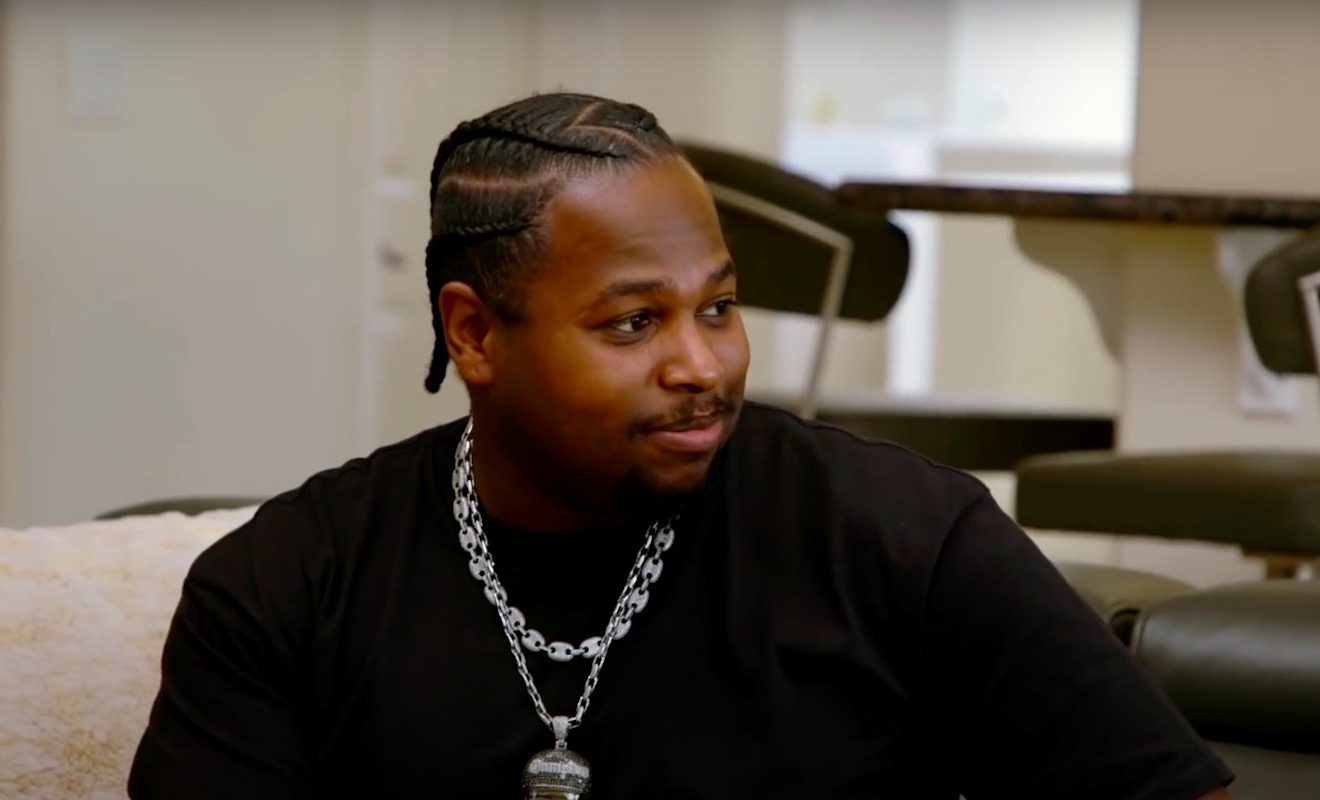 Tee Tee's relationship is a hot topic on GUHH.
There has already been plenty of drama on the current season of "Growing Up Hip Hop." And a good bit of it is surrounding Tee Tee and Shawn's relationship. The engaged couple was looking forward to tying the knot in Jamaica. However, Egypt and Sam feel slighted about this. According to the couple, they planned to get married there first. So Egypt is convinced that Tee Tee is using her wedding to spite her.
So when Egypt caught up with Savannah, she vented about the situation. She told Savannah that she doubts she'll ever be close to Tee Tee again even though she used to look up to her. Plus, she heard that Tee Tee's fiancé Shawn cheated on her. Egypt received this information from her mother Pepa and her aunt Dawn.
Savannah was caught off guard by the accusation. And she felt as if someone who knows Tee Tee better than her should let her know what's being said behind her back. To no surprise, the accusations have since spread amongst the group and it was Vanessa Simmons who had to tell Tee Tee what's going on.
Tee Tee isn't happy about the game of telephone regarding her relationship. But no one could anticipate that it would be Eric that Savannah would clash with at Briana's event. Well, the feud has made its way to social media. And Savannah didn't hold back.
Click next for the details.