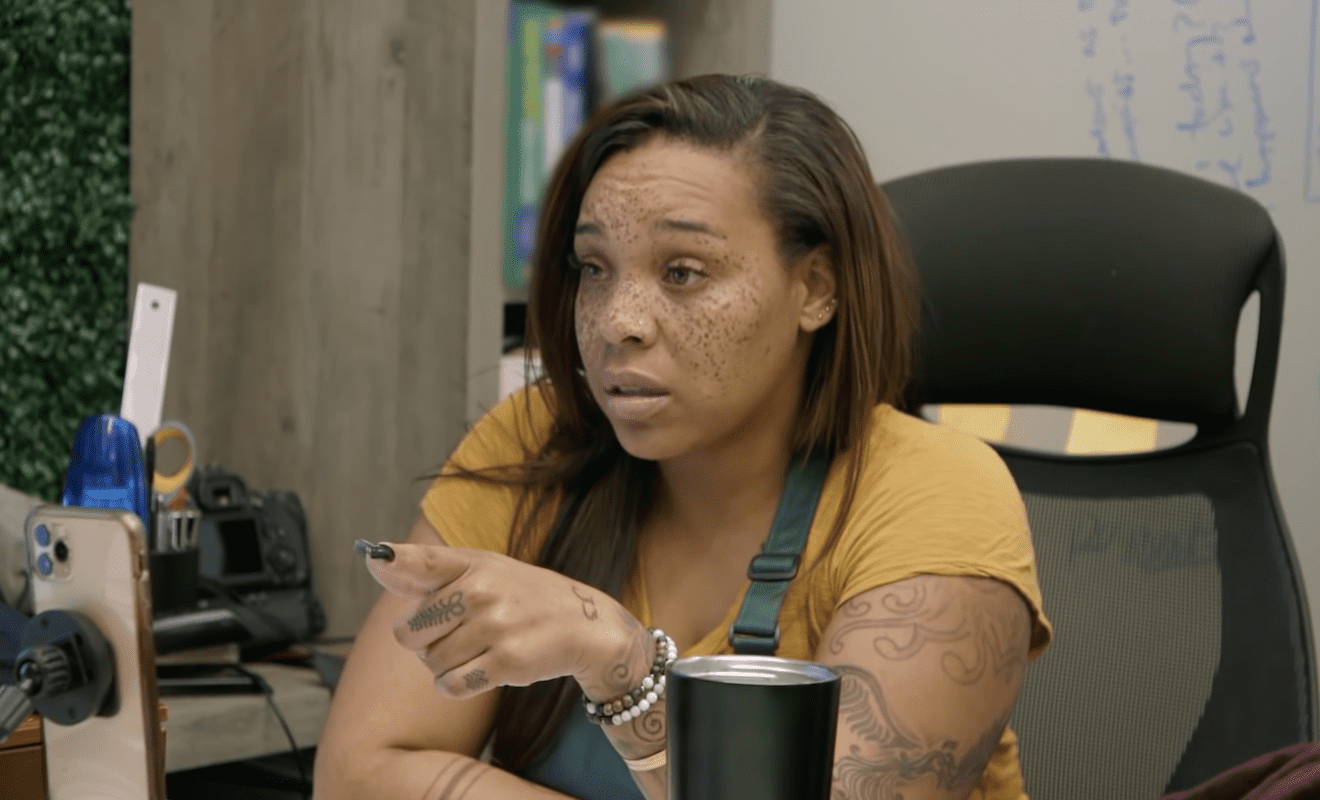 On tonight's "Growing Up Hip Hop," Eric and JoJo are full steam ahead with their showcase. After meeting with Stevie J, JoJo's encouraged to sit down with Sam with Eric as the mediator. JoJo really wants Egypt to perform but she's refusing unless Sam can be involved in spite of beef.
Meanwhile, Angela learns of Tanice's bun in the oven and has a surprise of her own. She seemingly wants to create a s*xy calendar featuring herself. This shocks people close to her.
Meanwhile, Briana and Boogie's relationship is on the brink of tattering. When Boogie stops by Briana's office to continue his plea of rehab, Briana responds by kicking him out.
Here's the recap for, "Coming in Hot."
Click next for the details.