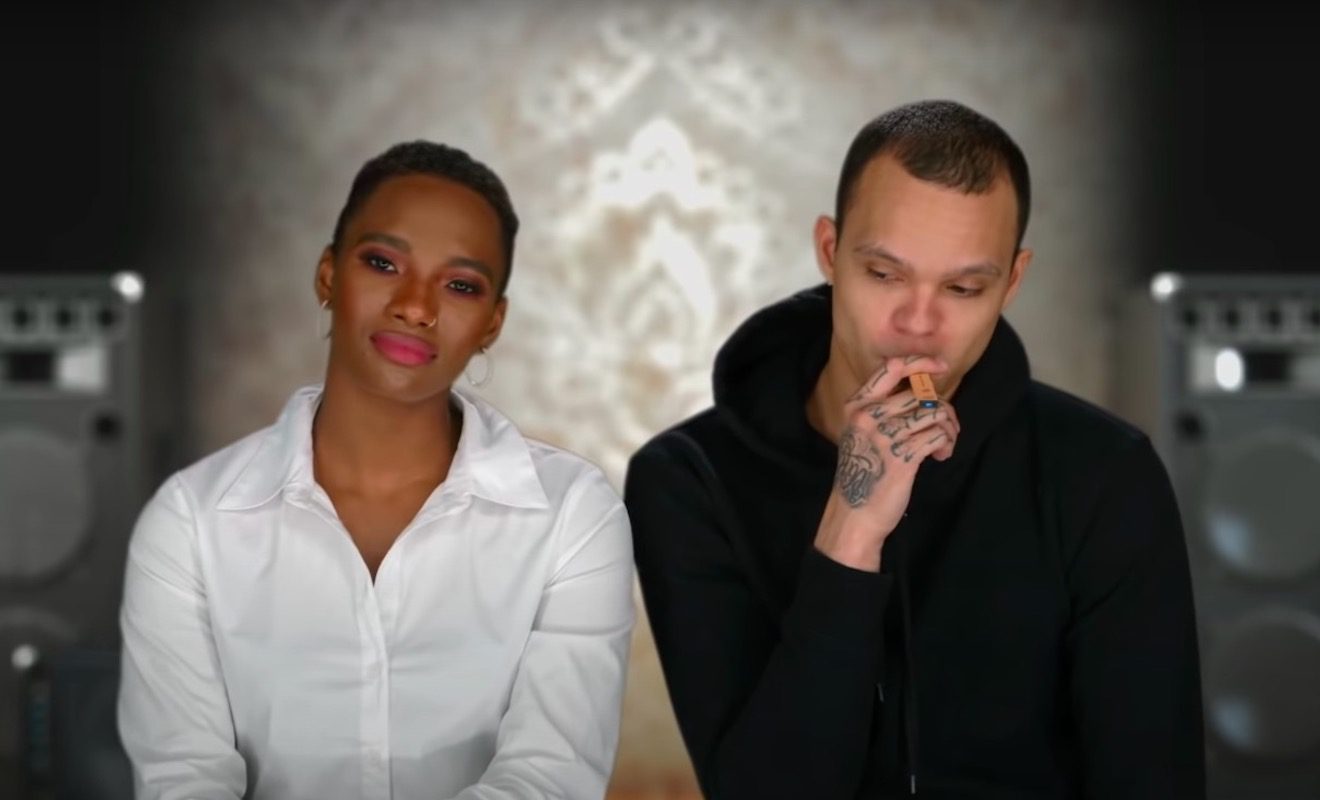 Tee Tee is running out of patience.
On the current season of "Growing Up Hip Hop," things have gotten worse between Egypt and Tee Tee. Tee Tee is upset that Egypt told people that Shawn cheated on her. Shawn has denied this and Tee Tee believes Egypt, Pepa, and her aunt Dawn were just trying to be spiteful.
So she wanted to cut off her family. And she's not certain that they can ever be on good terms again. However, Treach convinced Tee Tee to try to hash things out with Egypt. He's hoping that the family can come back together if everyone puts their feelings out on the table.
On the season finale, Tee will come face to face with Egypt and Pepa. And her mother Maureen is there for support. Interestingly enough, it doesn't take long for the conversation to go left. Egypt even accuses Tee Tee of ruining her reputation.
Click next for the details.